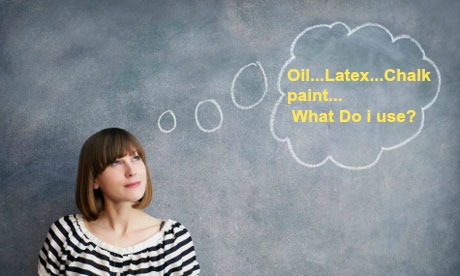 Knowing what type paint to use can be a bit confusing and a little overwhelming. I get this question a lot. The TRUTH is, there's a simple rule to follow.
LATEX PAINT: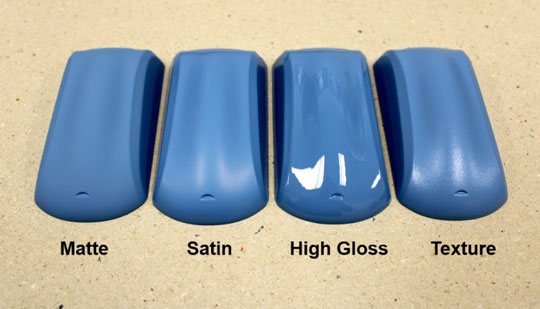 The most common places for latex paint are your interior walls, door, trim, and some furniture. Five types of sheen can be used: flat, matte, eggshell, satin, and semi-gloss, so make sure you select the right sheen.
It depends on your preference, but with that said; most homeowners use flat or eggshell on their walls. If you use satin or semi-gloss it will create a shine and show all the imperfections like dings and waves in the construction of the walls. Flat paint is great for low-traffic areas and ceilings whereas eggshell is commonly used throughout the house because it can be easily cleaned. It also dries in 4-6 hours.
Semi-gloss is most commonly used on doors, trim, and furniture because it's more durable and easy to wash.
Oil Paint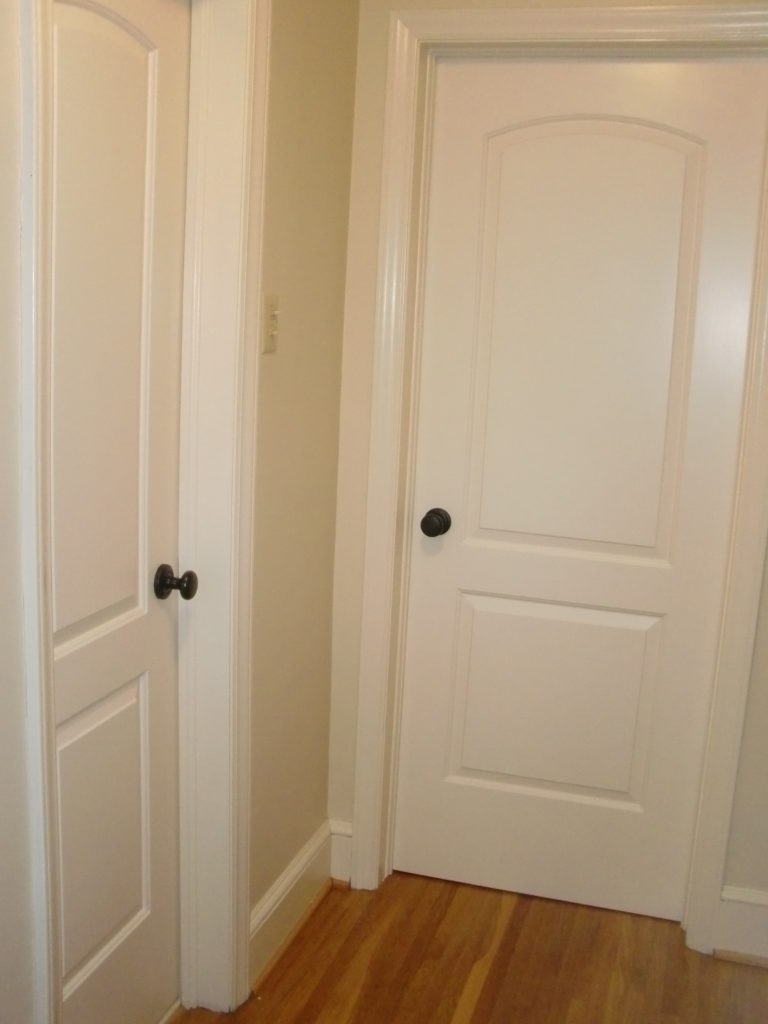 Oil paint is most commonly used on trim, doors, cabinet doors, tile and metal surfaces. Although there is an odor to oil paint I like using it on interior floor boards and doors because of it durability. It should also be used on laminate and metal. One thing to remember when using oil –based paint; you CAN NOT paint over it with latex paint. Here's how you can tell if it's Latex or Oil Paint.  Oil-based paint dries slow. It need to dry overnight before applying a second coat.
Chalk Paint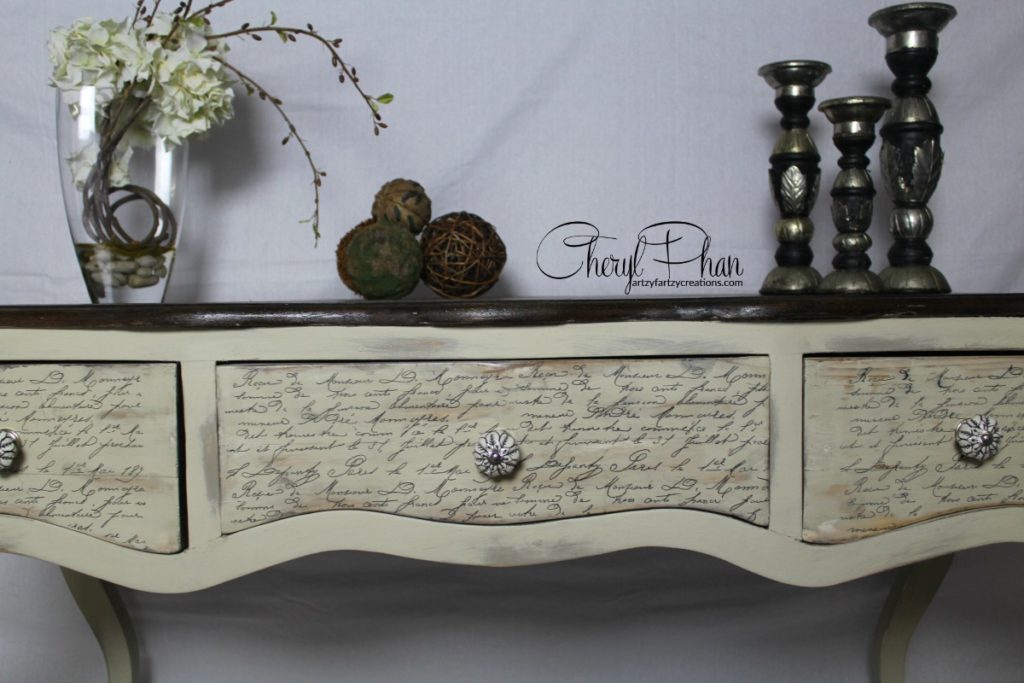 I LOVE chalk paint, it can be used on just about anything. It is most commonly used on furniture but I have used it on lamps, picture frames, metal, fabric, and even brick; just about anything you can think of. The best thing about chalk paint you don't have to prime or prep your project before painting it but you should use a wax or top coat to seal it. I don't recommend using it on kitchen cabinets but I have seen people use it on their kitchen cabinets, I just don't think it is durable enough to withstand everyday use.  I must admit, it's my favorite go-to paint for repurposed furniture. Chalk paint dries usually within 20 minutes. This is one of the reasons I like using it, I can finish a project in 1-2 days.
Read how you can make your own chalk paint for half the price here.
When to use each type of paint:
Here are a few simple rules to follow.
Latex Paint:
Walls (Flat, matte, eggshell, satin)
Ceilings (flat)
Furniture (satin or Semi-gloss)
Doors, trim (semi-gloss)
Oi-based Paint:
Doors & Trim (Gloss, satin
Cabinets (gloss & satin)
Furniture (Gloss & satin)
Laminate
Metal
Chalk Paint
Furniture
Brick
Fabric
Glass
Metal
Wood
Here is my quick and easy test to tell what kind of paint something is painted with. This is very important and will help you determine what kind of paint to use and if you need primer.
If you want to learn how to start making money with your hobby get the details HERE
If you want to learn DIY Tricks and Tips get my weekly blog HERE
HAPPY PAINTING