Decorative Painting & Faux Finishing – West Palm Beach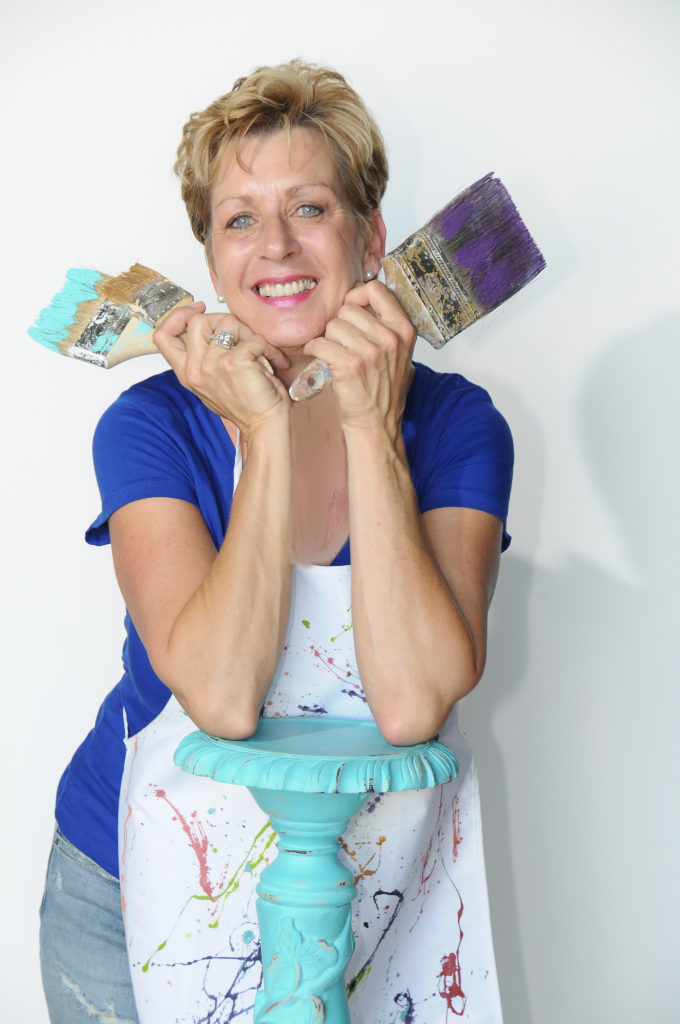 Welcome to Artzy Fartzy Creations! Where casual elegance is a way of life.
We love transforming the ordinary into the extraordinary. Allow us to transform your home or office with decorative finishes that capture your individual style.
As Seen on: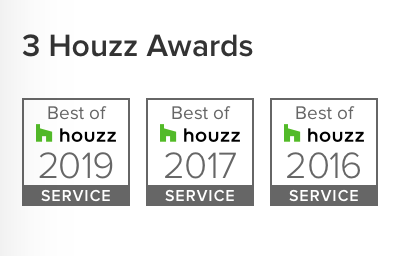 Here's what our customers are saying …
Hi Cheryl My husband and I moved into the beach house last Saturday. You have done an absolutely tremendous job with the beams and the frame of the refrigerator and I wanted to thank you very much! We will enjoy your work as long as we live here! Thank you,
Cathy, Palm Beach Gardens, Fl
Cheryl Did a beautiful Job on my front & garage doors, she made it look just like real wood. I would highly recommend her, she's professional and very reliable…you won't be disappointed. Job well done!
I have done business with Cheryl Phan of Artzy Fartzy for over 15 years. She has done faux finished walls, kitchen cabinets, custom furniture, and extremely creative projects for me. work is always top quality. I would highly recommend her to anybody looking for that special project.
I'm so happy I found a Faux Finisher that really knows what she's doing. Her name is Cheryl Phan with Artzy Fartzy Creations. When I saw her car outside my neighbor's house, I smiled at the name, but then I really smiled after I saw her work. Cheryl did an Old-World finish in my kitchen and worked with the conditions the wall was already in. It came out beautiful. I was so impressed; I gave her number to some friends that were looking to do work in their homes. I absolutely love my kitchen.
Cheryl,  I did want to reiterate what a joy it was meeting you and having you assist us. What a relief to have someone who knows what they're doing. Talent and Looks…you'll go far!… Oh, and thank you for the pics of the job.
She works tirelessly, day in and day out assisting everyone from her customers, co-workers, and associates to always coordinating and negotiating smooth transactions from start to finish. Aside from this, I have always been extremely impressed with her style and finesse. She is personable and efficient and has always been pleasant to deal with –
I'm in trouble. Did you see what you did to my bathroom????…..IT'S GORGEOUS!!!!! Now, what the heck am I going to do in the rest of the house? So right now I am not very happy with you. Next time please do ugly work. THX
I'm so glad I bought your eBook. Not only are the techniques easy to do they are also a very inexpensive way to decorate your home. I plan on doing my bathroom in the plastic wrap finish and the sponge one in my bedroom. "
I have had many faux finishes work in my house over the years, but Cheryl's work tops them all. Her work is exquisite, and her personality and professionalism make working with her easy and enjoyable.  I will warn you that it is difficult selecting a finish from her extensive portfolio, everything is beautiful.
I don't usually write testimonials, but I felt like this was an exception. I told a friend that I wanted my kitchen cabinets painted and a decorative wall design in my powder bath, she highly recommended Cheryl with Artzy Fartzy Creation. First of all, I love the name (So cute) and more importantly her work is over the top. Painting my cabinets saved me thousand of dollars vs replacing them and my bathroom, OMG, it is gorgeous. She's amazing.