Born with a God-given talent, I turned my passion into a business. The possibilities are endless!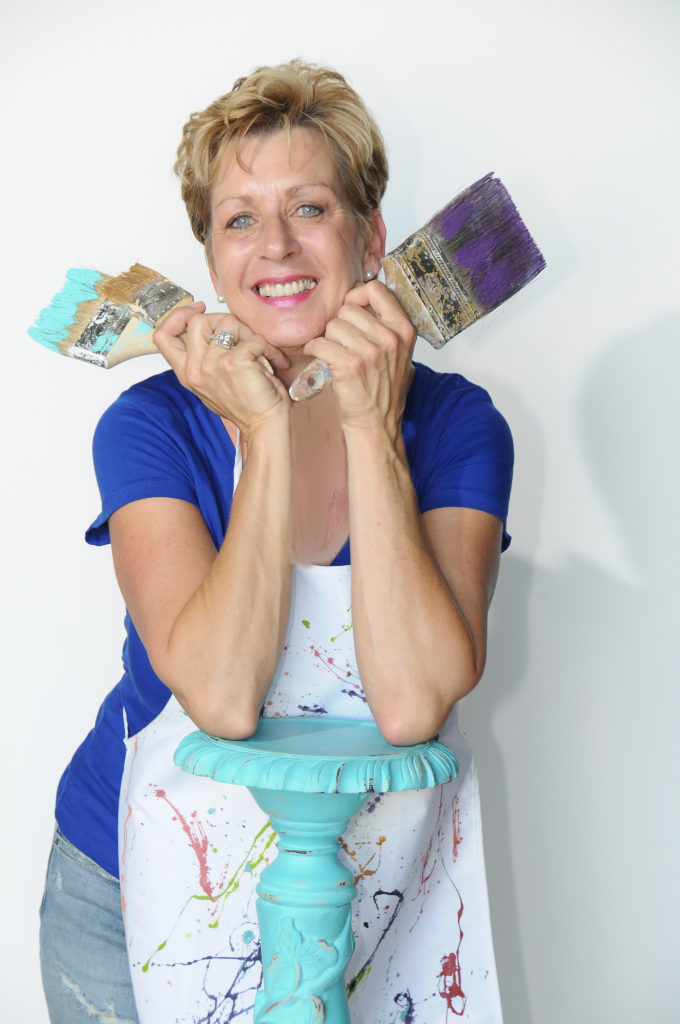 Meet Cheryl Phan
Ever since I was a young girl, I loved to paint and draw. My inspiration came from my father who was an artist but never for filled his dream.
My first memories as a child were drawing cartoon characters from magazines and pinning them all over my room. When I got married and started my family I was a stay-at-home DIYer Mom, before there was such a thing; or at least there was no name for it back then.
The very first mural I painted on a wall was in my daughter's nursery. Winnie the Pooh and Eeyore was then IN theme for a baby's room, I still have the pictures tucked away in an old album. At the time I had no idea that my love for art and painting would turn into a business.
After many years of marriage, I became a single Mom. Unsure of what to do for work I enrolled in college for Mass Communications and started working in radio and TV sales and marketing. My ten years in the media industry taught me two things, sales and marketing and I needed to be in business for myself.
I'm an entrepreneur at heart. My passion is art and decorating.
Nothing gives me more joy than to transform a blank wall into a beautiful faux finish or repurpose and recycle an old piece of furniture that might otherwise be someone else's trash.
So I decided to reinvent myself and start my own faux finishing business. I signed up for a few classes, built a portfolio and launched " Artzy Fartzy Creations" in 2002.
It has now expanded into cabinet refinishing, Venetian plaster, specialty finishes, faux countertops, wood graining garage doors, decorative mural painting services, and so much more.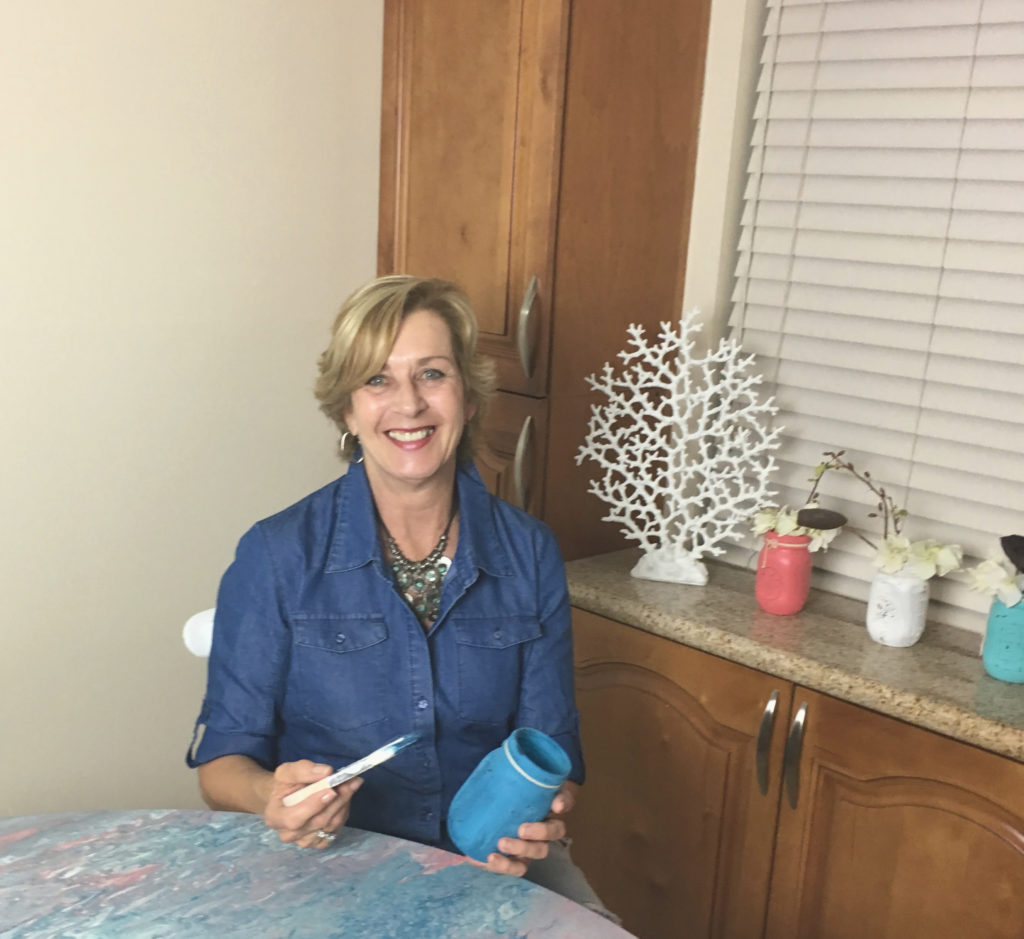 I've since grown my business to online painting tutorials and products that help DIYers like me find inspiration, save money and get projects done!
Thanks to the support of my friends and family and the Grace of God! Thanks for visiting us, and remember:
DO WHAT YOU LOVE!
Media & Brand Partnership Inquiries
I am interested in working with reputable brands and products in the painting and home decor industries. I have opportunities for sponsored posts, website ads, speaking engagements and demonstrations. If you are interested in working together, please email me at [email protected].
As Seen On