Look at all the things you can do with Gilt Cream!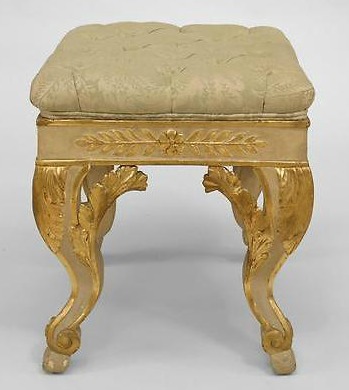 This is a perfect product to highlight detailed and raised surfaces. It's super easy and a very inexpensive way to give your furniture a pop of color.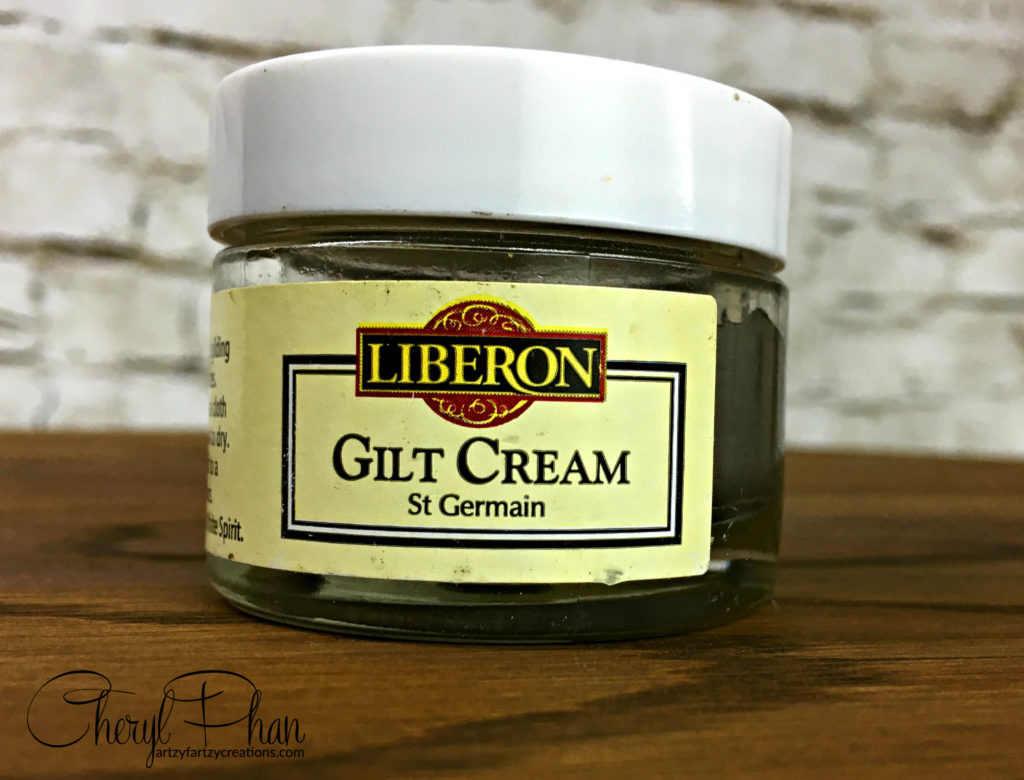 Gilt Cream is made of a mica powder and wax and can be applied with a piece of cheese cloth or a brush. I have also used it on some stencil projects. This little bottle goes a long way. Here's where you can get gilt cream. (My Affiliate Link) It comes in many silver, gold, bronze and many other colors.
Here are a few Gilt Cream projects I demonstrated in my video below: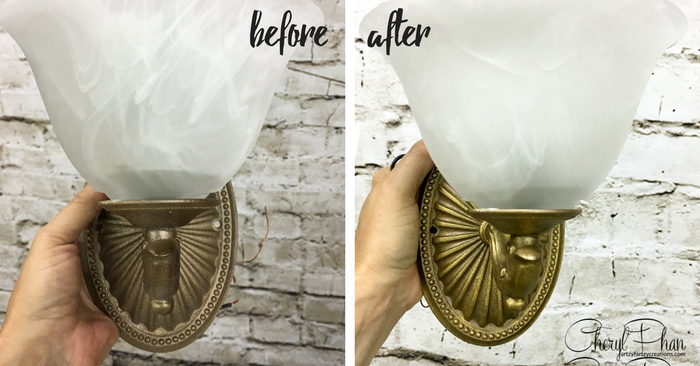 If you really like your lighting but just want to change the color, this is a great alternative.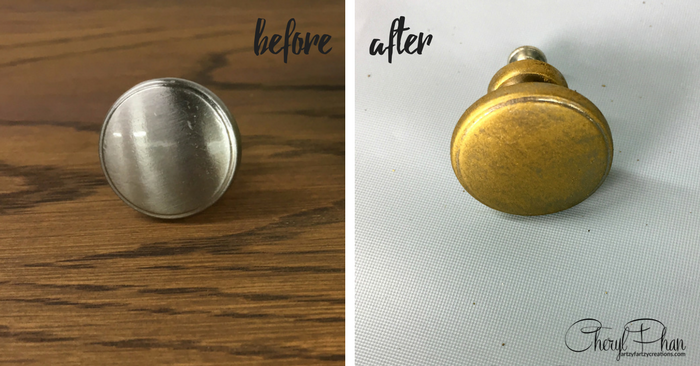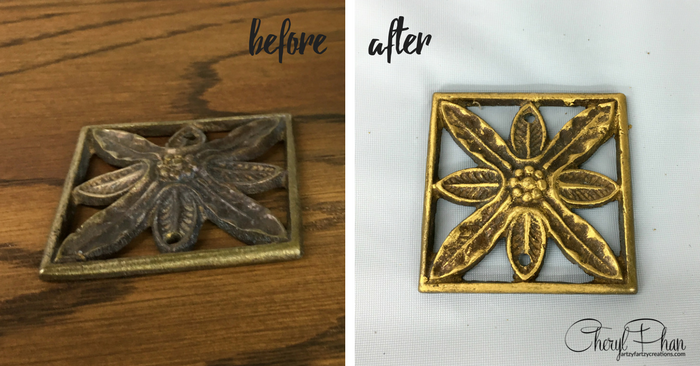 Before you buy new hardware, try this technique! It could save you a lot of money.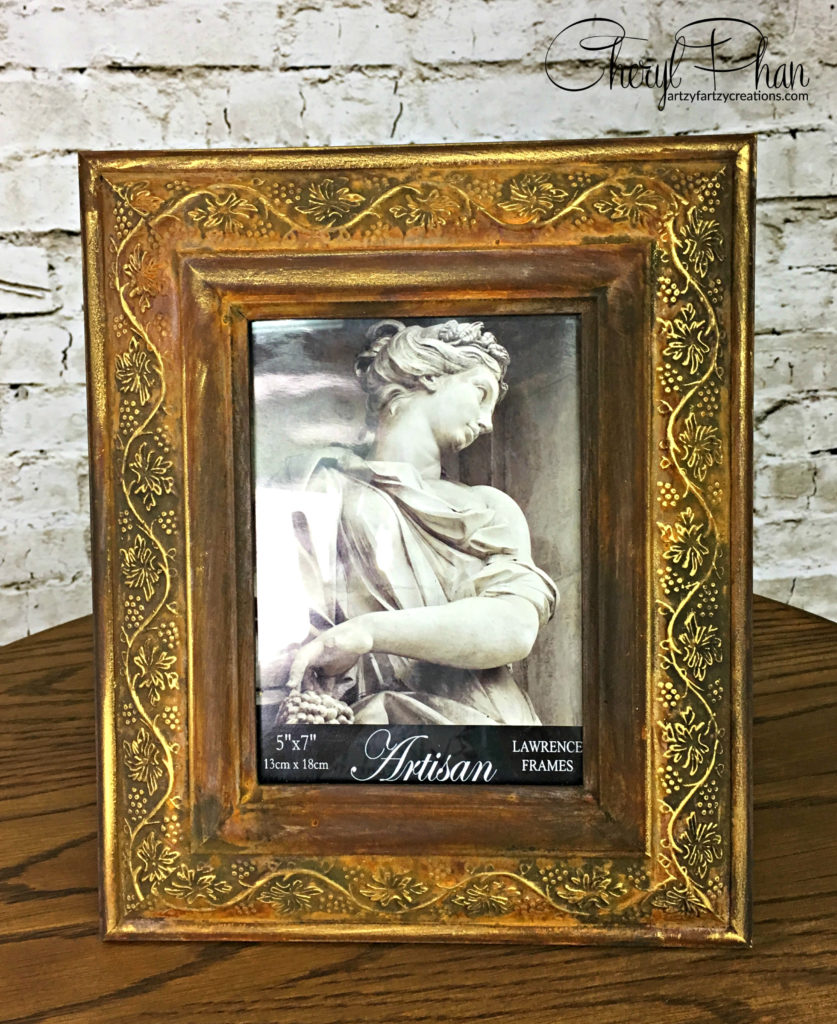 I bought this picture frame at the thrift store for $2.00.  I added a rust finish and then topped it off with gold gilt cream.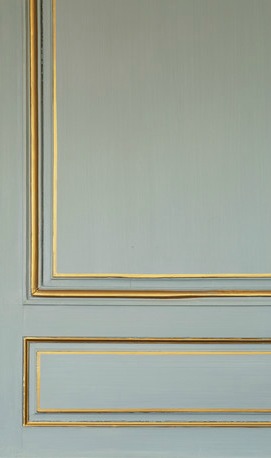 You can even use it on cabinet doors. The sky's the limit.
Look how easy to use Gilt Cream! In this video, I'll show you these gold home decor items.
Follow me on Pinterest for more fun crafty ideas!
Please subscribe to my weekly blog here for more weekly DIY projects and furniture makeovers.
For more painting tips, get my FREE Top 7 Tips for Painting Cabinets and check out my favorite paint brushes in my NEW online shop.
HAPPY PAINTING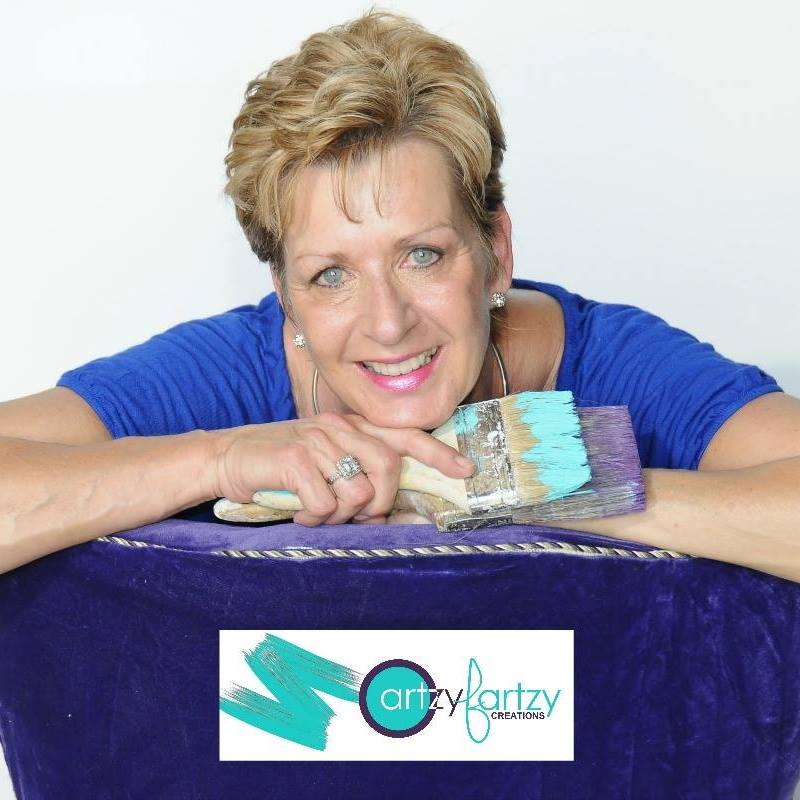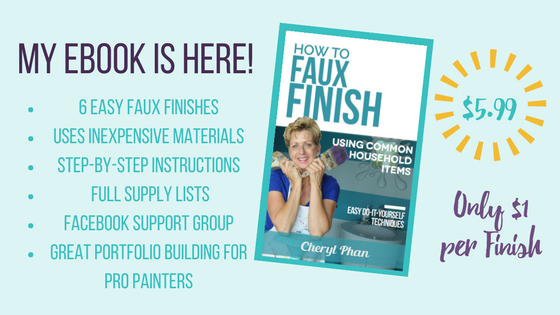 Please share my gilt cream pin and visit me on Pinterest for more DIY projects & painting tips!