When I repurpose furniture, I like to add different elements to give it a custom look. Wallpaper is a great way to incorporate fun and creative textures without breaking the bank.
You won't believe how easy it is!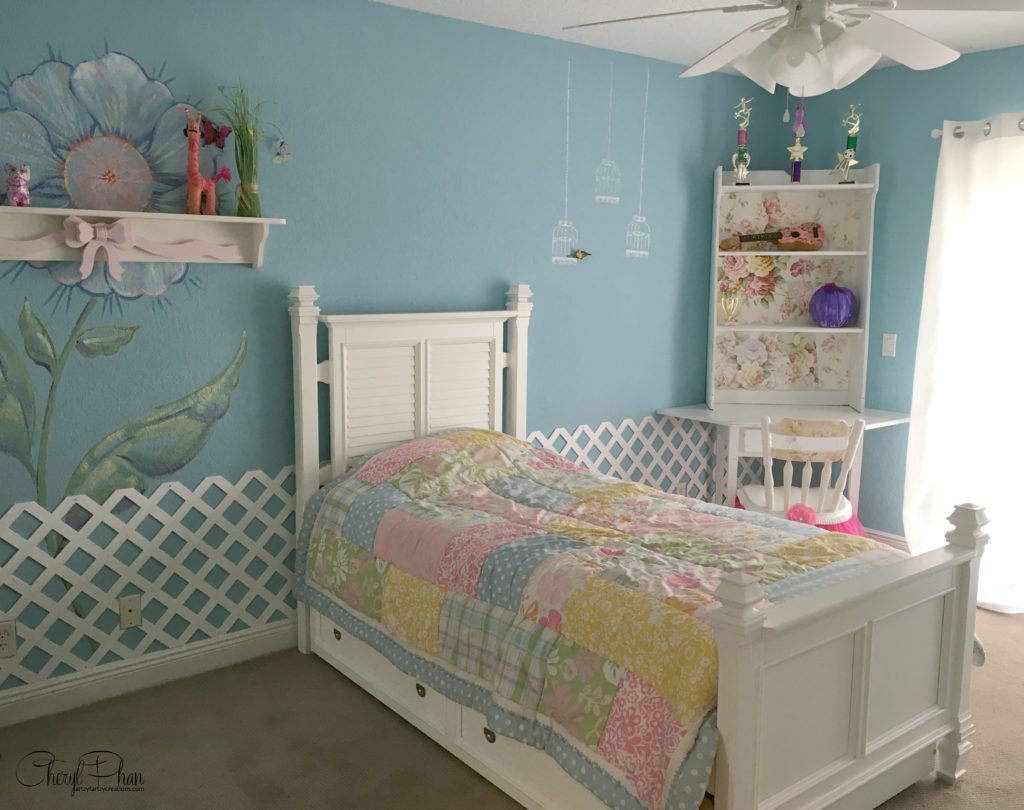 Wallpaper was added to the back panel of this bookshelf and the back of the chair to give this room a cohesive look.
Wallpaper was added to the back of this chair to match the desk. I also added a tutu to give it an extra touch of cuteness.
I show you the steps in my article: A Garden-themed Girls Bedroom Makeover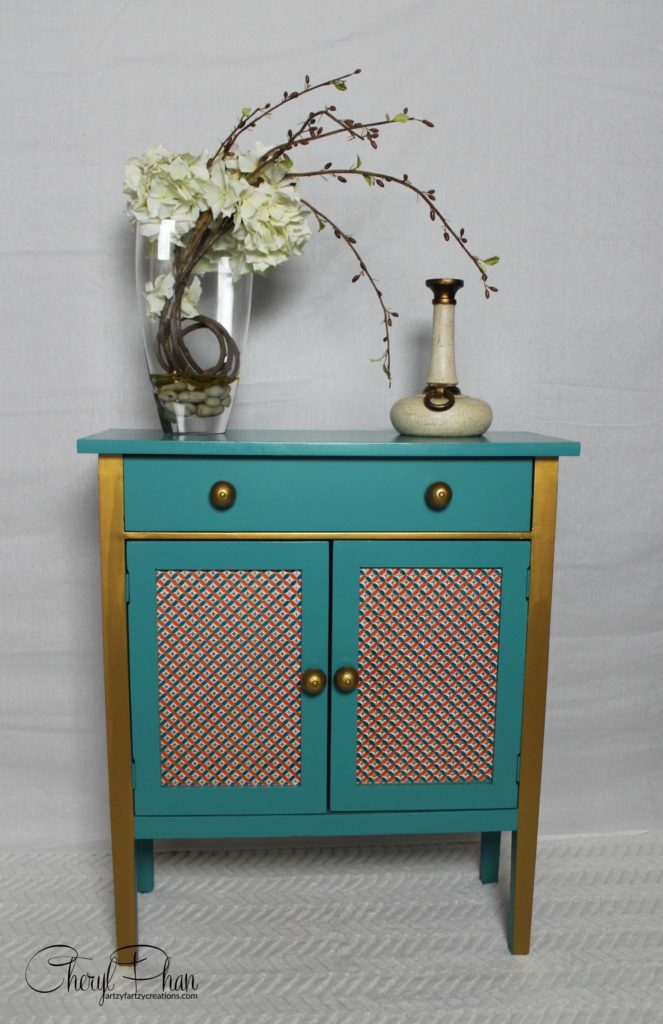 Here's a cute table that was painted teal and a classy gold metallic. I applied wallpaper to the front doors to give it an extra pop of color.
Here's how I did it: One Day DIY Project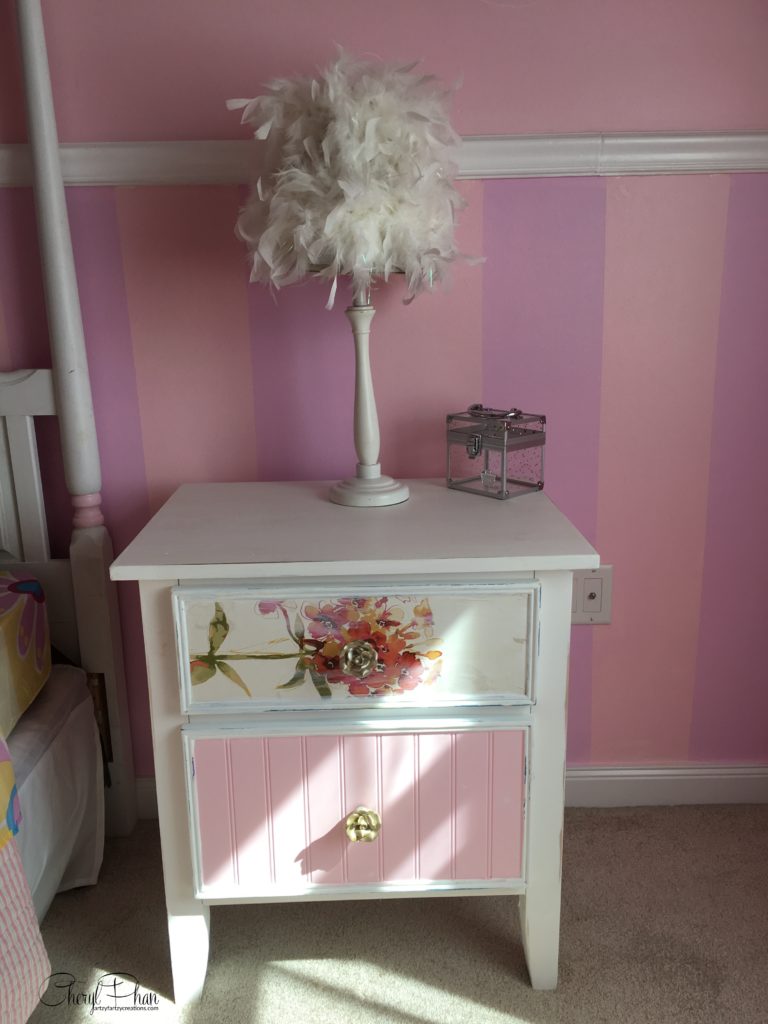 Wallpaper added to the front panel of a nightstand can take it from ordinary to adorable.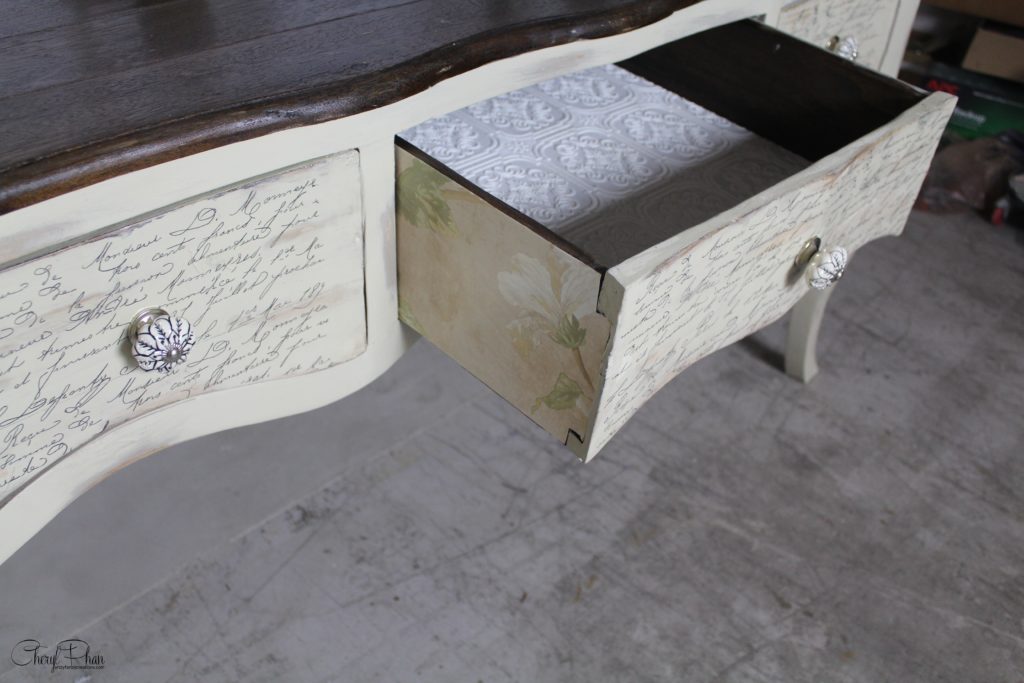 Don't forget the inside and outside of the drawers. This will give it the final touch.
My article Repurpose Furniture Like a Pro! shows you how to do this.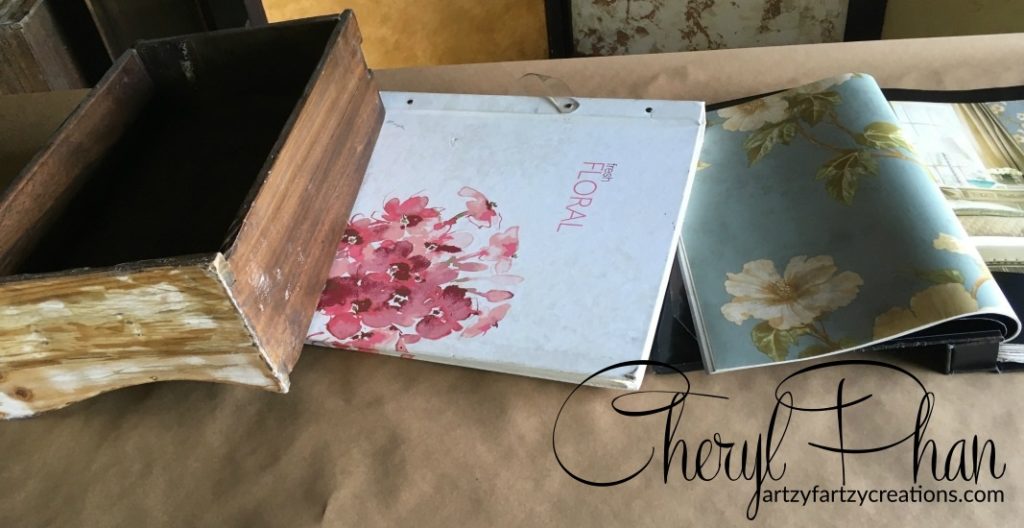 If you want to do what I did and use different prints vs. the same pattern throughout, ask an interior decorator or a wallpaper store to give you their outdated wallpaper books.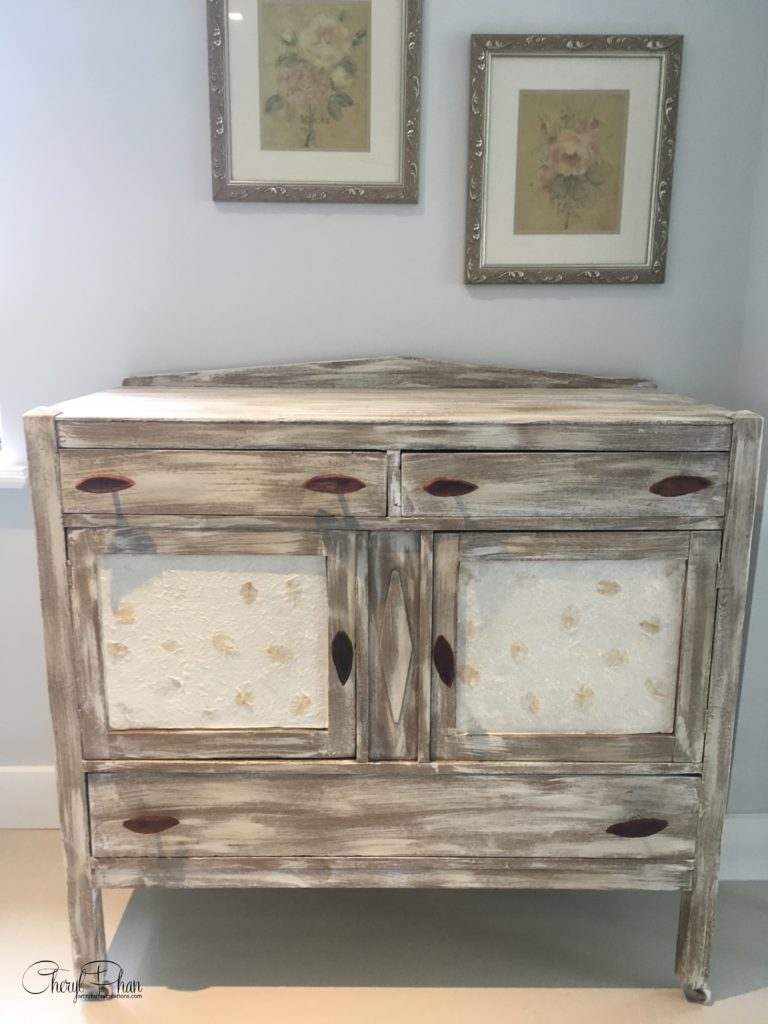 Create a beachy weathered finish with rice paper.
Learn how to Create the Perfect Weathered Look with Chalky Paint
Here's what you will need:
• Wallpaper paste
• Wallpaper
• Scissors
• Plastic smoothing tool
• Measuring tape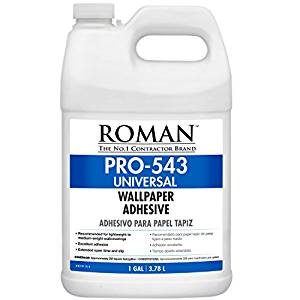 Measure the area you want to wallpaper. Cut the wallpaper to fit. Apply wallpaper paste to the area you want to cover.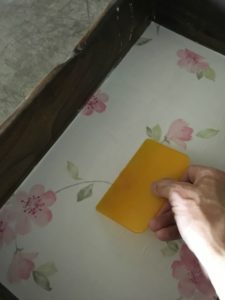 Use a smoothing tool to apply the wallpaper. Start in the middle and lightly smooth to the outside edge so the air bubble comes out. Let it dry. Easy Peasy!
I hope this post was inspirational!
If you want to learn how to start making money with your hobby get the details HERE
If you want to learn DIY Tricks and Tips get my weekly blog HERE