What little girl doesn't like a garden filled with flowers and butterflies? This room was created for Meredith a little girl who spends most of her time indoors because she suffers from a rare disorder called Dravet syndrome (epilepsy).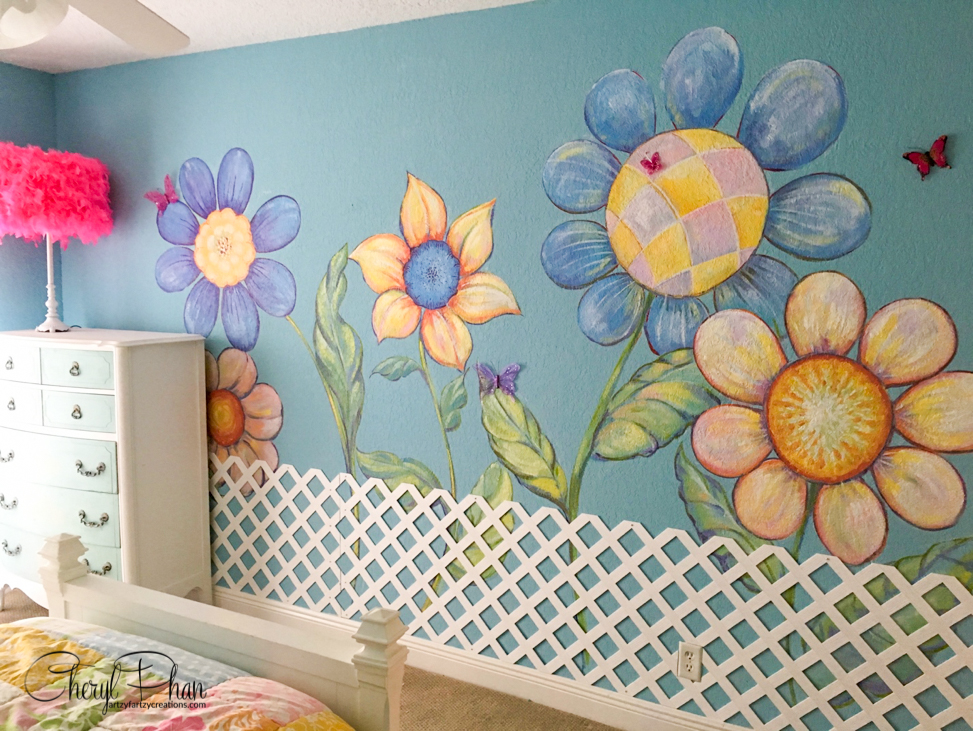 This is a typical room for most children, filled with posters on the wall, toys scattered about, and favorite books stacked on the bookshelf.
As you read on you will see this room turned into an enchanting garden filled with colorful flowers and butterflies that will bring joy and happiness to a special needs child.
We incorporated a simple birdcage stencil into the design. I took a tree branch and hot glued in onto the wall and added a bird that I bought at the dollar store for a 3D effect.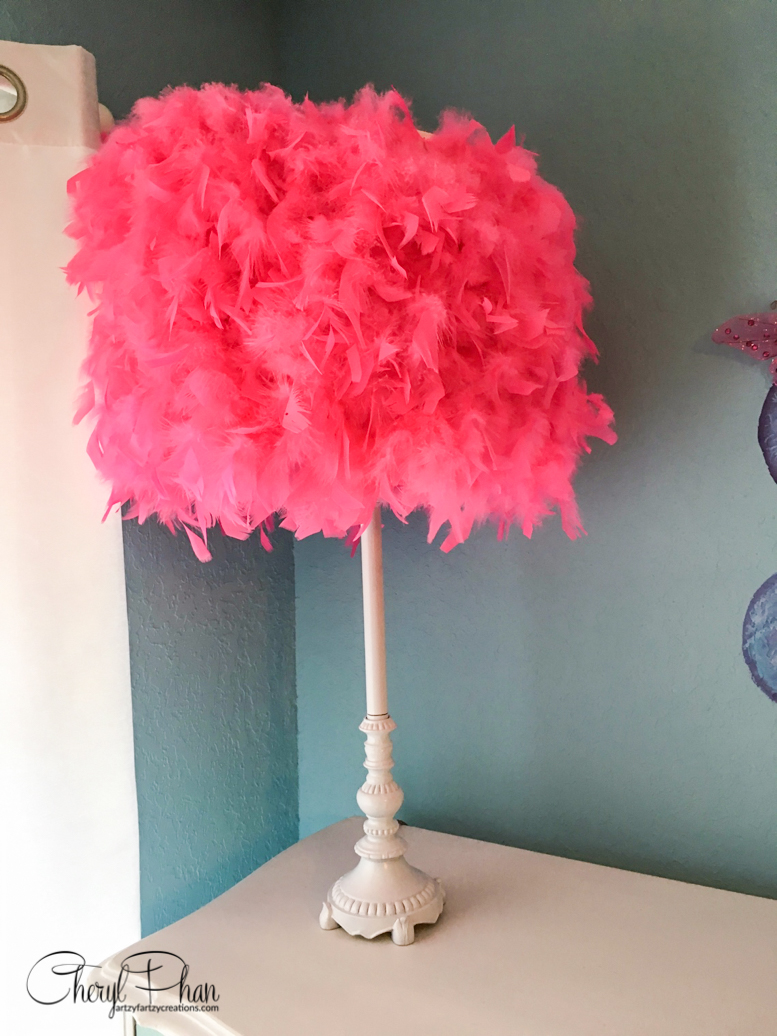 This flamingo lamp was created with three hot pink boas that I found at Goodwill for 99 cents each and I hot glued onto a $3 lampshade that was also bought at Goodwill. The base was spray-painted with Rust-Oleum paint. This little project only cost $5.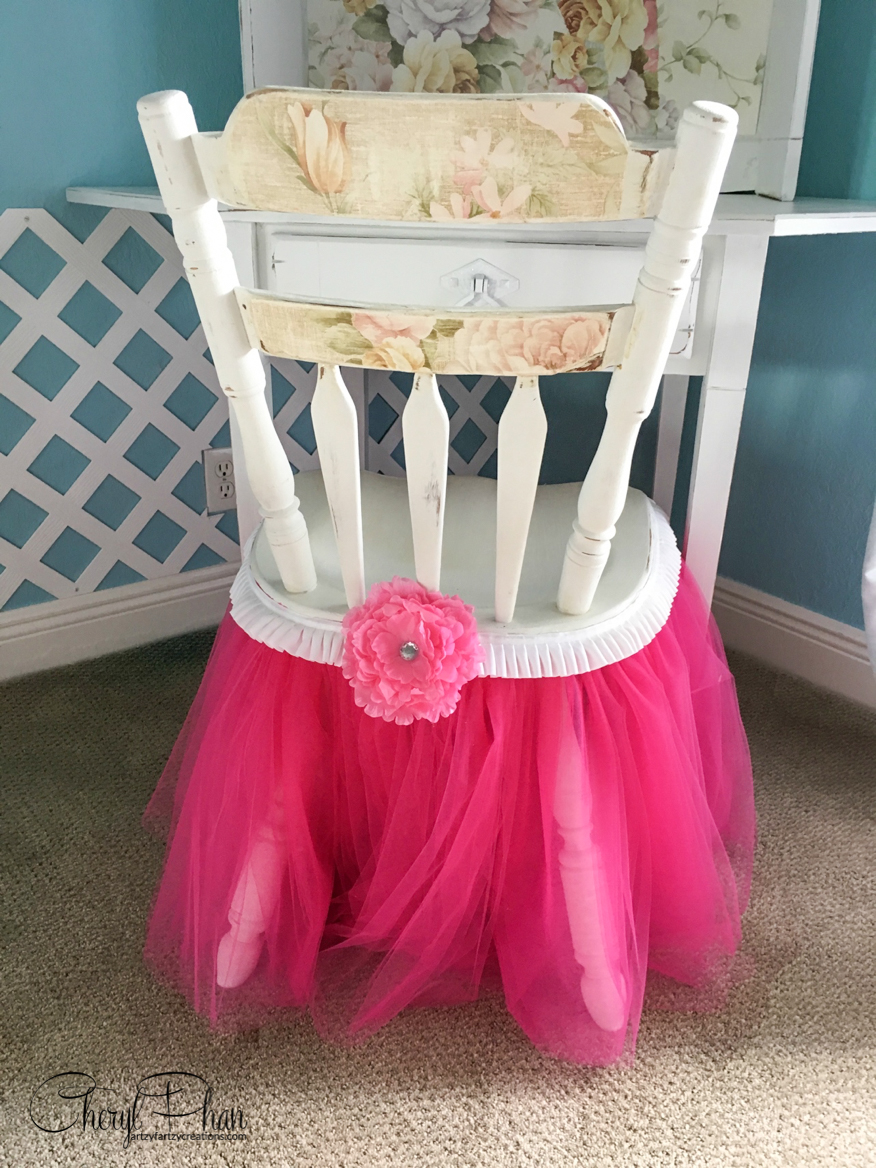 The desk and chair in her room was brown and outdated but was very functional so I decided to repurpose it.  A few small changes and you have a new piece of furniture.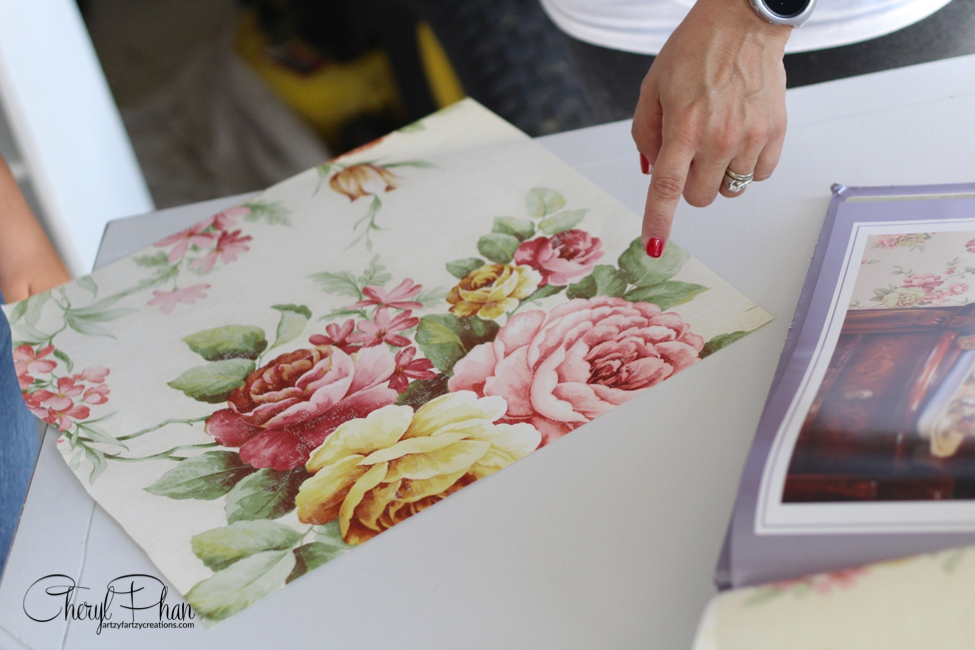 I painted it with chalk type paint that I made from magic powder (making your own chalk paint will save you a lot of money) The desk and chair were decoupaged with wallpaper and sealed with polyacrylic protective finish.  And then I stapled tulle around the bottom of the chair and hot glued the trim on the chair to hide the staples.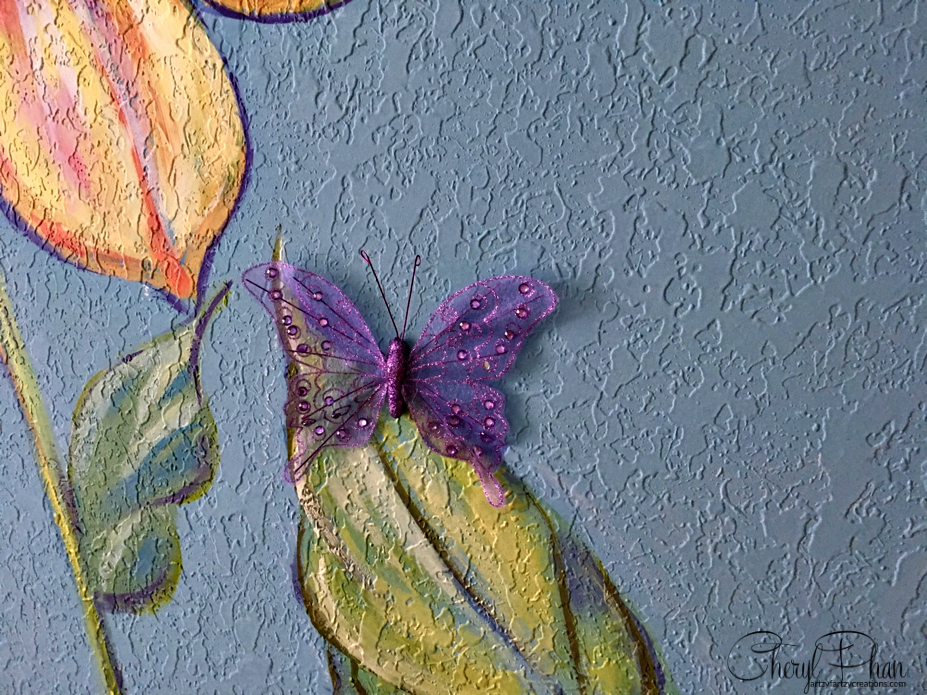 Here's another Dollar Tree find. I love that store. I found these cute butterflies and hot glued them sporadically around the room for a 3D effect.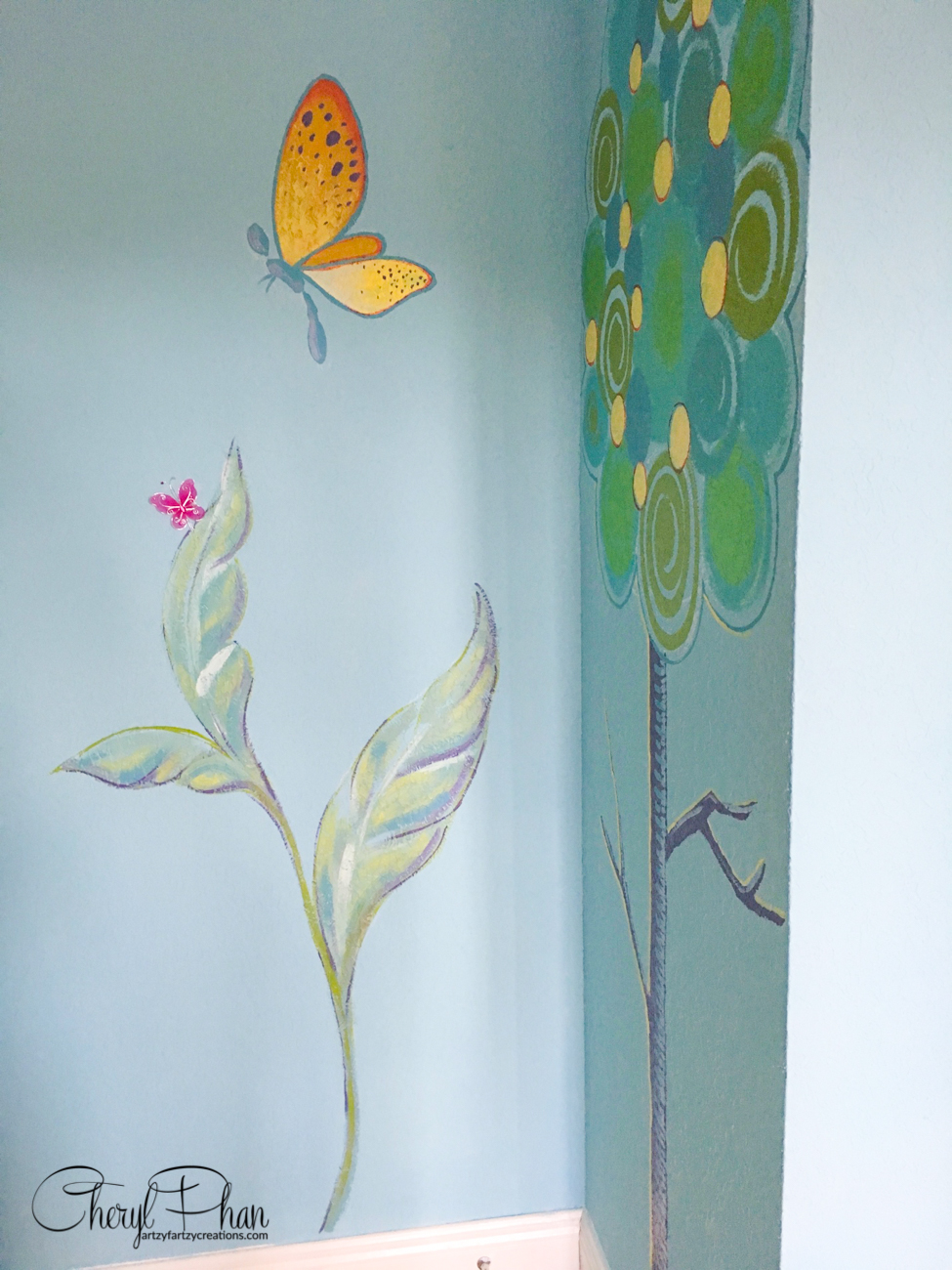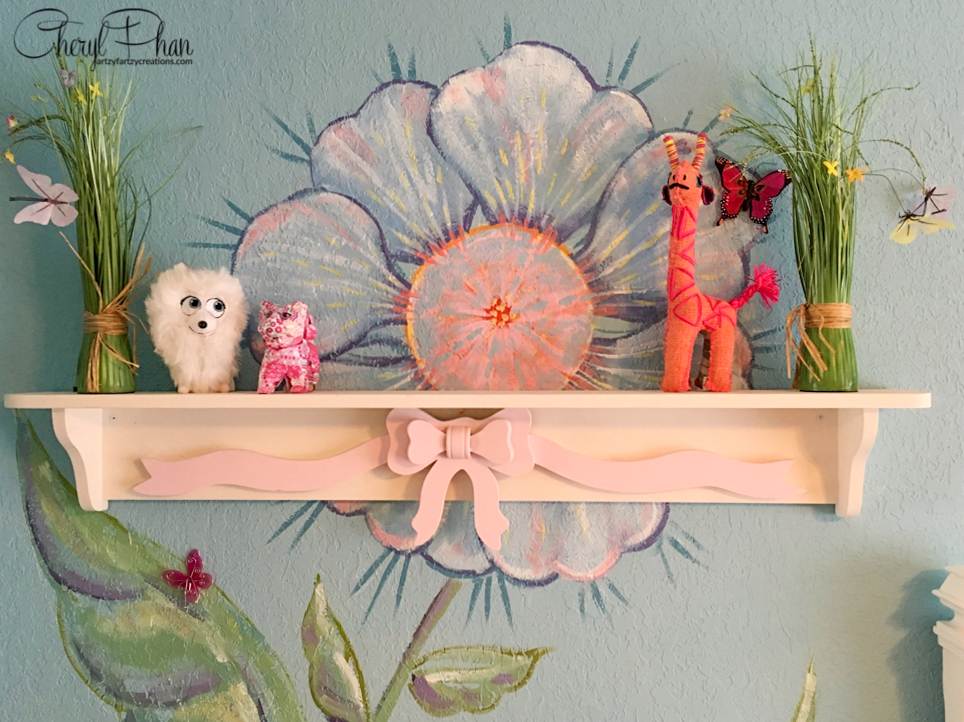 I always have client's donation accessories and furniture to my nonprofit organization "Paint For Children" this is one of those items. I LOVE FREE! It worked perfectly in this room makeover.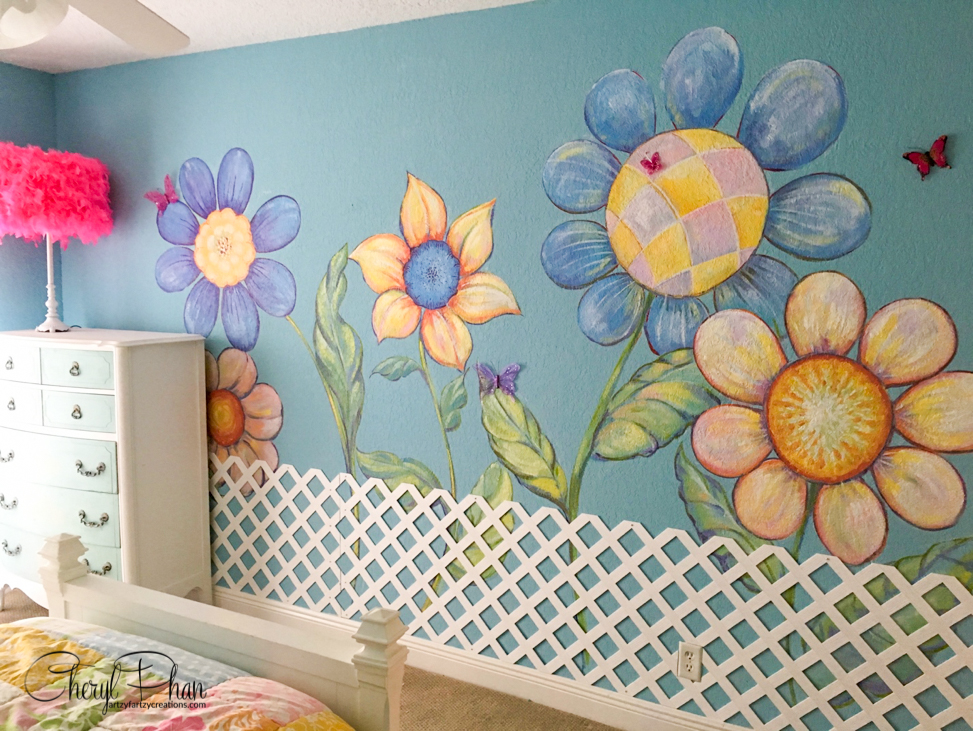 I used lattice to create a fence around the room. You can find this at Home Depot for $11.98 a sheet.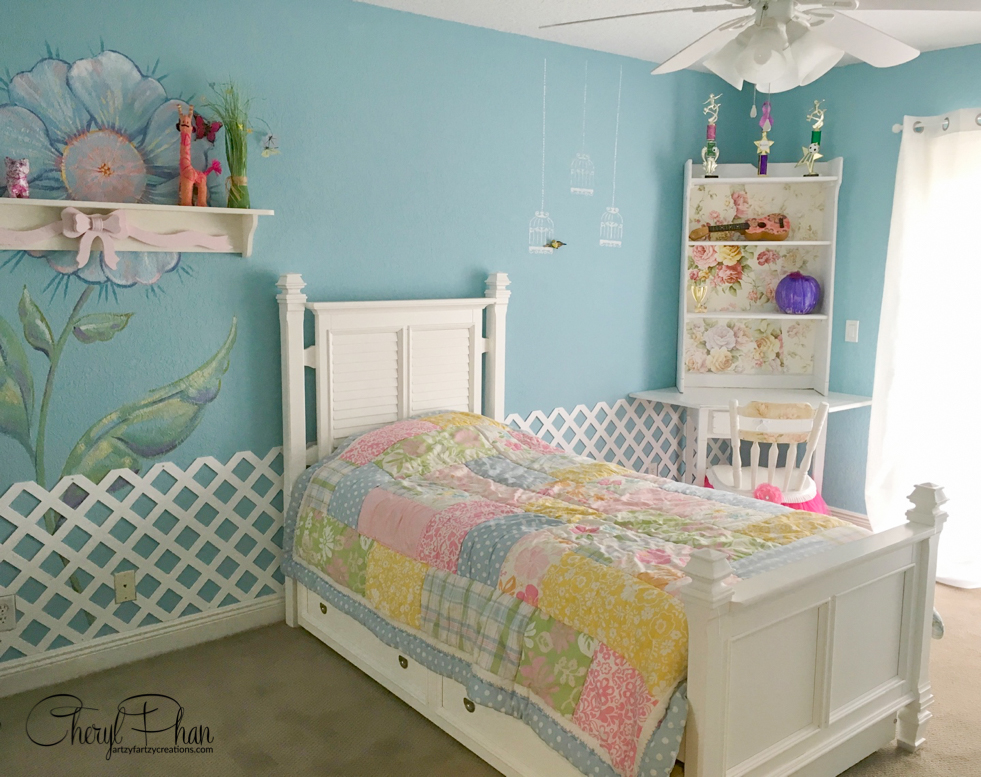 Here's a picture of the other side of the room. Watch the video below for the reveal.
Paint For Children is a nonprofit organization I started last year. Our mission is to make a child smile through art. Local artist and volunteers offer their time and talent to bless children with special needs with a room makeover.
Meet the volunteers. They work with a serving heart.
Please visit "Paint For Children" to see more children's room makeovers.
If you want to learn how to start making money with your hobby get the details HERE
If you want to learn DIY Tricks and Tips get my weekly blog HERE
HAPPY PAINTING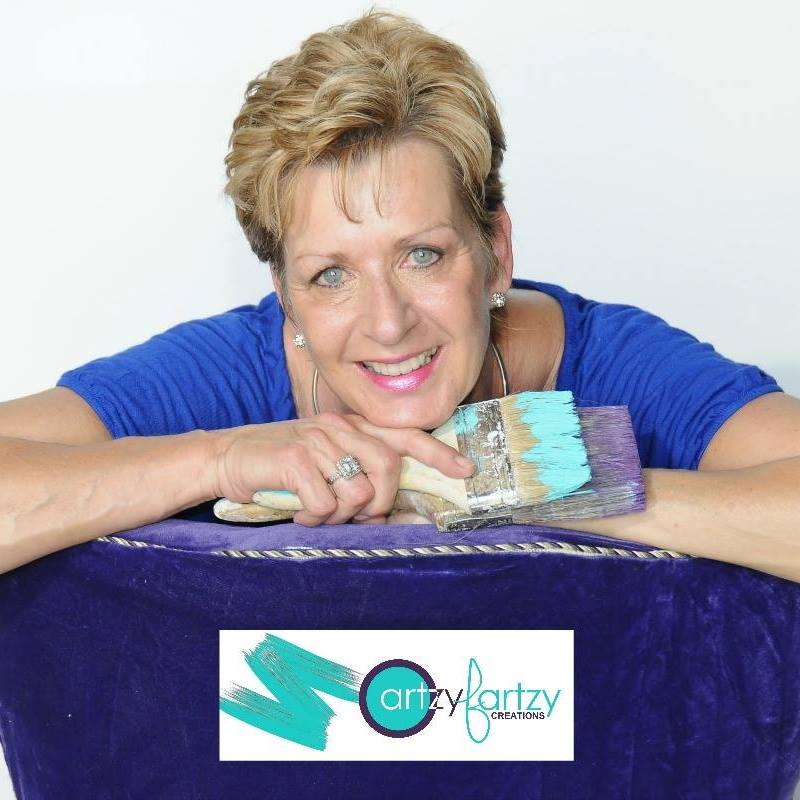 Please share my pin and visit me on Pinterest for more DIY projects & painting tips!