Are you a single mom playing dual roles? Do you have a husband or boyfriend that doesn't own a screwdriver? Or maybe you have a partner that knows how to fix things but procrastinates.
You know, that Honey-do-List that NEVER gets done.
Have I gotten your attention yet?
As the old saying goes, if you want something done you have to do it yourself. Right! Who's with me on this? This is why so many women have learned to MAN-UP. Women have always been known to wear many hats and now more than ever many have entered the construction and building world. WHY? Because if we don't do it, no one will. We have taught ourselves to fix the sink, screw-in light bulb, paint the walls, and so on. We put on our big girl pants, pull up our bootstraps and get-r-done.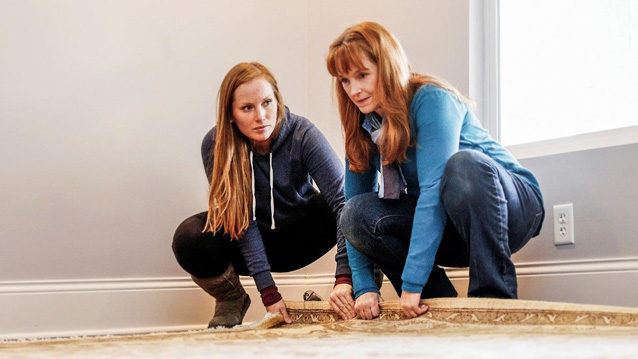 Have you watched that new show on HGTV "Good Bones" a mom & daughter team demolishing homes and building houses from the ground up. I would call them "Superwomen". What an inspiring team!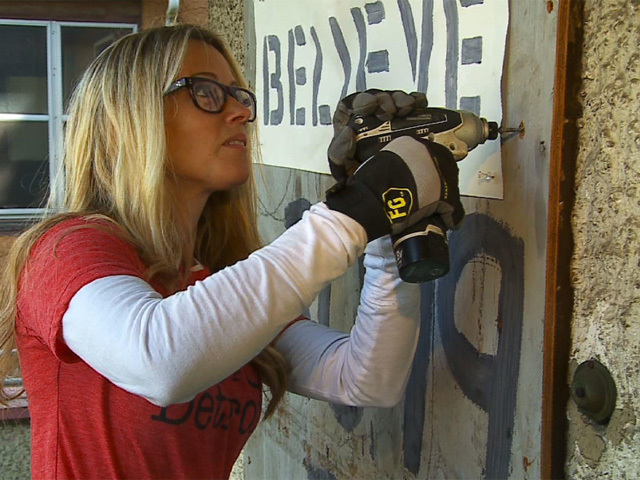 Nicole Curtis HGTV host of "Rehab Addict" isn't afraid to whip out her drill. Who would have thought that women would have their own TV show building and renovating homes? It was unheard of 20-30 years ago. Women stayed home and took care of the household stuff and the kids. The men did all the building and construction. WOW! Have the tables turned.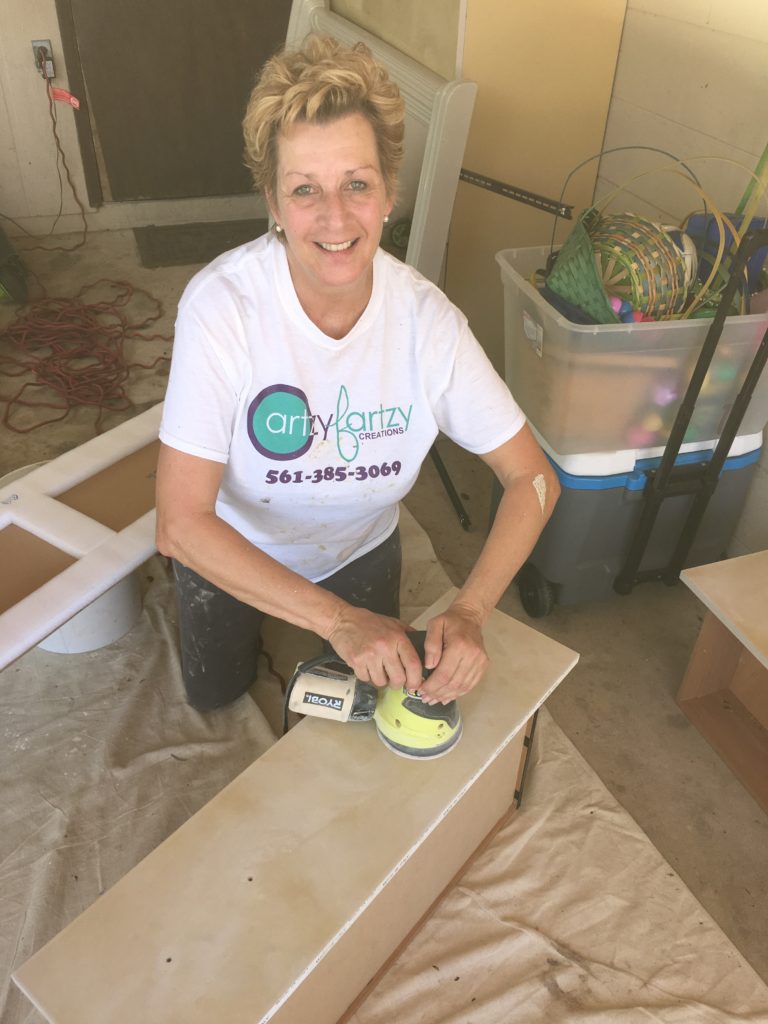 I may not be a TV star but I have been playing the Mom/Dad roll for over 30 years. I can fix just about anything. The only thing I don't like working on is electrical stuff. I've zapped myself too many times. LOL! YES! I own a drill, an electric saw, a sander and a tool chest full of tools. There is nothing more rewarding than restoring something old and saving a ton of money.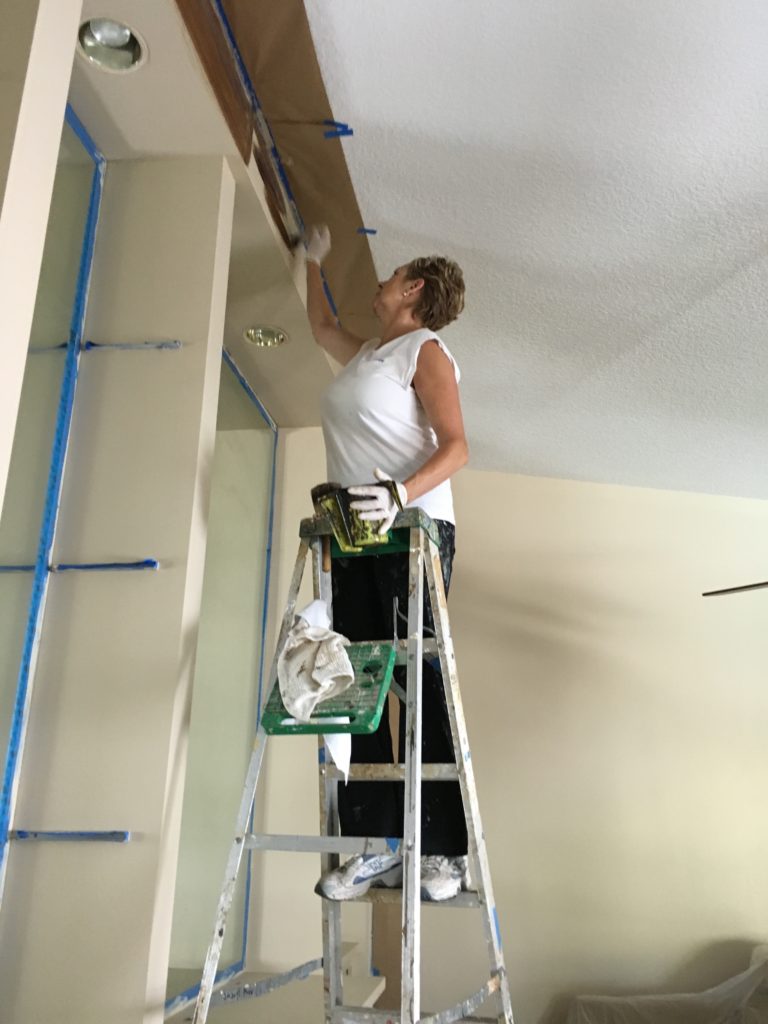 I just want to say, kudos to all the women who aren't afraid to MAN-UP. I just had an epiphany, wouldn't it be funny to see the roles reverse. I can just see it now, men sitting in cubicles working as assistants answering the phones, folding the clothes and giving the kids a bath. Rock on, women! And keep it up!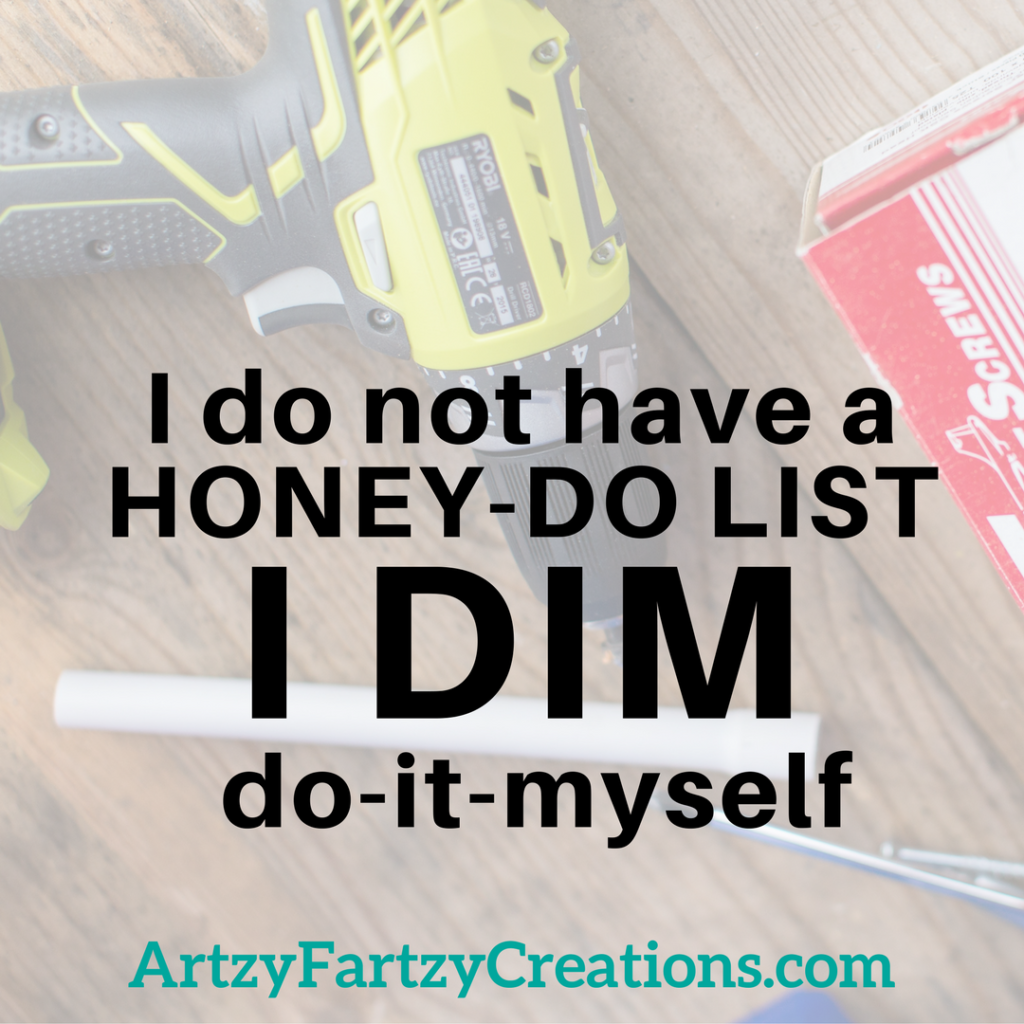 If you want to learn how to start making money with your hobby get the details HERE
If you want to learn DIY Tricks and Tips get my weekly blog HERE