If you like the aged look and want to know how to use a simple glazing technique to transform your furniture, you're going to want to read this blog.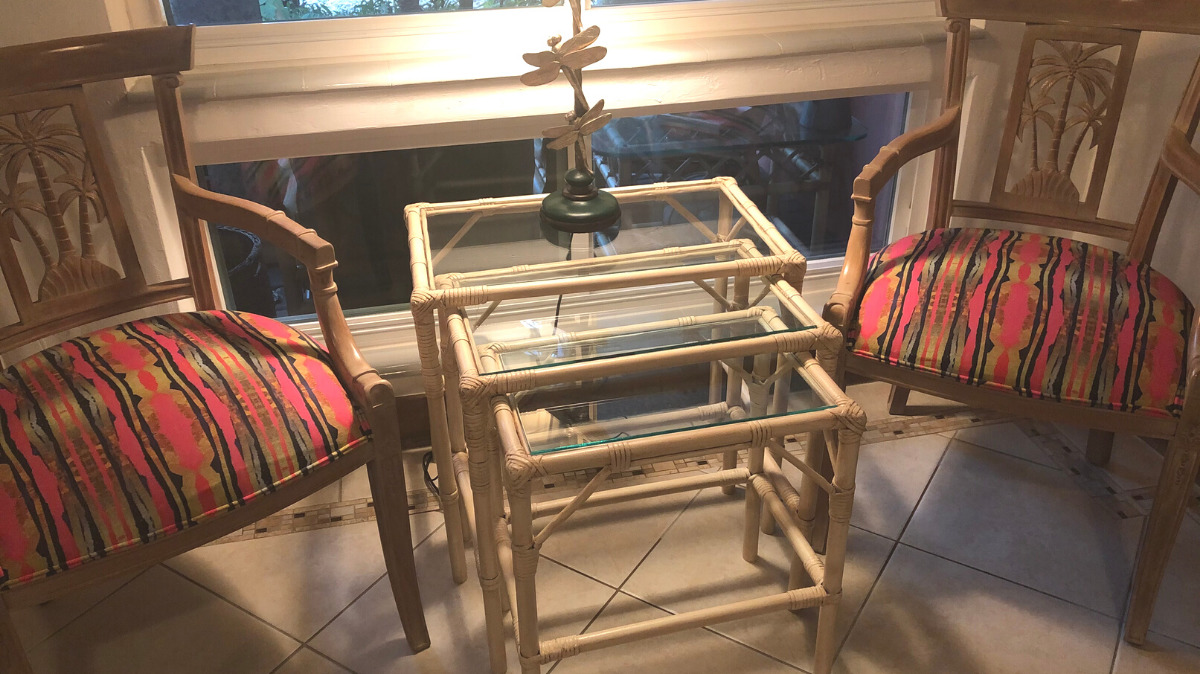 Here are the simple steps:
The first thing you want to do is clean it. Once it's clean spray it with a primer. I like to do this so the paint will stick better.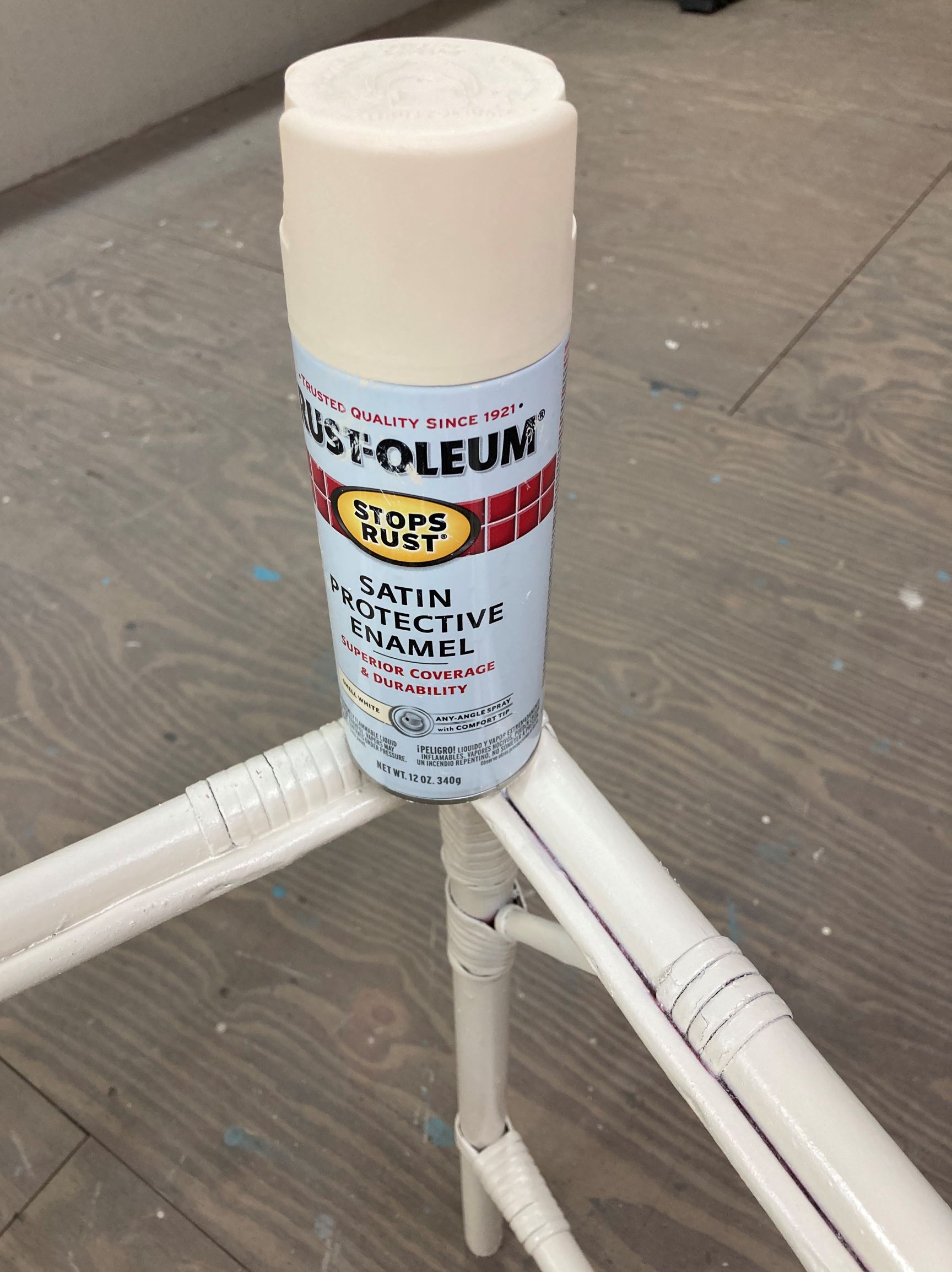 Next, spray it with Protective enamel paint. I like using Rust-Oleum.
It's best to use a satin or gloss finish. I used a shell white color for my base.
Next, I mixed glaze and umber tint to create my glaze. It goes a long way so only make a little at a time. I didn't measure this, but the rule of thumb is to mix 4 parts glaze to one part paint. I used a Benjamin Moore glaze, but any glaze will work. If you're using tint (like I did here) just add a few drops at a time.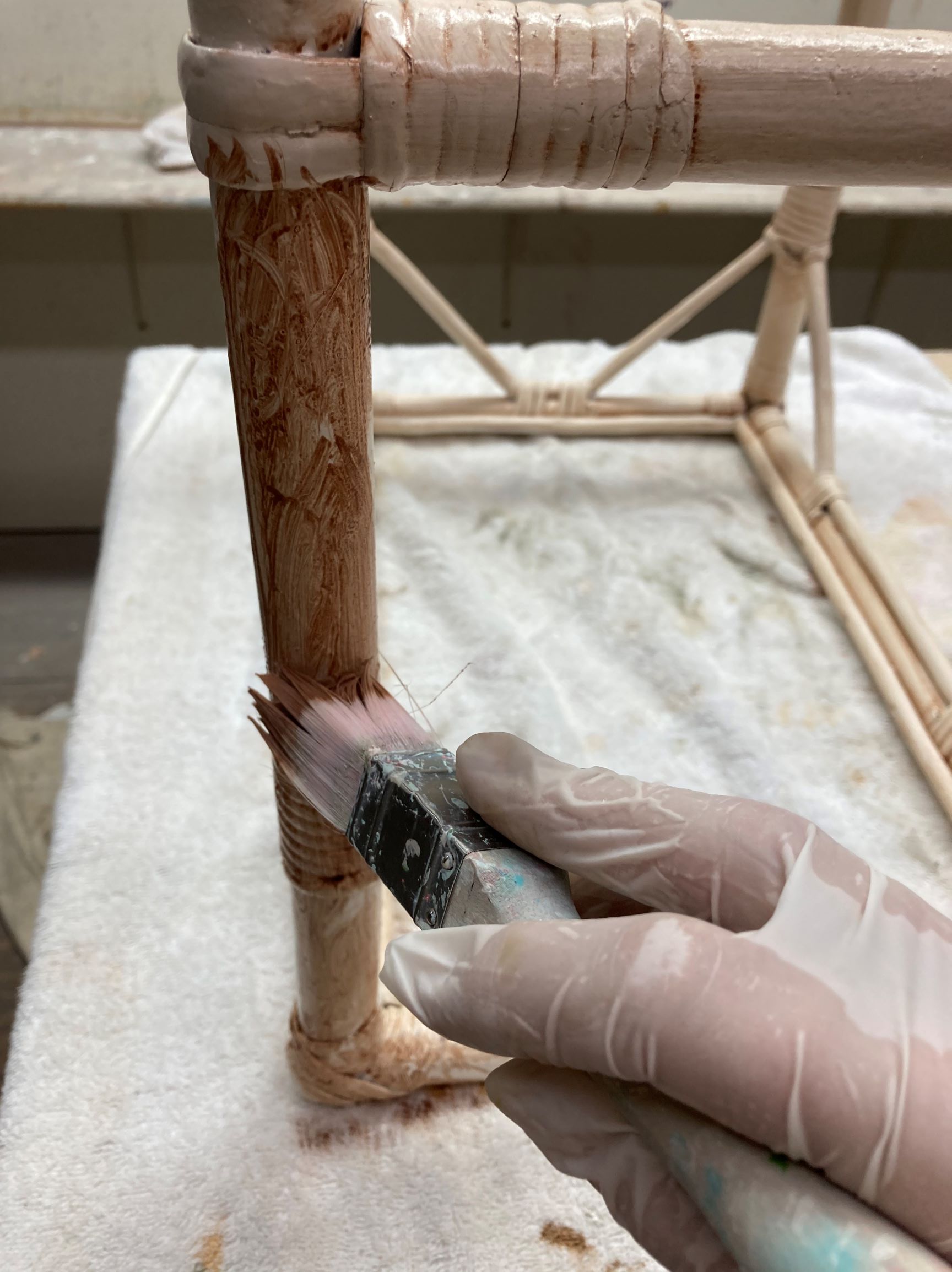 When I'm working on furniture pieces with spindles I like to use this brush.
Apply the glaze in small sections at a time.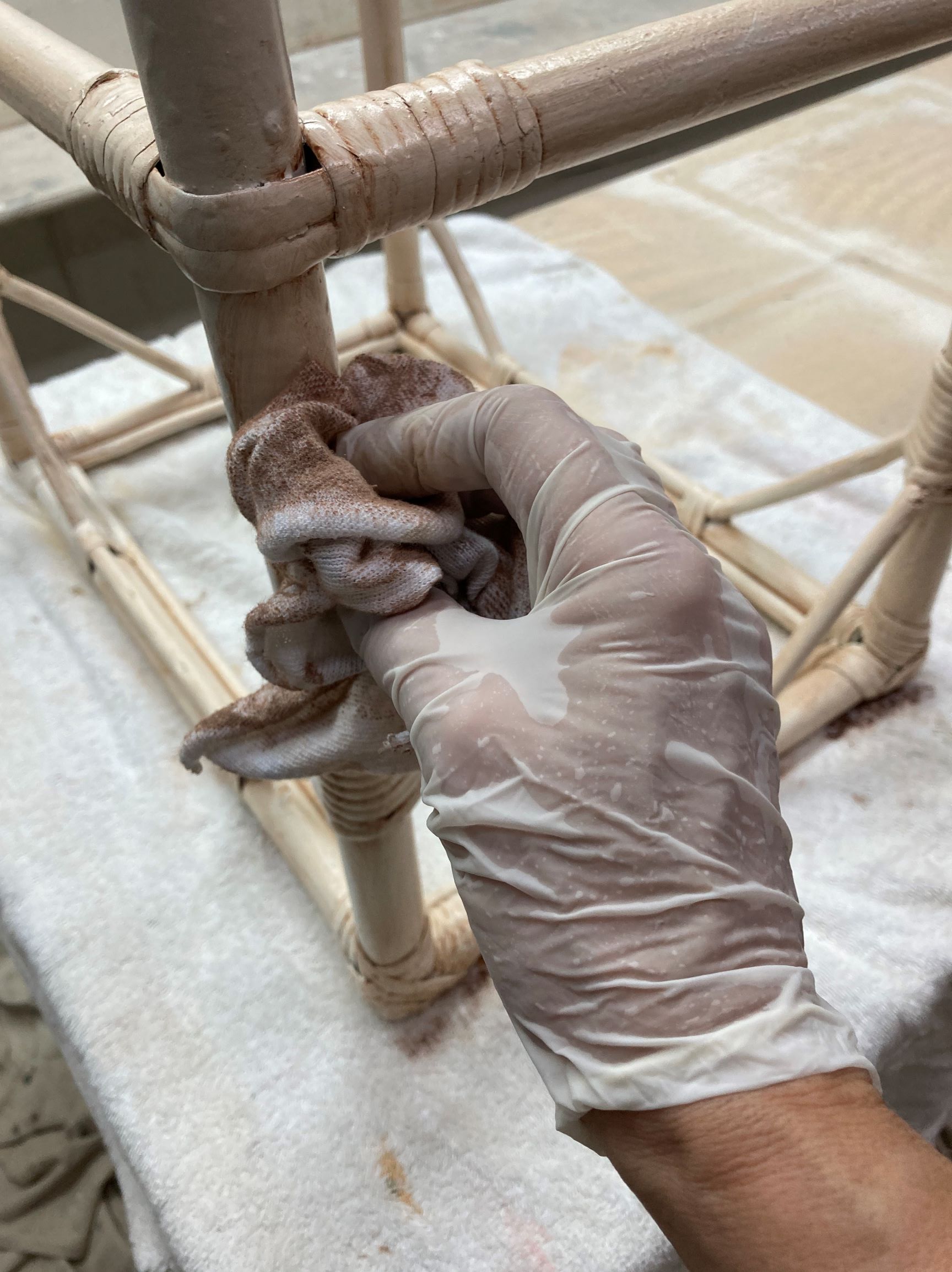 Then simply wipe it off with a clean rag. I like using old t-shirts. I would also suggest wearing gloves.
One other thing I forgot to mention in the video is, I also sprayed the pieces with a clear coat to give them extra protection. Here's the clear coat that I used.
Watch the Glazing Technique video: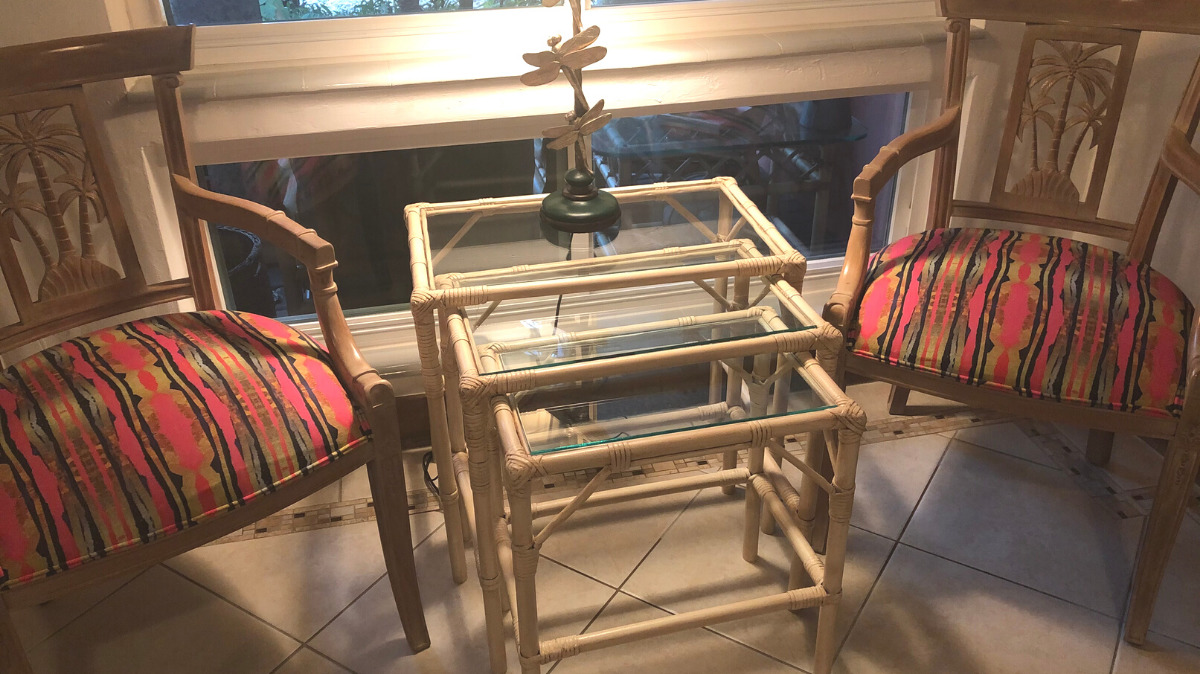 I hope you enjoyed this glazing technique tutorial and found some inspiration. If you want to learn how to start making money with your hobby get the details HERE.
If you want to learn more Tricks and Tips get my weekly blog HERE.
See Ya on the inside!
Blessings
Cheryl