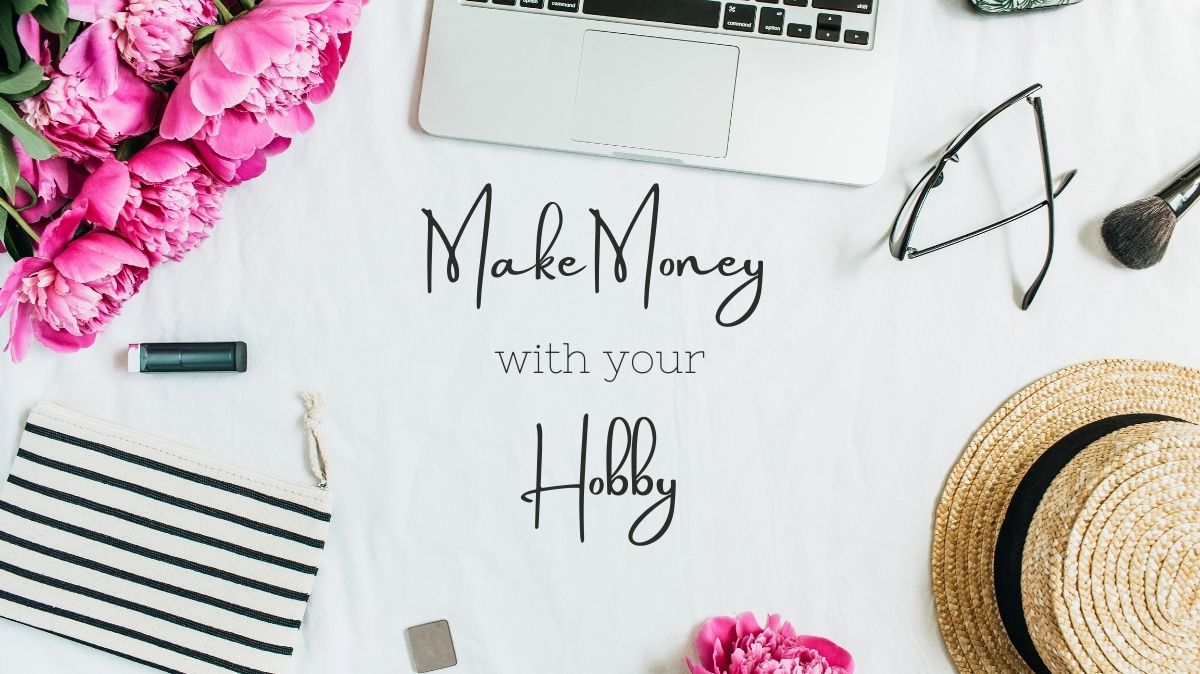 If you've been following me for any length of time, you know I'm all about making multiple streams of income doing the one thing I love to do!
Here are 6 ways I make money without having to reinvent the wheel.
I turned my passion into a business
Video Sales
Affiliate marketing
Blogging
eBooks
Paid Membership
Over the next 6 weeks, I'm going to share ALL 6 ways I make money in my business and how you can too!
Did you know that you can turn your hobby into a business?
See related post: How do you know what business to start when you have so many great ideas
And by the way, you don't have to be in your 20's and 30's to get started it's never too late to do what you love.
Thousands of women over the age of 50 are jumping on the bandwagon and learning how to make money with their hobby so they can leave corporate America.
More importantly, women who are retired are taking their hobbies and turning it into a business, so they don't have to take a part-time job to supplement their income or social security check.
If you're nearing the age of retirement and are scared you might have to keep working, think about ways you can make money with your craft, hobby or something your passionate about. This is a far better alternative than working until you're in your 60's and 70's.
If you're not sure what business, you could start to download my FREE 50 Online Business Ideas for the 50+ Woman for some inspiration and ideas.
I'm going to be opening up my Empowering Women Group soon. Get on the waitlist if you want to learn more about how you can turn your hobby into a business in as little as 30 days.
I hope you enjoyed this and found some inspiration.
If you want to learn how to start making money with your hobby get the details HERE.
If you want to learn more Tricks and Tips get my weekly blog HERE.
See Ya on the inside!
Blessings
Cheryl