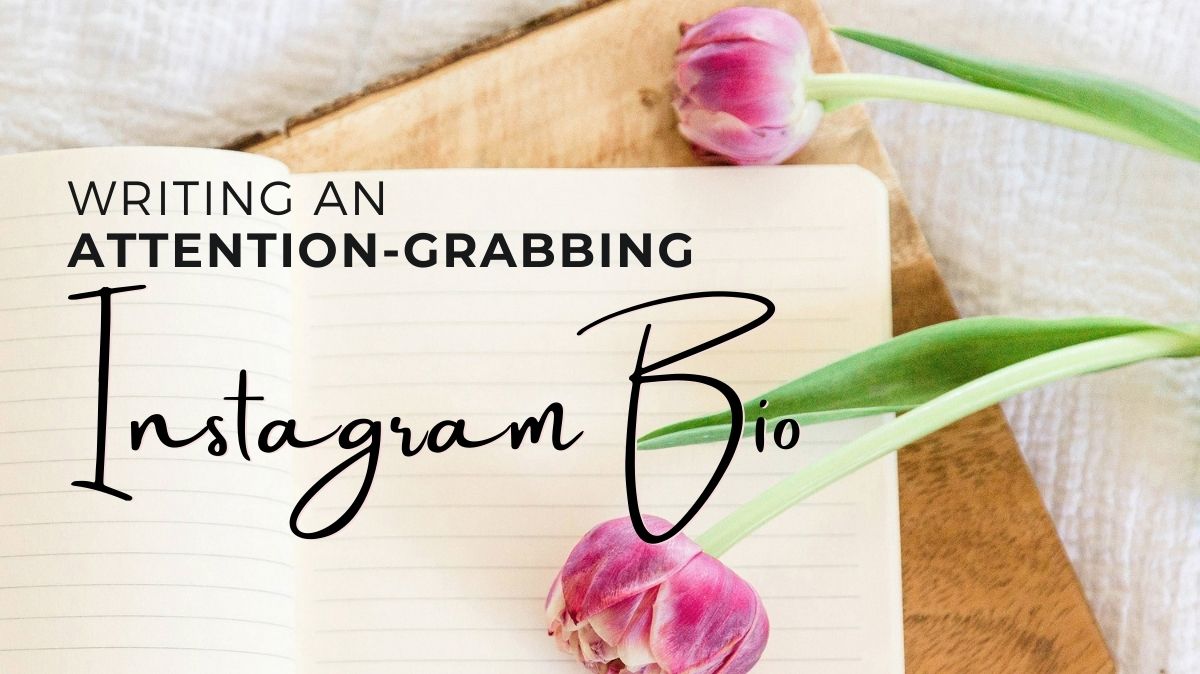 Do you have an Instagram Bio that tells people what you do in just a few words?
Can they look at your Bio and know exactly what you do in one sentence?
As entrepreneurs, we love to talk about our business and tell it all. In many cases, we get so excited that we start listing everything we do, what we sell, and how great it is.
This can lead to a deer-in-headlights experience and a lot of confusion.
So how do you capture their attention in a few seconds? How do you write your Instagram bio for maximum impact?
Instagram only gives you a limited space to let people know who you are and what you do, so it's important to utilize that your real-estate and grab their attention right away.
Keep it short and sweet, tell them exactly what you do, how you can fix their problem, and how it will benefit them.
Here's a great way to create what is called an "Elevator Pitch" you can use this in all your conversations, Bios, and Branding materials.
Create 3-4 of these and use the one that you can say in 10 seconds and just rolls off your tongue.
Fill in the blanks:
I (what do you do) (Who do you help) (What do you help them with) so you can (What problem are you solving)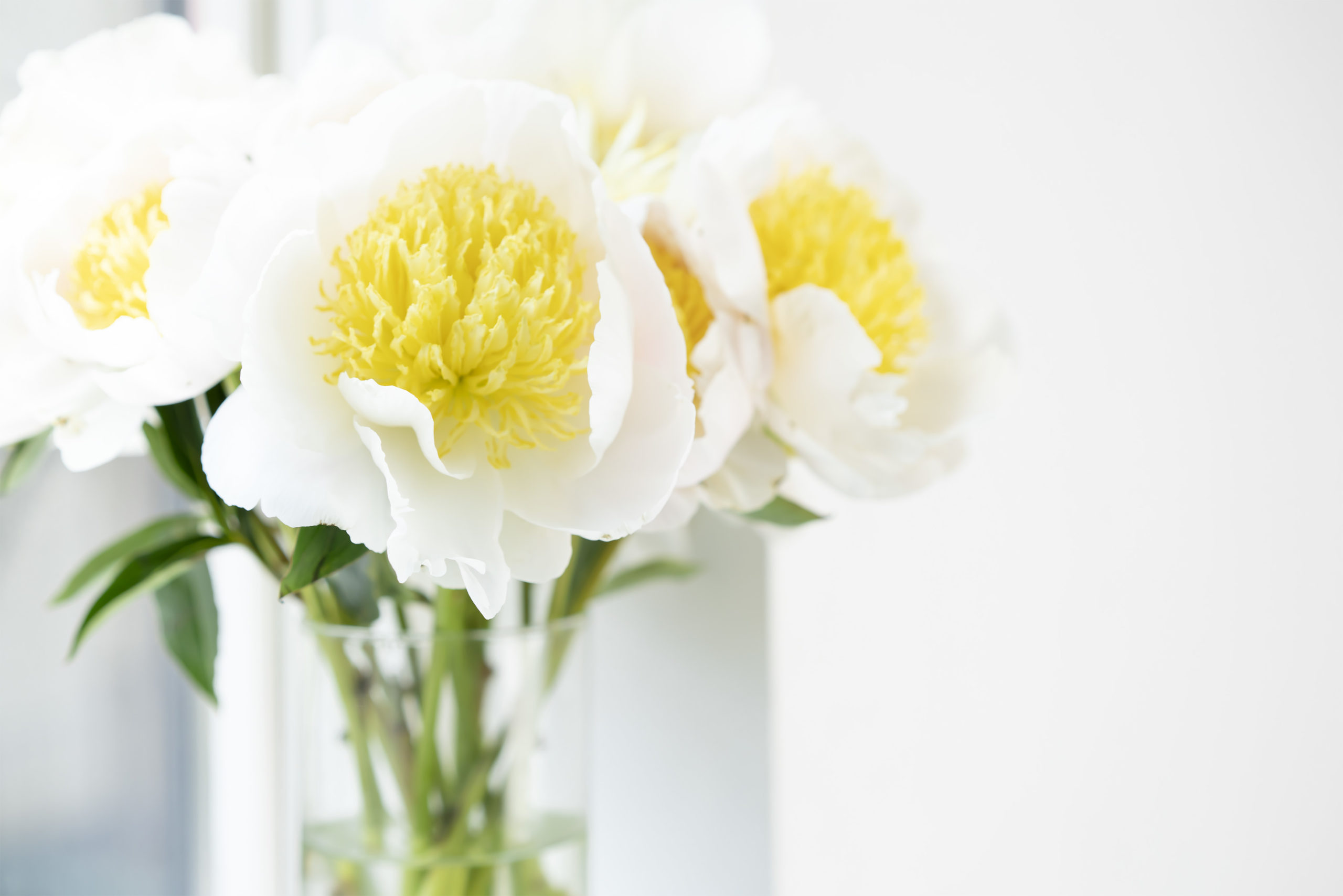 Here are some helpful examples to get you started
What do you do?
• I help
• I teach
• I create
• I Make
Who do you help?
• Women
• Men
• Children
• Small businesses
• Entrepreneurs
• Moms
• Artist
• People
• Single Moms
• (who is your Avatar) Who are you targeting. (It can't be everyone) Narrow done your niche
What do you help them with?
• Find their passion
• Quit smoking
• Loss weight
• Build a business
• Create beautiful art
• Build a retirement
• Paint canvas
• Play the piano
• (what is it that you will be helping them with)
What problems are you solving?
• Have a healthier life
• Quit their day job
• Enjoy financial freedom
• Enjoy life
• Make more money
• Retire early
• Get past the Overwhelm
You can see my Bio on Instagram HERE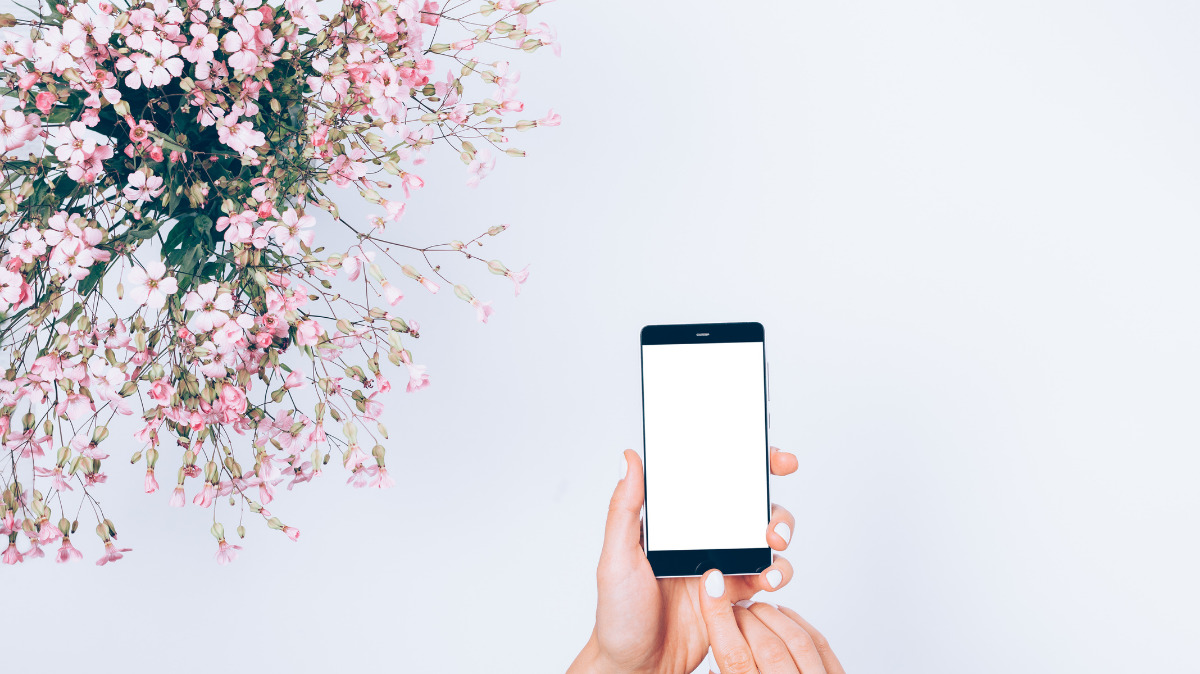 Right now, it says…..
I help women 50+ turn their hobby into a business without the overwhelm.
Occasionally I'll go in and change to see if something else might work better.
Not everyone is going to be interested and follow me and that's OK. I have a very targeted niche and I want my Bio to reflect my brand and my voice. So I only want people that are interested in what I have to offer to follow me. I would rather have 1000 followers that are engaging and interested in my business than 10,000 people that just take up space. But that's a whole other blog topic.
Go onto Instagram and take a look at other business Bios. Use them as an example but don't copy their bio. You want yours to be original and reflect your business and personality.
If you need more help join my FB group "Ask Cheryl Phan" This is where you can learn more biz tips and ask me questions.
Blessings, Cheryl
I hope you enjoyed this and found some inspiration.
If you want to learn how to start making money with your hobby get the details HERE.
If you want to learn more Tricks and Tips get my weekly blog HERE.
See Ya on the inside!
Blessings
Cheryl