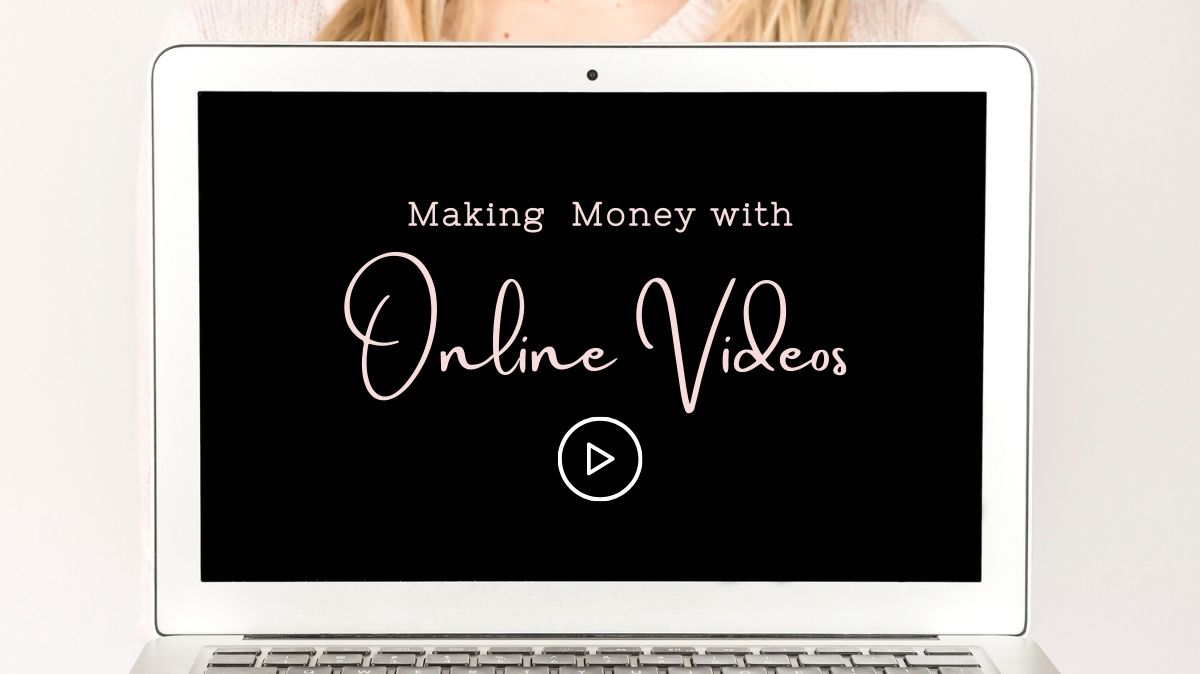 Did you know that 85% of people watch videos online?
If you're not using videos in your business, you're missing a piece of the pie.
You can make money with videos showing people teaching others your craft or whatever you're passionate about.
This is just one of the ways you can be making multiple streams of income from the one thing you love to do. It's like double-dipping …
Do you want to know the secret to success?
It's finding something you're passionate about and learning how to make multiple streams of income with that one thing you love to do.
While you're making the cake, painting the furniture, cooking the food, making them whatever, videotape yourself and show people what you're doing and sell it to them.
You make it one time and sell it over and over again.
I encourage you to go to the shop section on my website and look at what I'm doing and do the same thing.
And if you're wondering why I'm sharing this with you, it's because I want to help you.
Listen, there is enough room in this world for more talented people.
Show the world what you have and shine!
I hope you enjoyed this and found some inspiration.
If you want to learn how to start making money with your hobby get the details HERE.
If you want to learn more Tricks and Tips get my weekly blog HERE.
See Ya on the inside!
Blessings
Cheryl