Barndoors are all the craze, but you don't have to live in the country or have a barn to incorporate this design into your home.
I found 23 doors online that will get your creative juices flowing and help you create your own personalized sliding barndoor.
Barndoor or farmhouse doors are showing up in just about any design concept from country to cottage to modern. In fact, barn doors are being incorporated into furniture, closet doors, pantry doors, TV concealers and are even being used on fireplaces. The sky's the limit.
One of the biggest benefits is it's a great space saver. Most doors need about 9 feet or more to swing open. Sliding doors is a great concept for smaller homes, especially with the new Tiny Homes. Size does matter. Smaller homes need all the space they can get.
23 Beautiful & Creative Barndoor Ideas you can use for your Home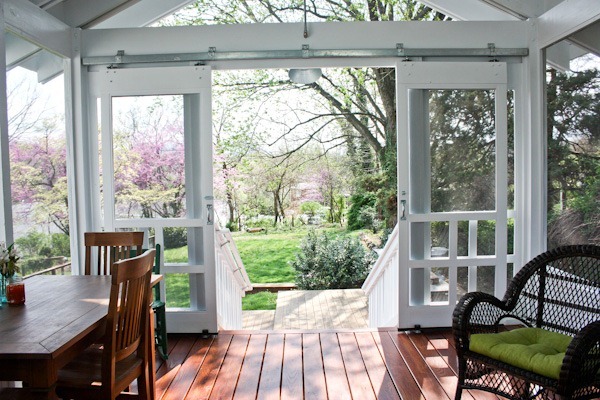 Sliding screen doors — Great space saver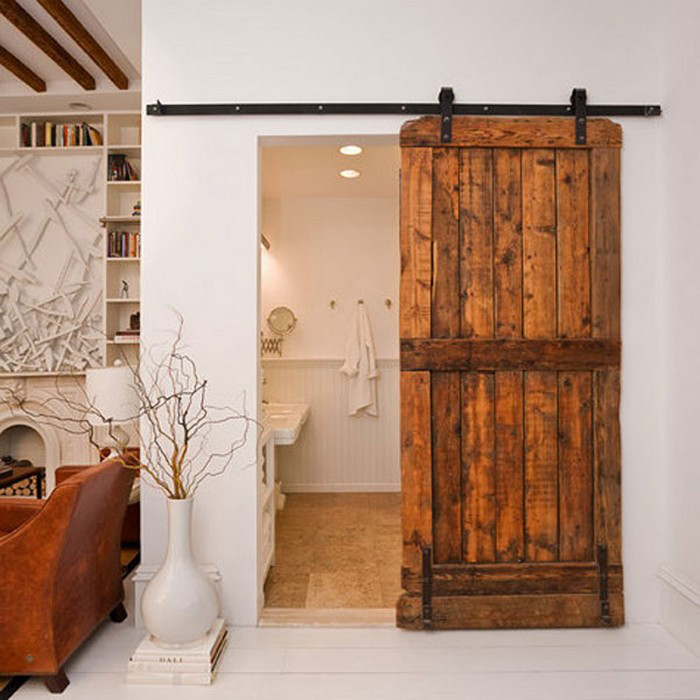 Classic Barndoor — Adds warmth & Charm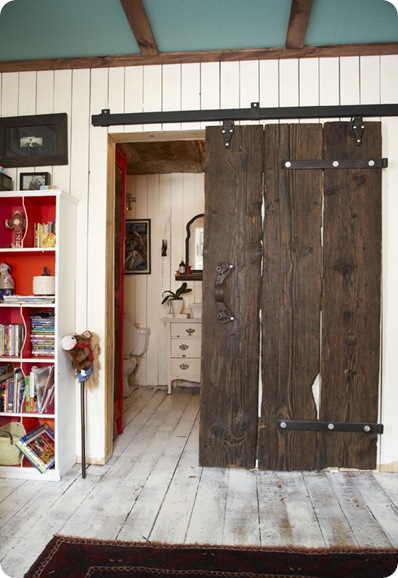 Reclaimed wood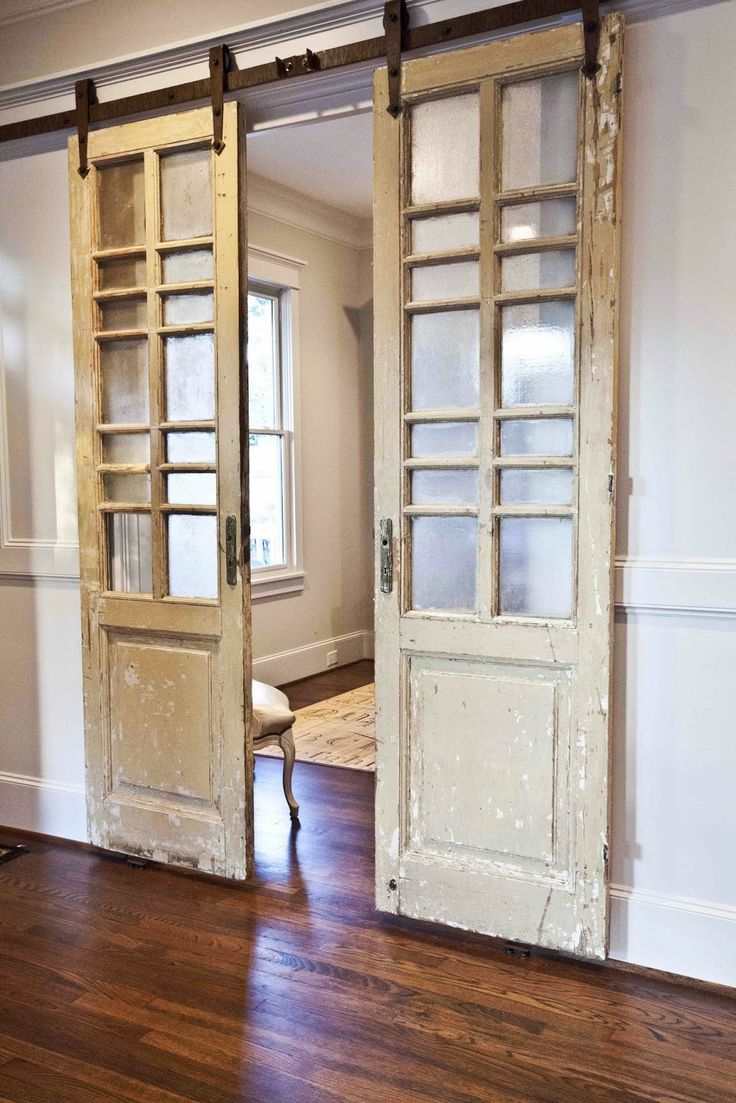 Reclaimed French doors — Take off the hinges and put on the sliders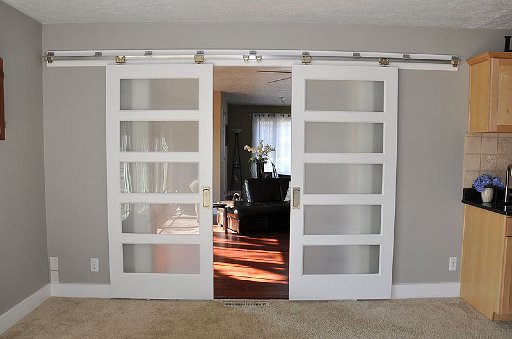 Modern & Sleek — Nothing "barn" about this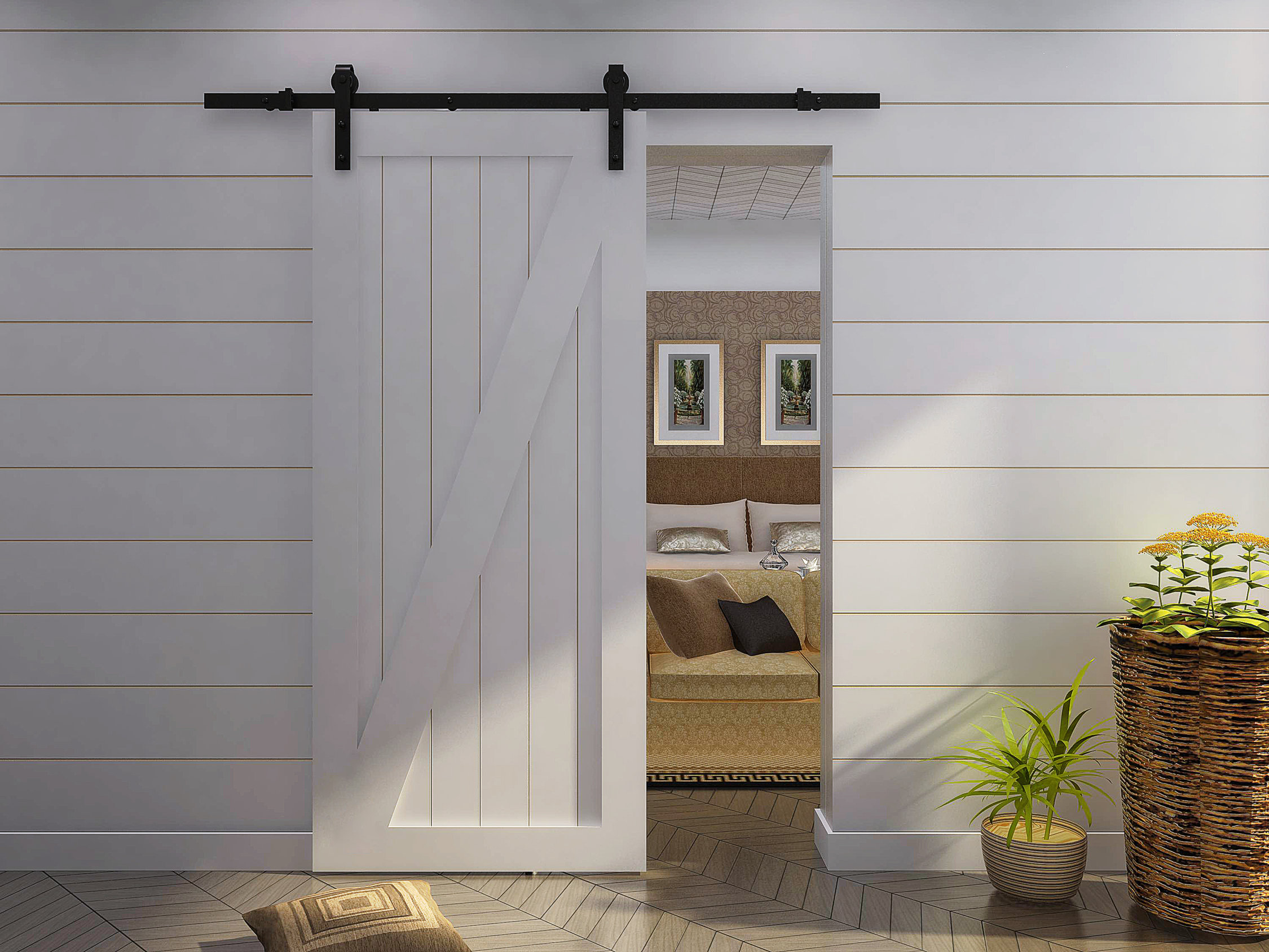 Simply white barndoor — Clean and Crisp
Vintage — Bring in the old-world charm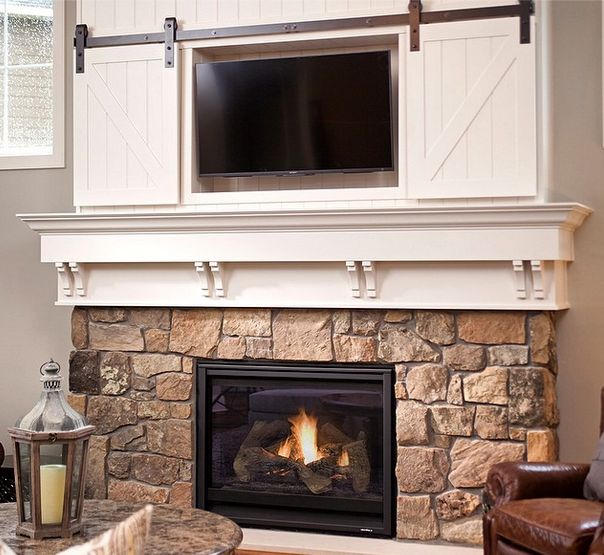 TV Concealer — Tuck it away when you're not watching it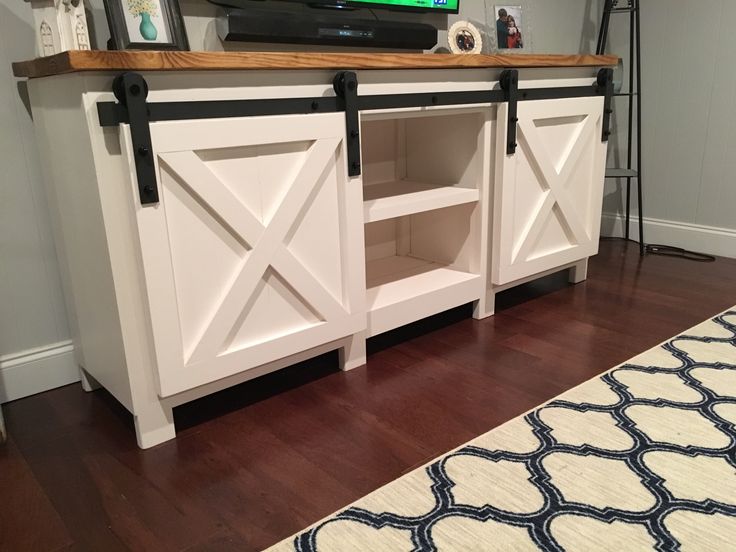 Furniture barndoors
Barndoor for Fire Place — Who would have thought?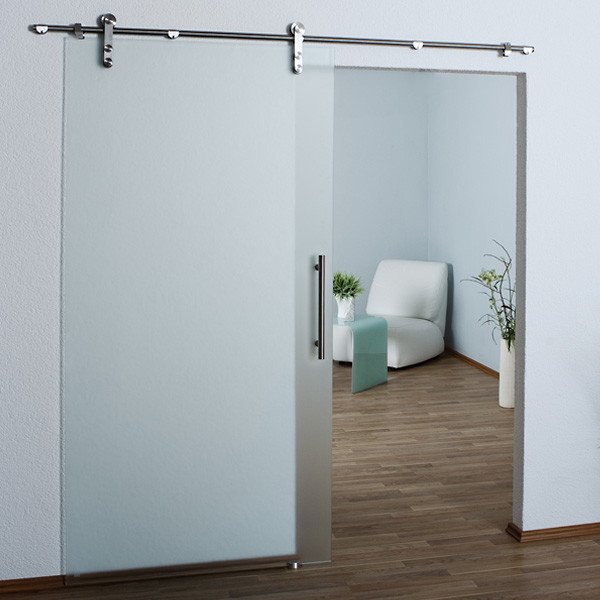 Glass doors — Just add the hardware for a modern look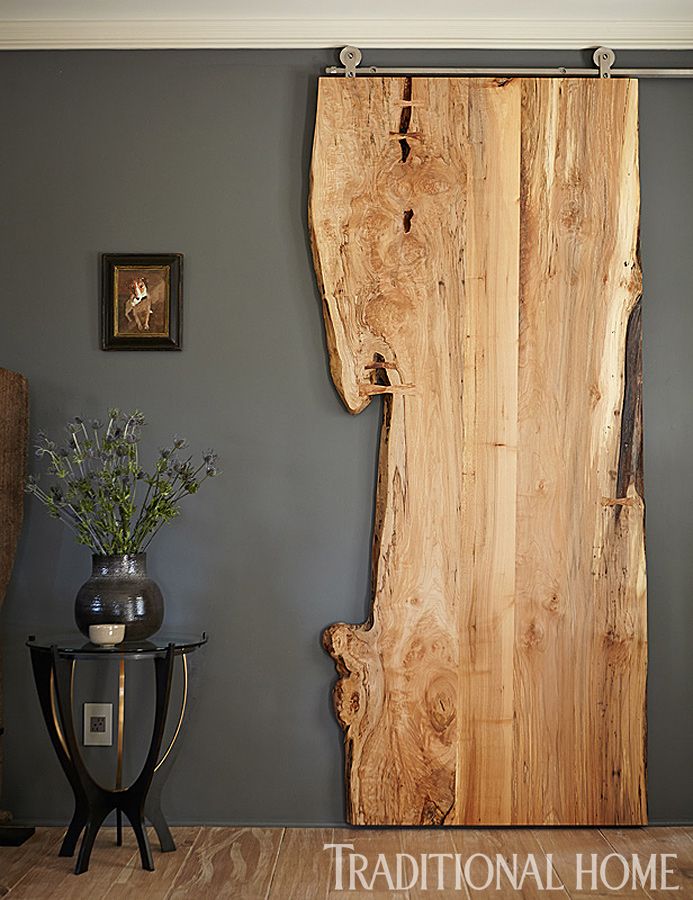 This is one of my FAVORITE doors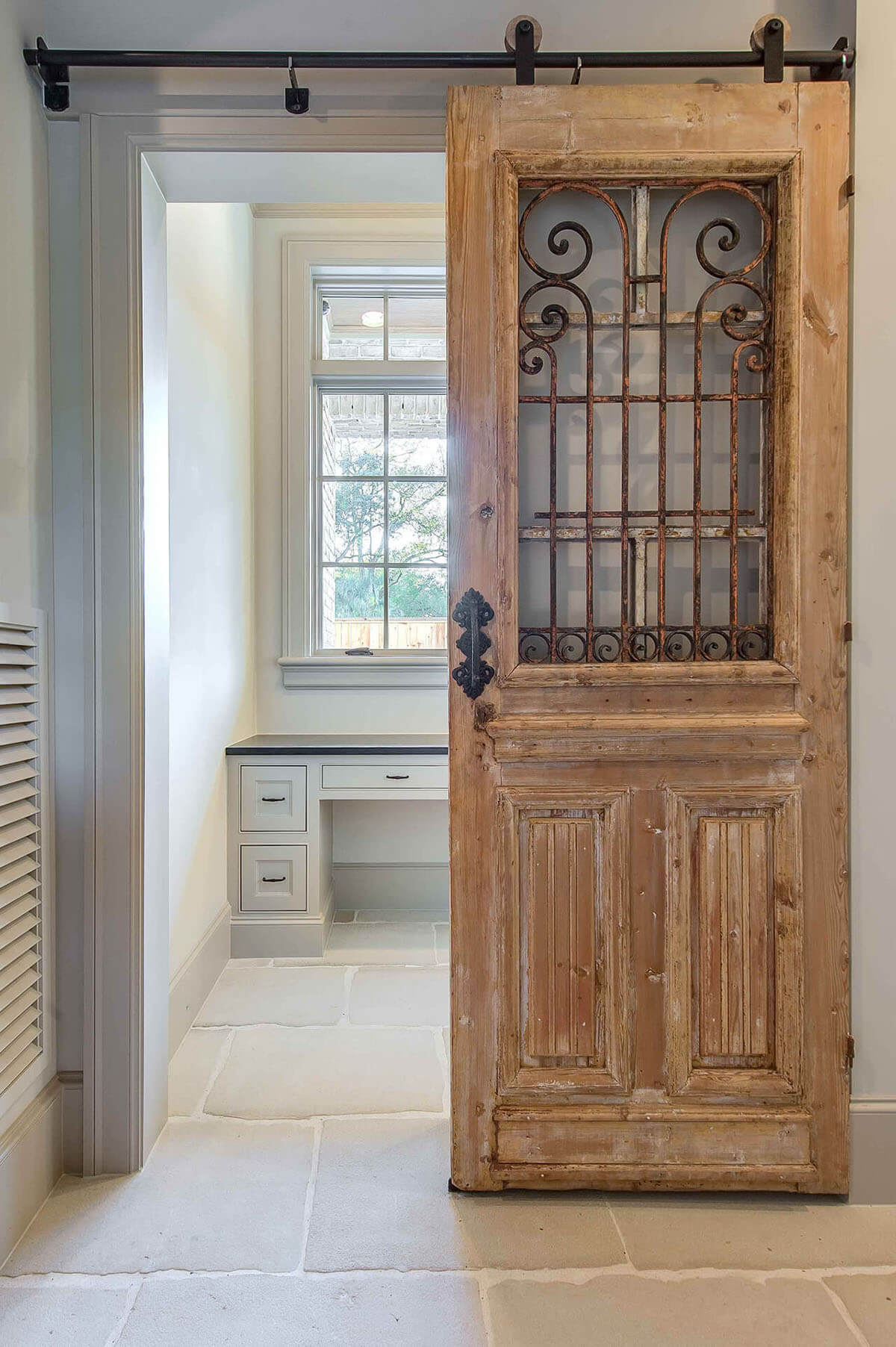 Naturally Charming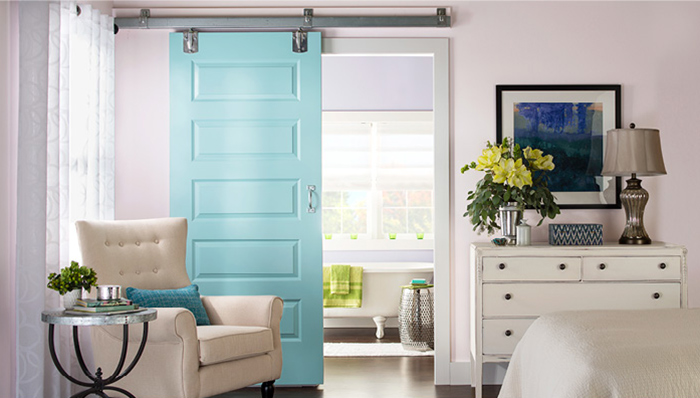 Pretty & Clean Painted door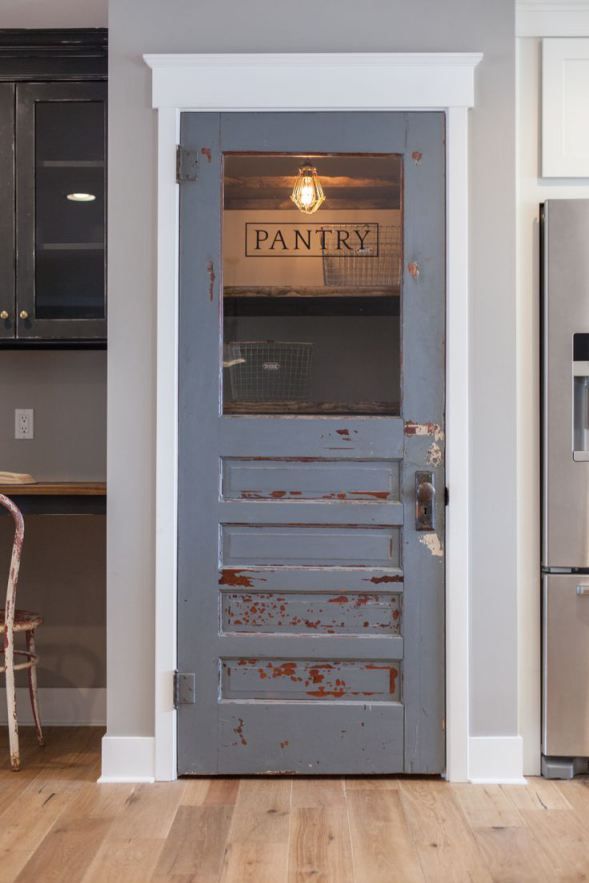 Pantry door — Crusty & Rusty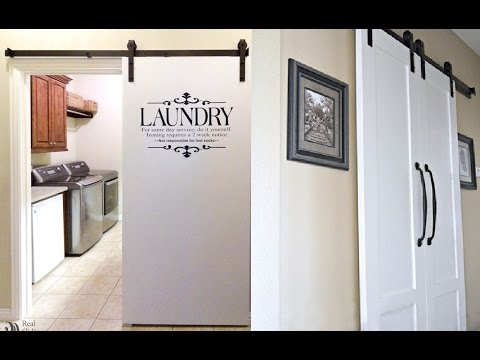 Laundry Room Barndoor – Makes doing laundry a little more fun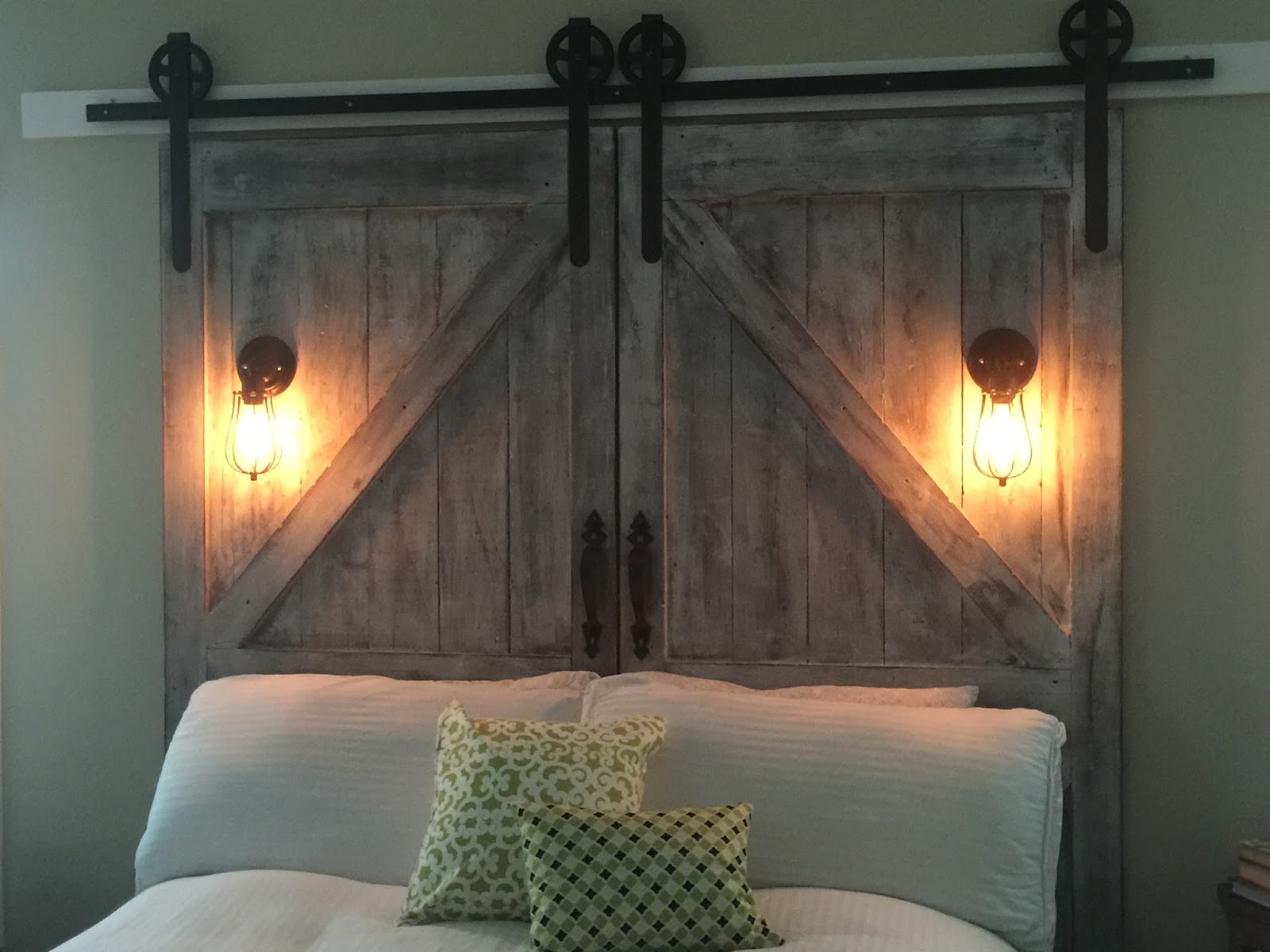 Headboard — What's behind door #1?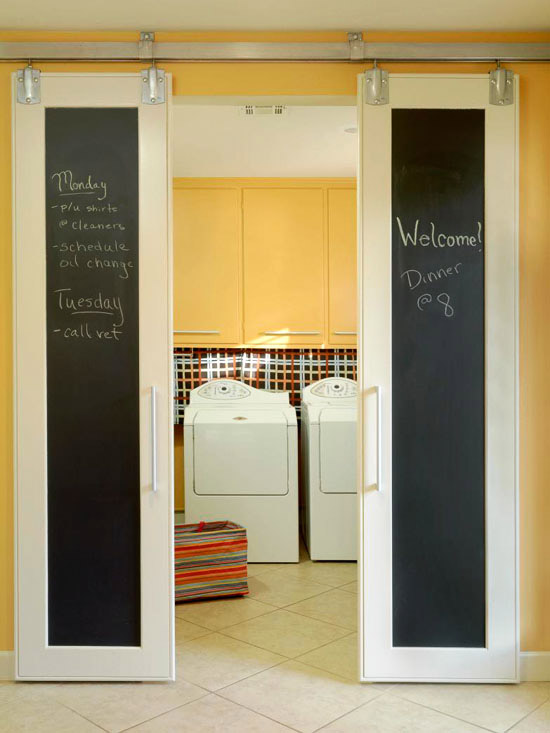 Chalk Board Barndoor — Message board for family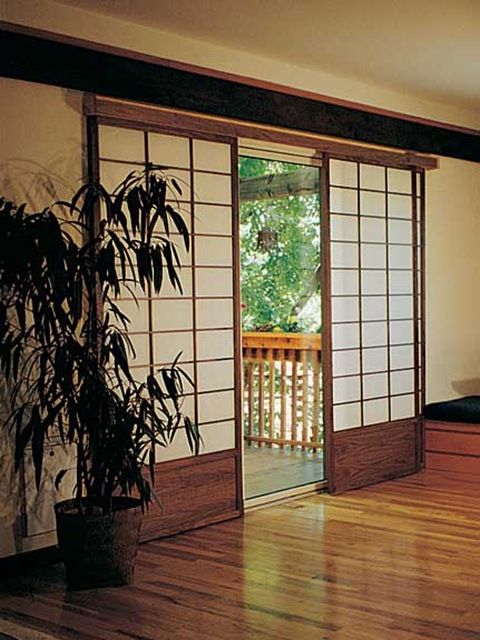 Asian flare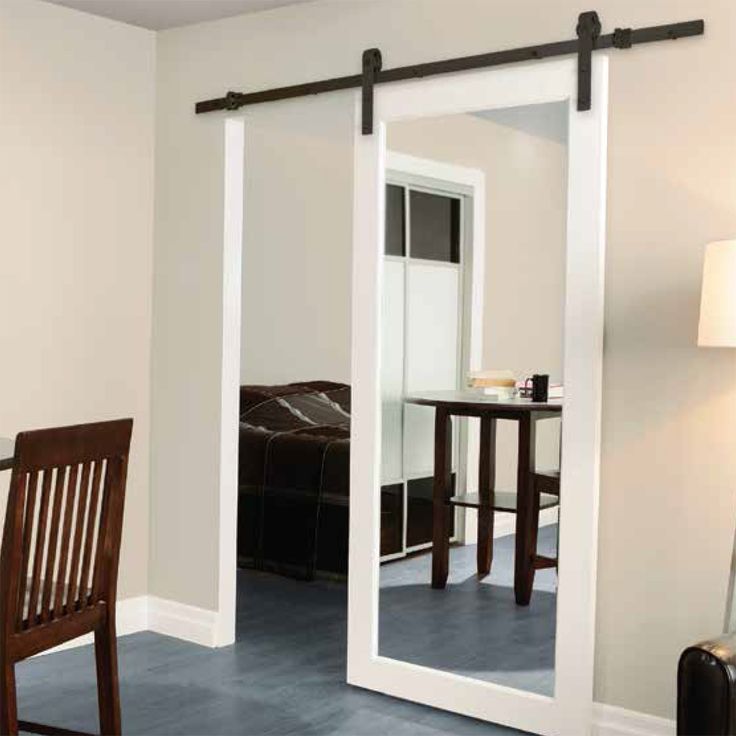 Mirrored Barndoor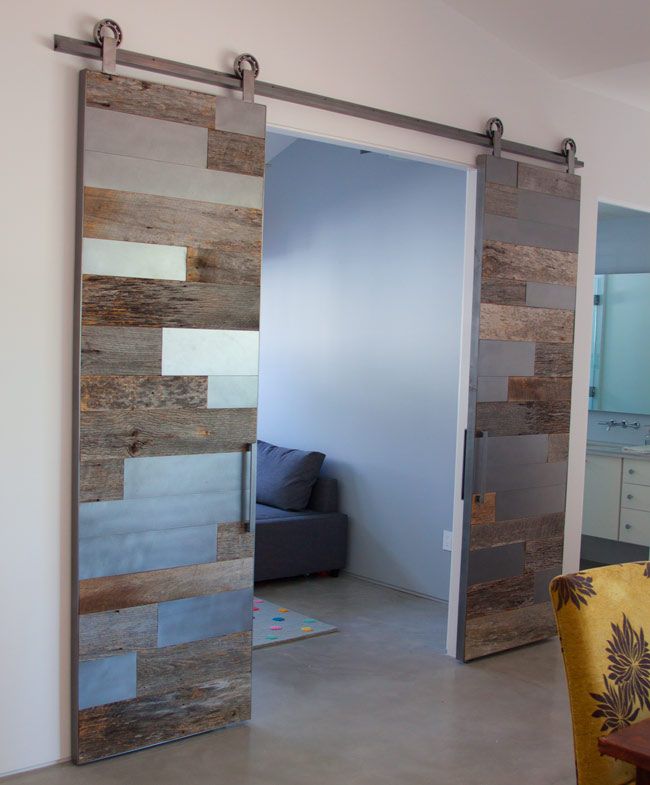 Contemporary fun — Create your own design with metal & wood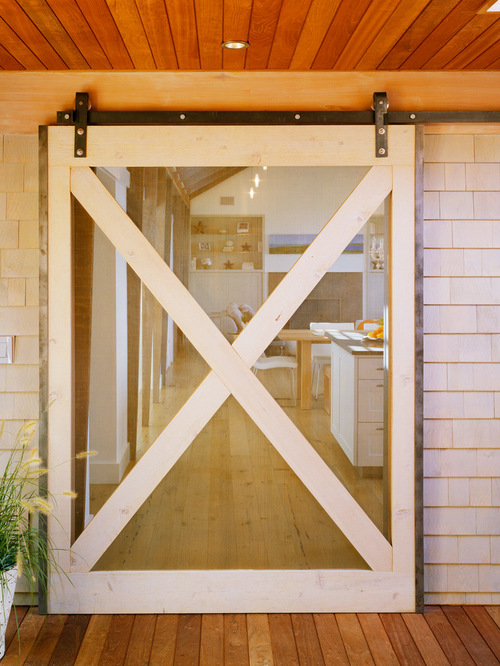 Screen front door — Great idea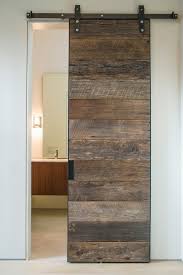 Shiplap – It's not just for walls



There are tons of hardware to select from.
Hope you were inspired and found something that works in your house!
If you want to learn how to start making money with your hobby get the details HERE
If you want to learn DIY Tricks and Tips get my weekly blog HERE
HAPPY PAINTING