Transform your old picture frames …
I literally used two-way stick tape and an old picture frame to spruce up this outdated mirror in my bathroom.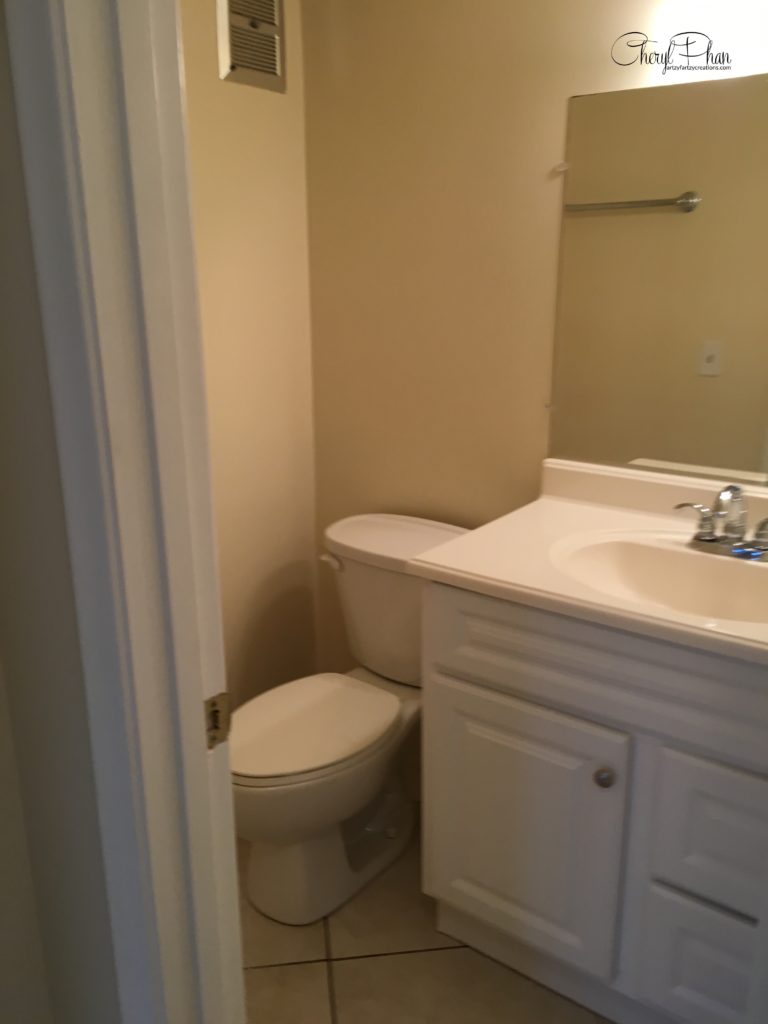 One of the reasons I didn't remove the mirror is because it is basically cemented to the wall. When you remove these mirrors, it will pull the drywall off and then you will need to repair the wall. So, I came up with another alternative.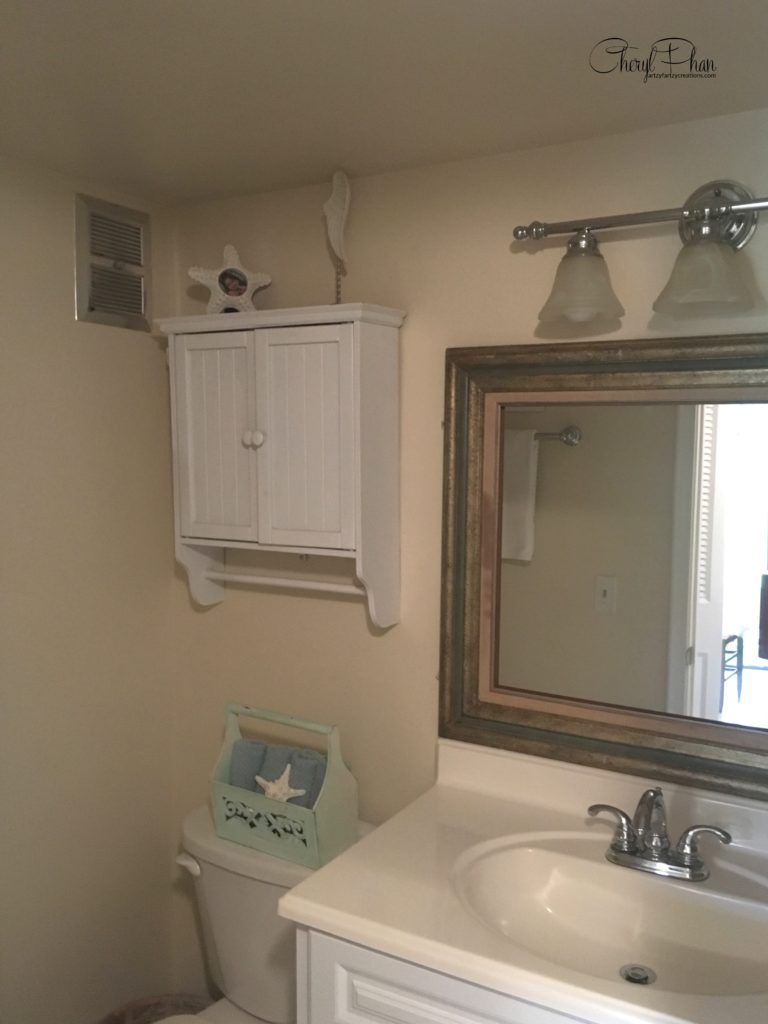 I had this old picture frame that fit perfectly over the mirror and the sink. If you don't have one, you can find them in any thrift store or Goodwill.
I buy frames all the time even if I don't like the picture. I just take the picture out and re-purpose the frame. Frames can be expensive at a frame shop so don't throw away your old frames. There are so many things you can do with them.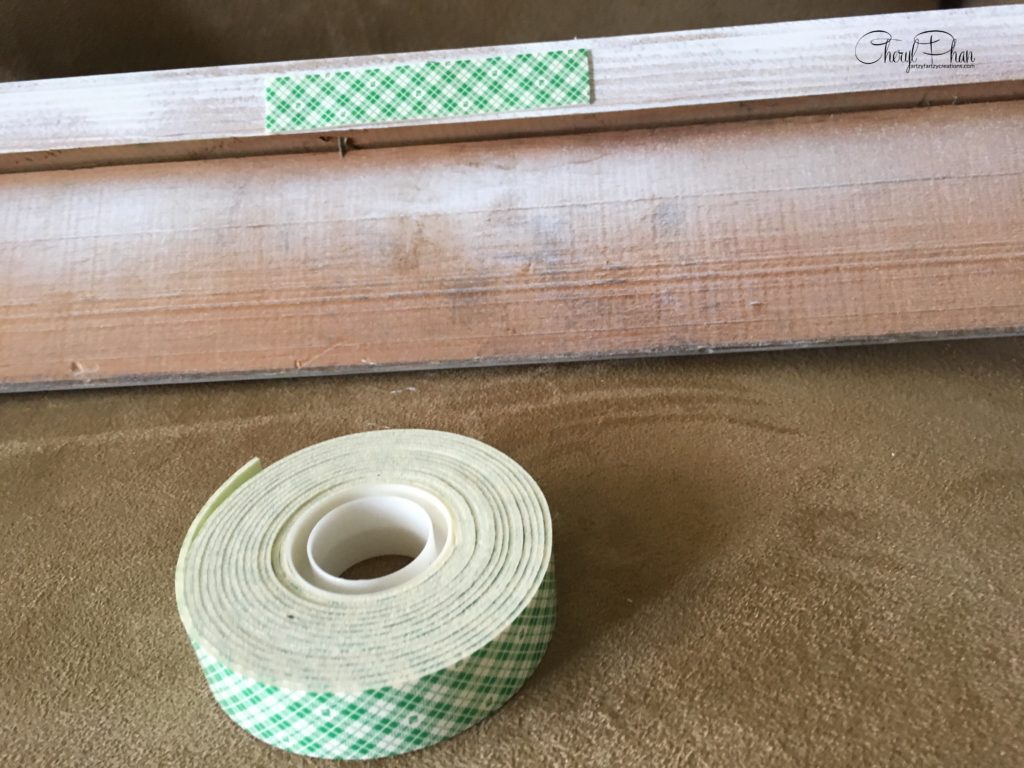 All you have to do is buy a roll of two-way stick tape at any hardware store.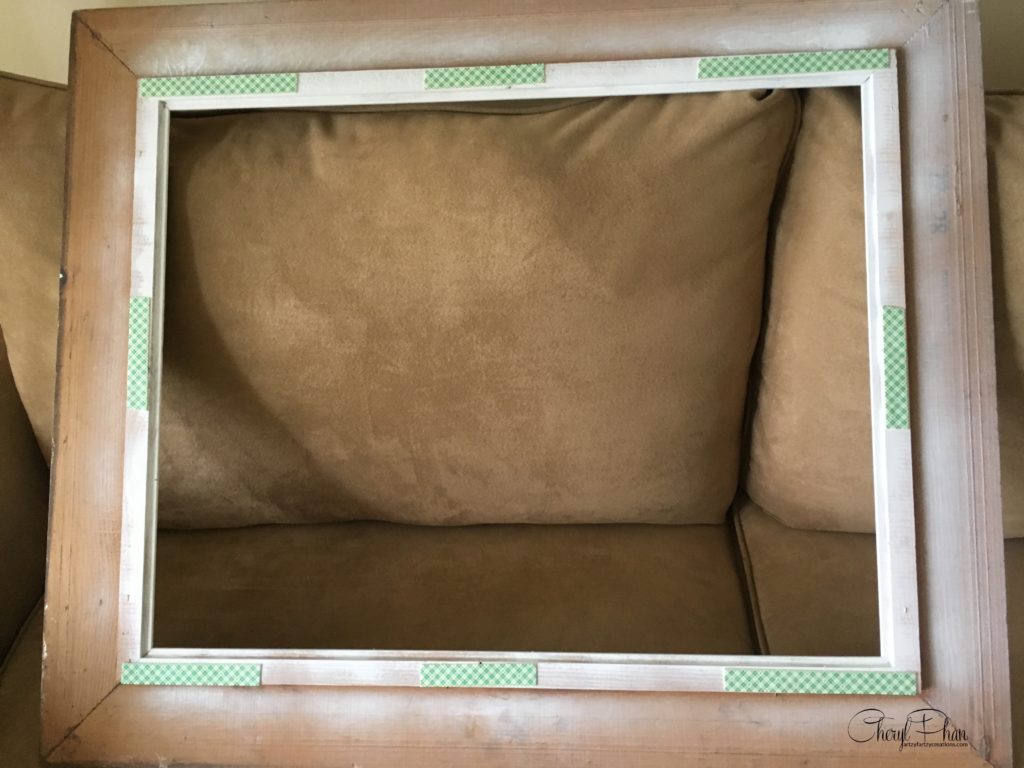 Cut the tape into strips and apply into the mirror.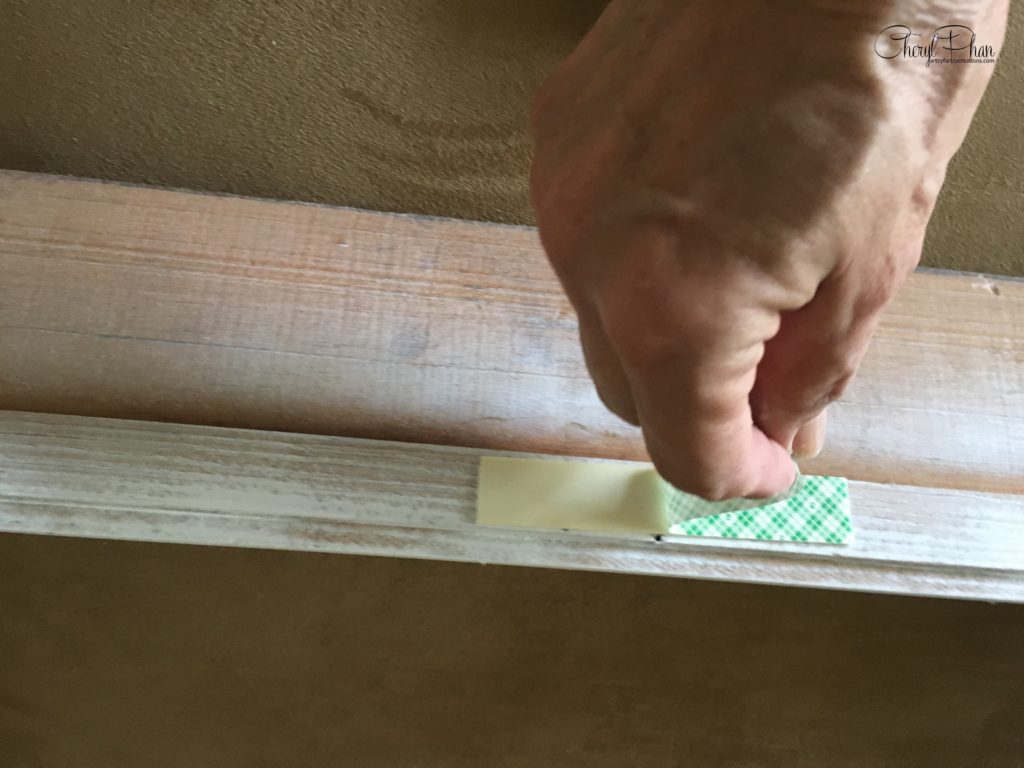 Then just remove the backing and stick the frame to the mirror.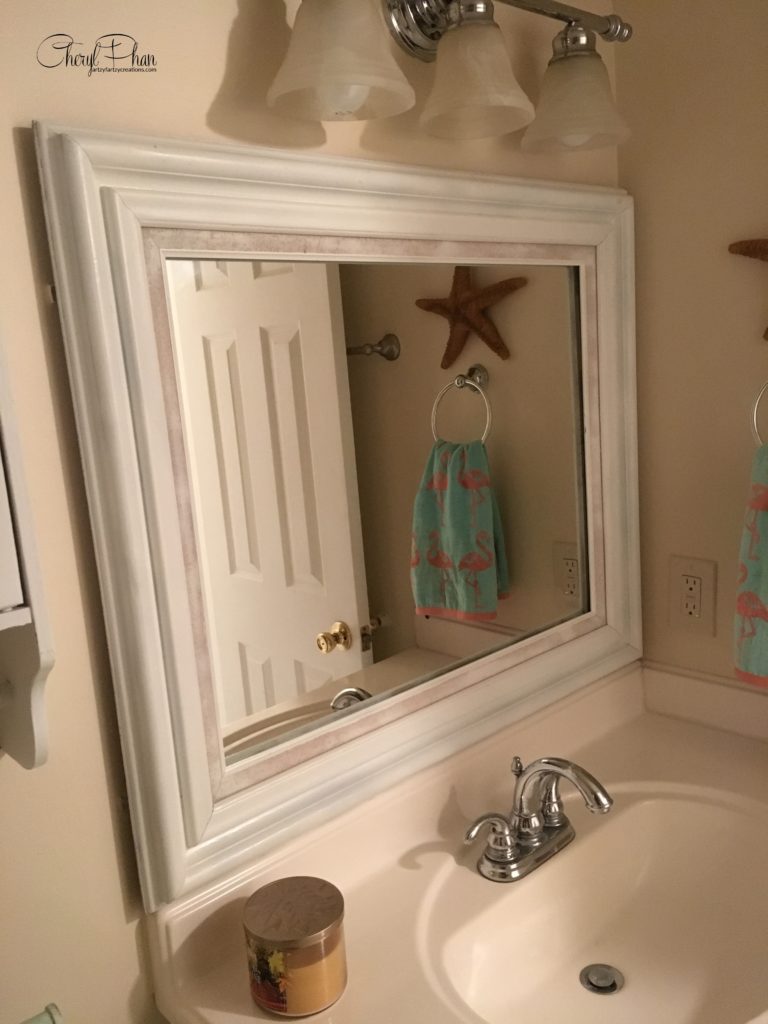 I didn't like the dark frame, so I painted it with white chalk paint.  That's it.  Super easy!
Want to learn more decorating hacks. Follow me on Facebook and get my free weekly blog. I love sharing my budget-friendly home makeovers. 
XO
Cheryl