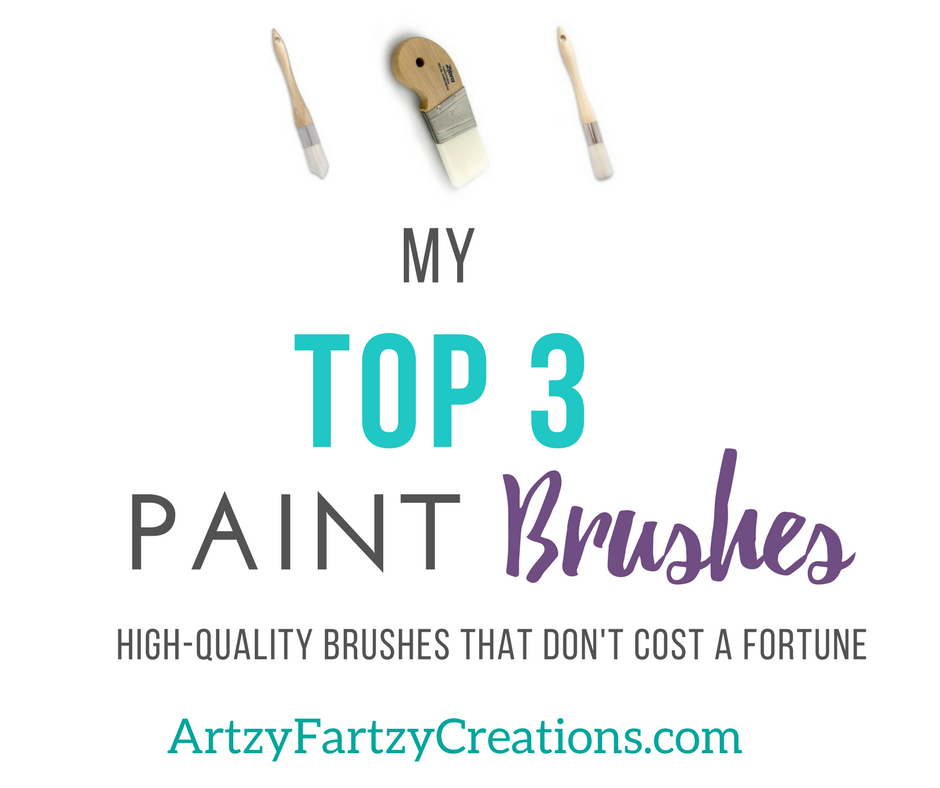 The secret to achieving a smooth finish is using the right paintbrush. If you skimp on your tools it will show up in your end results. Saving a couple of dollars on your paintbrush will cost you in the long run. I've been guilty of this myself.
After many years in the painting business and many messed up projects, I have learned to buy good paintbrushes. And now I know what I like! Zibra Brushes! What I truly love about them is the bristles are extremely soft. I've contemplated using them to apply my makeup. NO JOKE! Plus, they hold a lot of paint, making it easy to apply and cover the area without brush marks. That saves me time as well.
I originally bought these Zibra paintbrushes to use for painting latex paint on walls and found that they work great for chalk paint as well. Once I used these brushed I was hooked.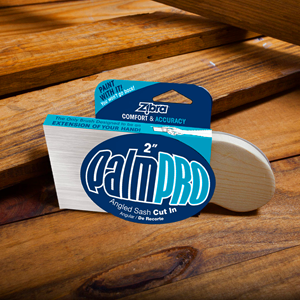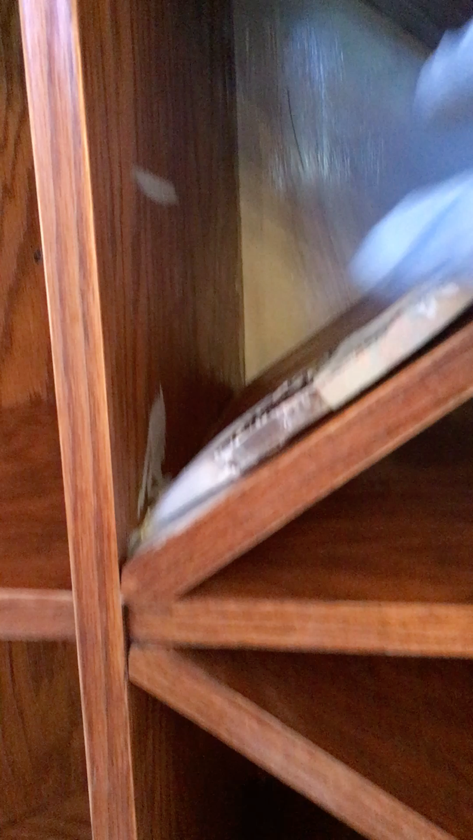 One of my favorite paint brushes is the Palm Pro, it's made for cutting in but the features I love the most are, it fits comfortably in the palm of your hand and because the handle is short it gets into tight areas. Look how I could reach into and paint this wine rack without the handle hitting the opposite side. More importantly, the soft bristles allow for a smooth finish. This is the best brush to use when painting with chalk paint. You can purchase one here.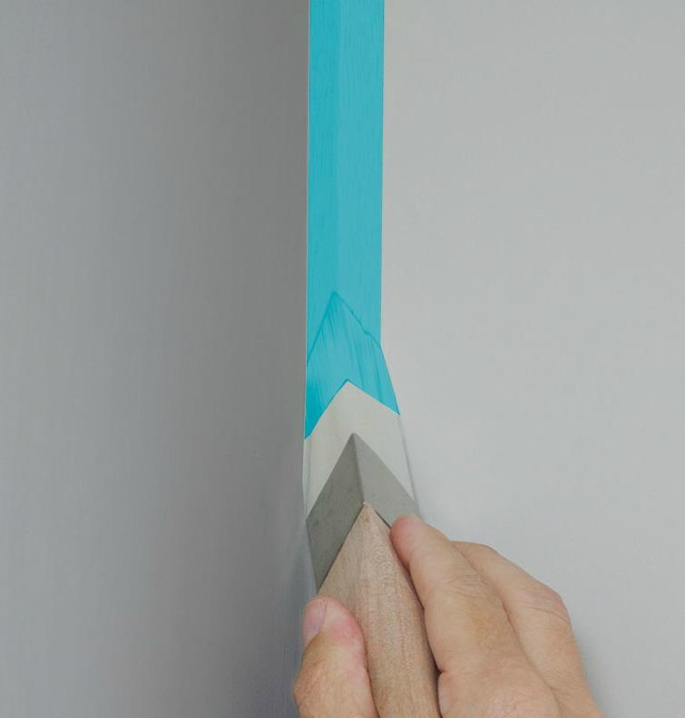 This Triangle brush is another great brush. Perfect for corners and detail work. It picks up more paint and lays down smooth.  This brush is also great for painting window trim, the inlayed areas on kitchen cabinets, and quarter-round molding. You can purchase one here.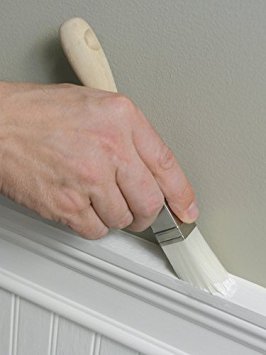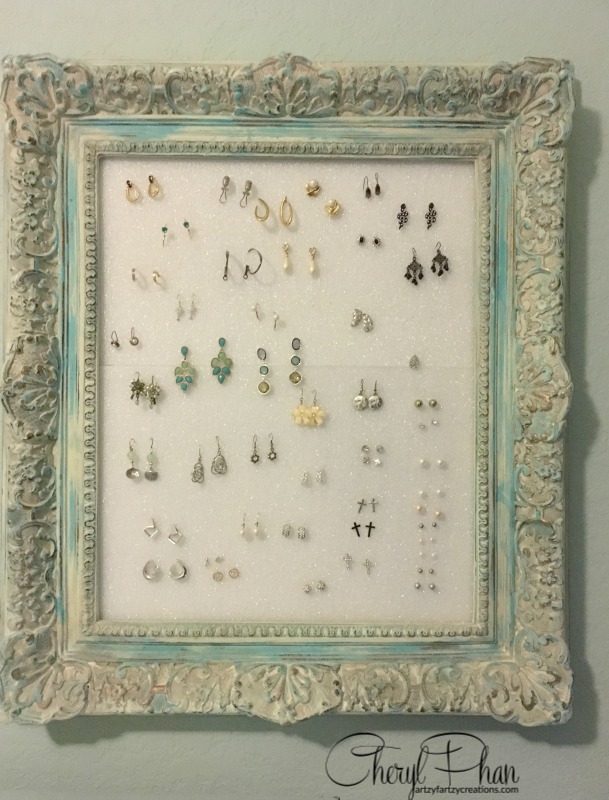 The Square brush is excellent for corners, trim, and molding but I also use it to apply chalk paint and wax to my DIY projects. It reaches all the nooks and crannies in detailed molding. Plus, it's only a ¼ of the cost of the brushes other companies sell to apply wax. You can purchase one here.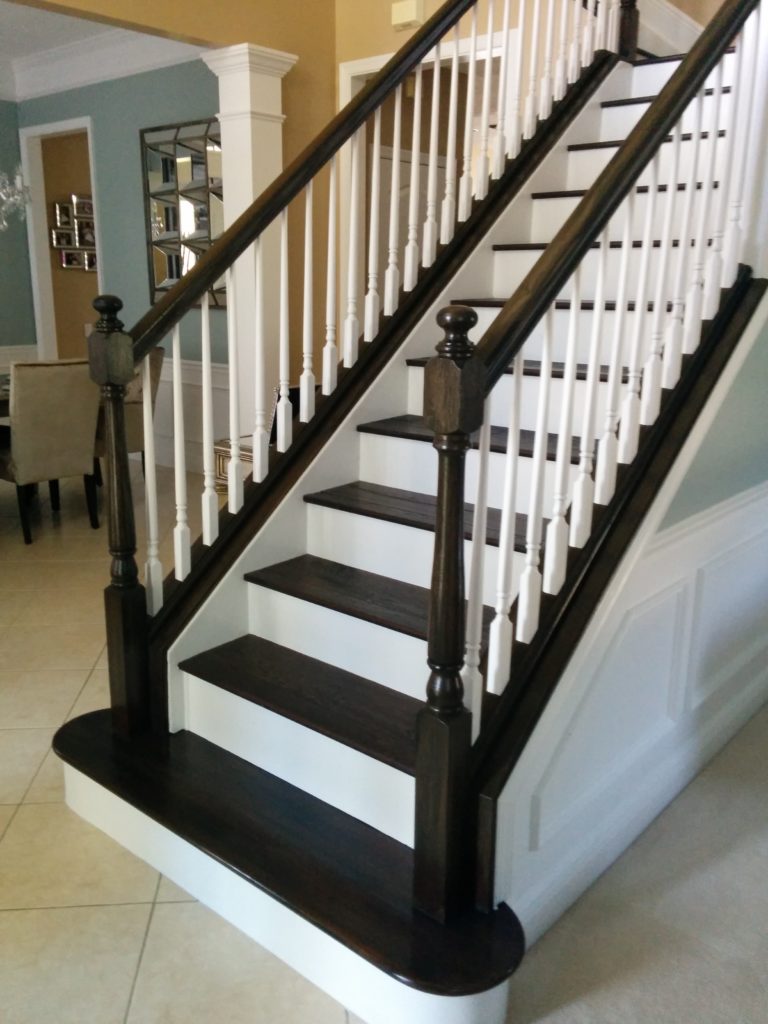 When I'm working on a furniture piece that has spindles, this round brush is my go-to brush. I used this to paint the spindles on a staircase too. It was so much easier than using a flat brush.
You're going to love how smooth your finishes will look with these Zibra paint brushes and how quick and easy they clean up with just water.
If you want to learn how to start making money with your hobby get the details HERE
If you want to learn DIY Tricks and Tips get my weekly blog HERE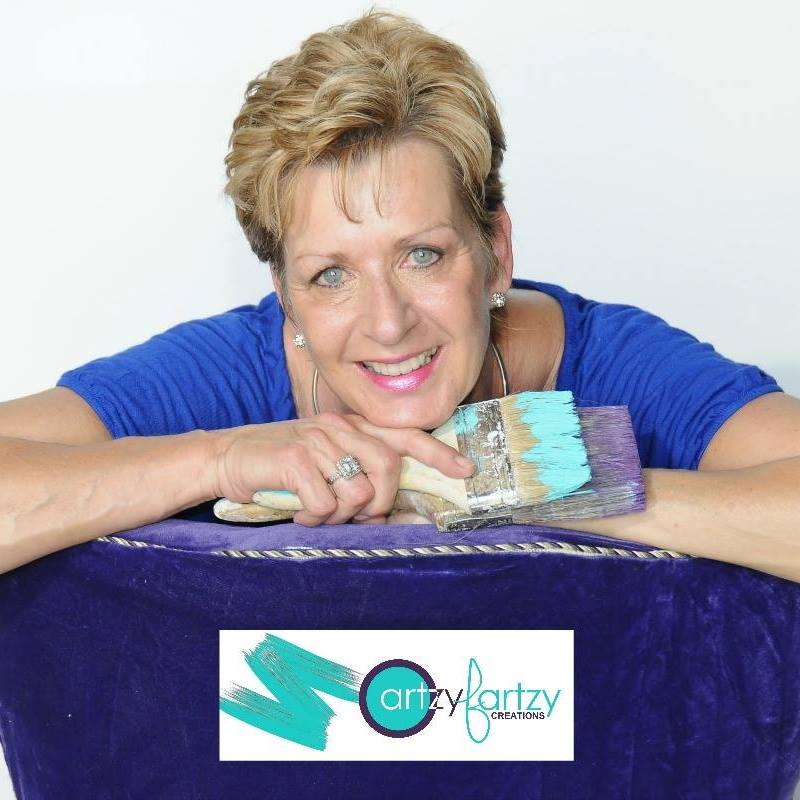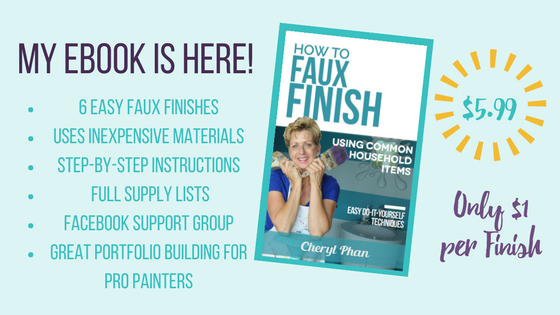 Please share my best paint brushes pin and visit me on Pinterest for more DIY projects & painting tips!