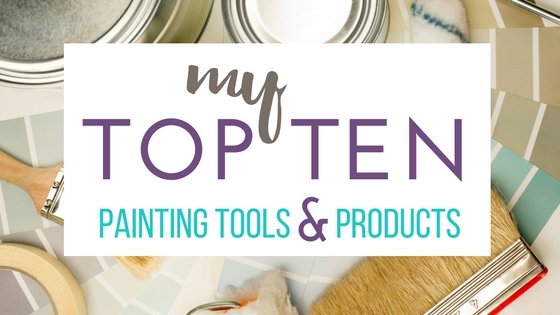 Ever wonder what the Pros use to paint with? Not sure where to buy them? Wish you knew their trade secrets? I'm going to share 10 of my favorite products and resources with you.
This is by far my favorite primer. I use this on just about everything. I use it on Garage doors, countertops, metal and furniture. It sticks to everything. No wonder they call it Stix.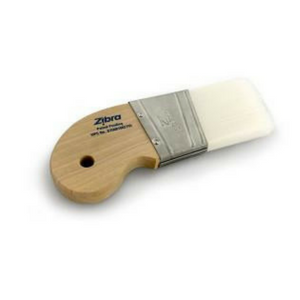 Get it here: Palm Pro
I'm a stickler for purchasing a good brush. If you want your project to look professional you must use the right tools, END OF STORY. I can't tell you how much money I have spent on cheap paintbrushes just to use them once and throw them away. I learned an expensive lesson. Buy a good brush and it will last you a long time and in the long run save you a lot of money. This Palm Pro paintbrush is amazing. I promise you will LOVE IT!

Get it here:

Stay Clear-Clear Coat
I love this product its my go to for just about everything. It's an acrylic/polyurethane non yellowing product. It never discolors and goes on smooth without brush marks.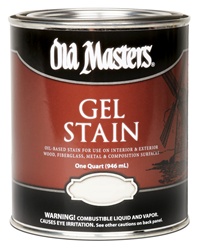 If you're looking for a stain that's easy to use and comes in multiple colors they probably have it. It can be used for interior and exterior. If you're using it out side make sure you use a clear coat.

Get it here:

 Glaze
Faux effects glaze has one of the longest open times for glaze.  You can use tints or paint with this product for all of your glazing techniques. I use 3 parts glaze to 1 part paint for most of my glaze finishes.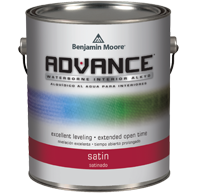 If you plan on painting you cabinets DON"T use the semi gloss paints in your department stores. Professionals use Benjamin Moore (Advanced) It goes on like an oil based product but cleans up with water like latex. The best part is it dries super hard and is very durable and easy to clean.
Crocodile Roller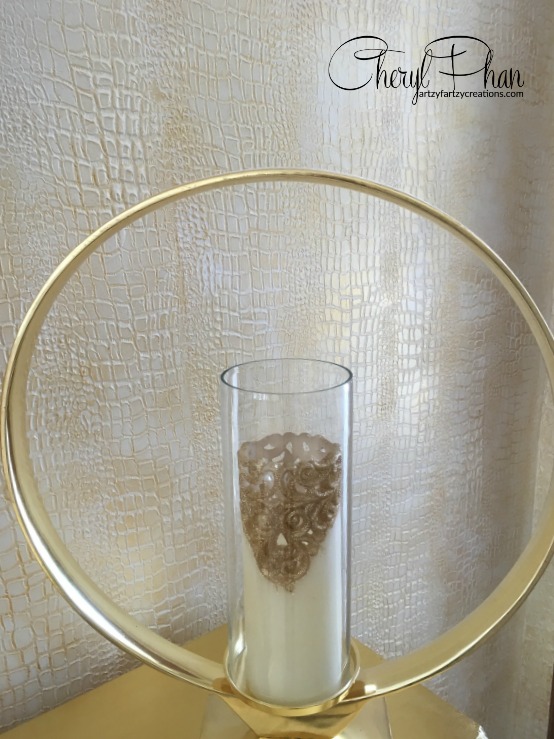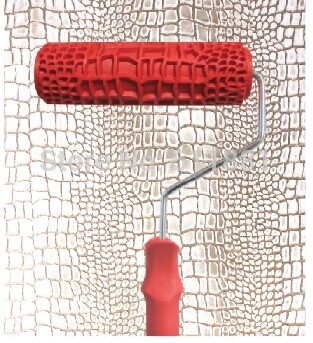 I have created some really beautiful walls with this crocodile roller.
You can get the roller HERE 

The same rule applies with rollers. If you buy cheap rollers your finish will tell all. Spend the couple of extra dollars and get a god roller. You paint will go on smoother and more evenly.

Please do yourself a favor and DON'T use yellow masking tape, it will take the paint off your walls and leave a sticky residue on your base boards and floors. Blue tape may cost a little more but you won't have any problems with touch ups and bleeds throws.

This has got to be the best invention ever. A measuring tape that marks as you go. I wish I had this 2 weeks ago when I was drawing a rainbow on the wall. This is great for marking stripes on the wall and even making circles. Check it out. You're going to Love it.
Ready to get started learning to faux finish? Try my free tutorial How to Faux Finish with Plastic Wrap here. It's an easy and beautiful technique that is also INEXPENSIVE!
Ready to get started painting furniture? Start here with my step-by-step guide to repurposing furniture like a pro. You'll learn how to fix broken furniture legs, remove lead paint, paint and transfer graphic images.
Don't you deserve a special sanctuary of your very own?
If you want to learn how to start making money with your hobby get the details HERE
If you want to learn DIY Tricks and Tips get my weekly blog HERE