Easy Peasy DIY Projects!
Make your own chalk paint

in

any

color
Although you can buy chalkboard paint pre-mixed in black, the advantage of making it yourself is, it's a lot cheaper and you can make any color you want. 
Here's what you need: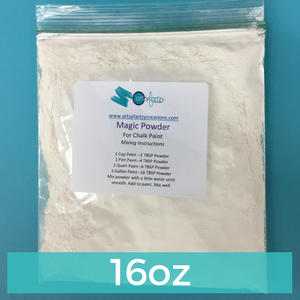 1 cup stix Primer

1 cup flat or matte paint (any color)

Plastic container with lid

Any Container, glass, plastic, wood, Mirror, Tabletop, a wall, Just about anything you can think of.
 1:Tape the area you want to paint with blue tape. Make sure you press down along the edges so it doesn't bleed through.

2:Using your  brush, paint on the primer (Allow to dry 15-20 minutes)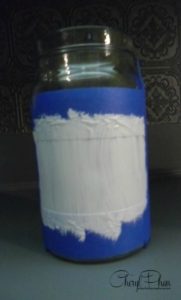 3: Mix 2 TBSP Magic Powder with 2 TBSP water until smooth. Combine 1 cup paint with Magic Powder mixture. mix well
4:  Apply 2-3 coats of paint mixture over primed area. Allow the paint to dry 15 minutes between each coat.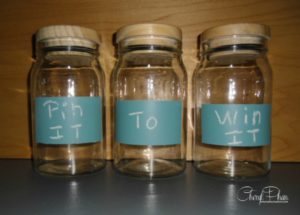 5: Let it dry for 30 minutes and remove tape.
 For Creative Chalk Board Paint ideas click here!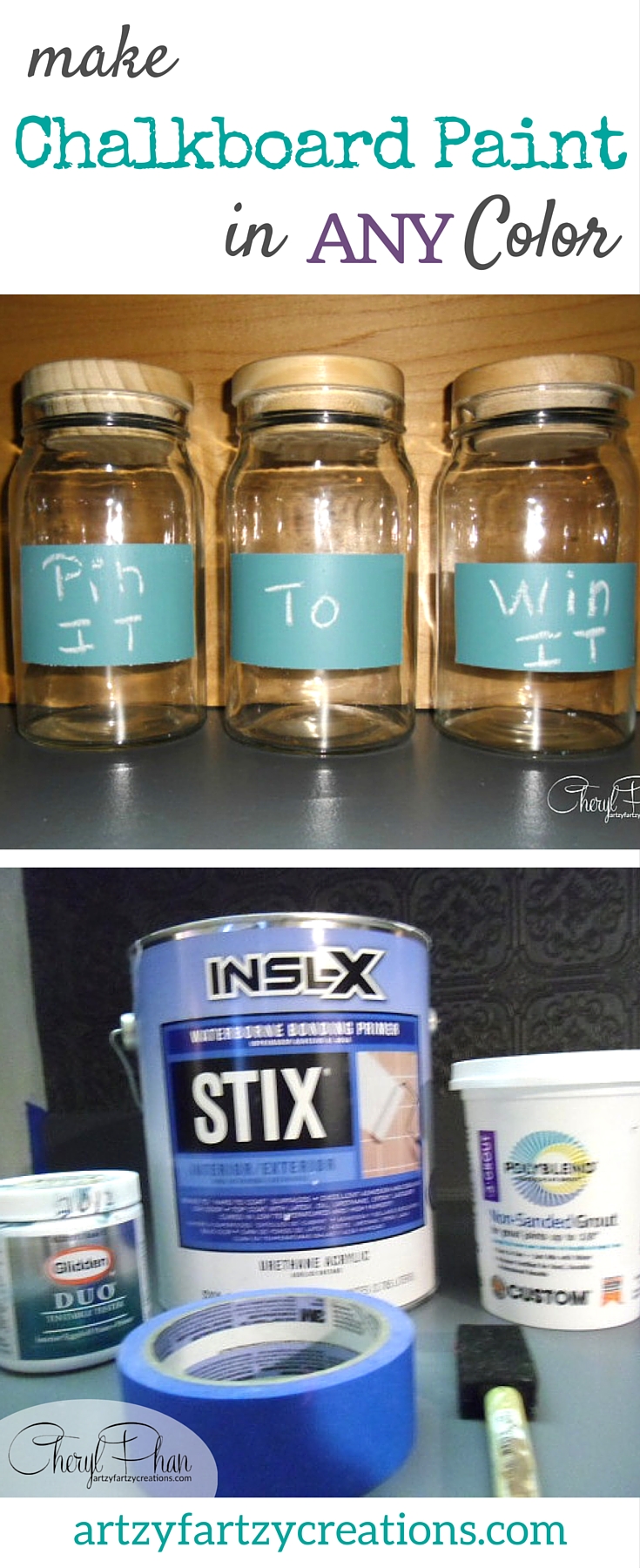 If you want to learn how to start making money with your hobby get the details HERE
If you want to learn DIY Tricks and Tips get my weekly blog HERE