Are you considering hiring a decorative painter or contractor for work in your home? Read this first!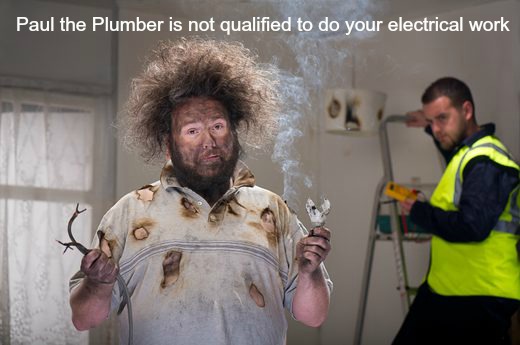 The fact is decorative artists range in the quality of services they provide. Check out their website to see if their artistic abilities work with your individual style. More importantly, there are many unlicensed, unqualified people and companies that pretend to be professional artists. Many homeowners are so focused on "how much" the job is going to cost them, they never consider asking anything else. Make sure you ask the right questions. Here are a few questions to ask when hiring a decorative painter (and most home contractors too!):
#1: DO THEY HAVE INSURANCE?
As a consumer, you should never consider working with a contractor that does not have insurances. If you're not sure about the validity of a contractor's insurance, call the insurance carrier and confirm it is a current.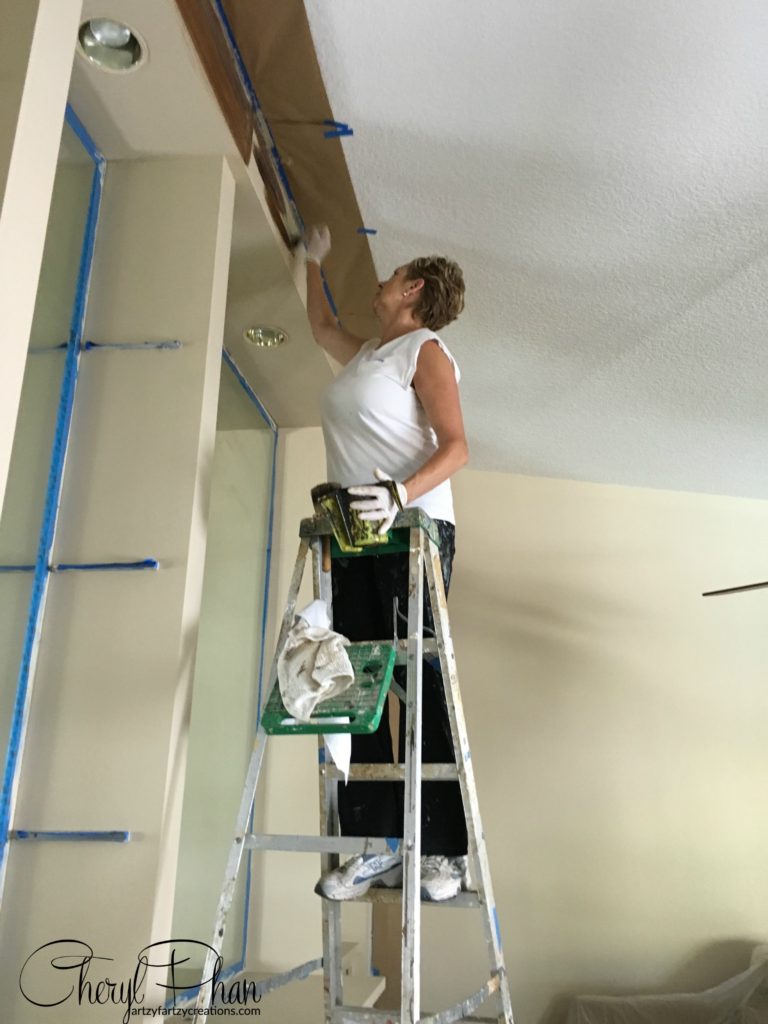 #2: WHAT TIME WILL THEY START AND END EACH DAY?
Make sure you ask what time they will be starting each day and what time they will work until. Also make sure you have a timeline for completion. I have seen way too many contractors show up at 11 a.m. and leave at 2 p.m. This is not a full day's work and you might just have them in your house a lot longer than you expected. Have a clear expectation as to how long they will be working in your home so they don't interrupt your life and take advantage of you.
#3: HOW LONG HAVE THEY BEEN IN BUSINESS?
It is better to go with a business person who has been in business for at least 5 years. This will ensure that they are not a fly-by-night who will skip out one they get your deposit. My business Artzy Fartzy Creations has been in business for 17 years.
#4: ARE THEY LICENSED?
I'm always amazed at how many people NEVER as me for my license. ALWAYS ask. If someone is working without a license you should not let them in your home.
#5: CAN YOU SEE THEIR PORTFOLIO?
If they don't have a portfolio, they are most likely not an artist. Any experienced decorative painter has sample of their work.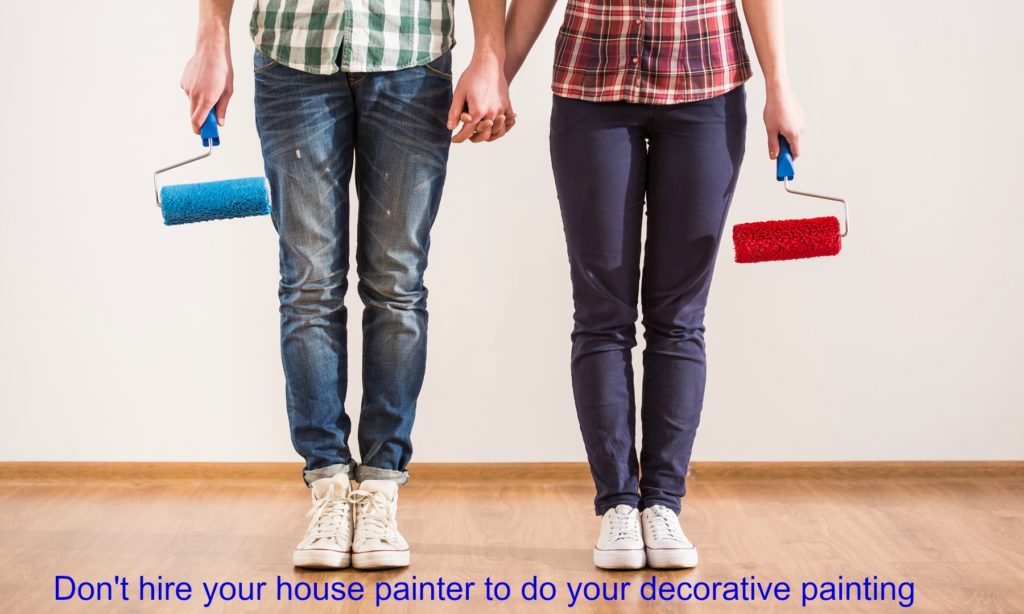 NEVER…NEVER… hire your house painter to do faux finishing in your home. They are NOT artists, they are painters. Would you hire your plumber to do your electrical work? I wouldn't.
Everyone has their own expertise, hire the person who can give you what you want even if it means it will cost a little more. Remember, you get what you pay for. Not only should they have a gallery of pictures on their website, but most professional faux finishers also have a portfolio. We have over 200 samples to choose from.
If you want to learn how to start making money with your hobby get the details HERE
If you want to learn DIY Tricks and Tips get my weekly blog HERE
If you want to try painting an accent wall with a fun faux finish, try my free tutorial here. All the supplies and steps you need to get a beautiful finish that adds rich texture and dimension.