Thank you for requesting my free tutorial!
Creating a beautiful wall finish with something as simple as plastic wrap can look absolutely amazing. It almost looks like an abstract piece of art. What I really love about this finish besides the fact that it's an inexpensive way to paint your walls, you can create this design in any color you desire.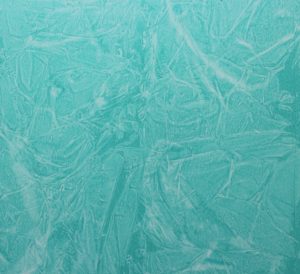 I like starting with a light base and applying my  glaze  color 3-4 times darker. Look how one color creates multiple other colors when meshed together.
You can get FIVE MORE Faux Finishes in my new e-book: How to Faux Finish Using Common Household Items.
Here's a list of supplies you will need to get started
Step #1: Paint the base in a light color. I used white in this example. Let dry completely. 4-6 hours
Step #2: Mix the glaze: 4 parts Glaze to one part paint. Apply with  brush or roller. It doesn't have to be perfect. Apply the glaze in a random fashion with full coverage. If you're doing a large wall, work in arms length sections so the glaze doesn't start to dry before you apply the plastic wrap.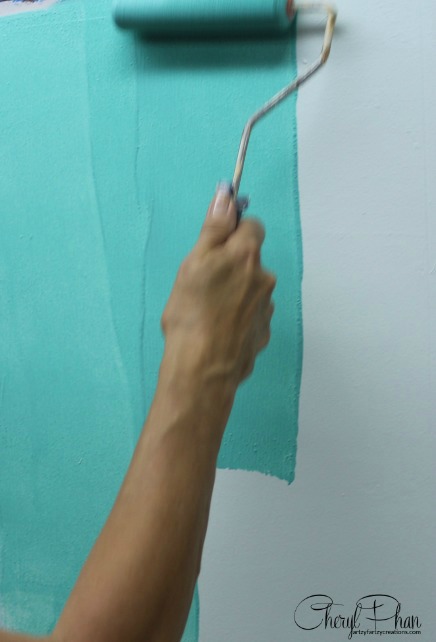 Step #3:  Here'a a little tip: precut enough plastic to do the entire area you want to cover, it will save you a lot of time. You can only use the plastic once. Apply controllable pieces of plastic wrap to the area you just painted. Use your hands or a brush to mooch the plastic down into the wet paint.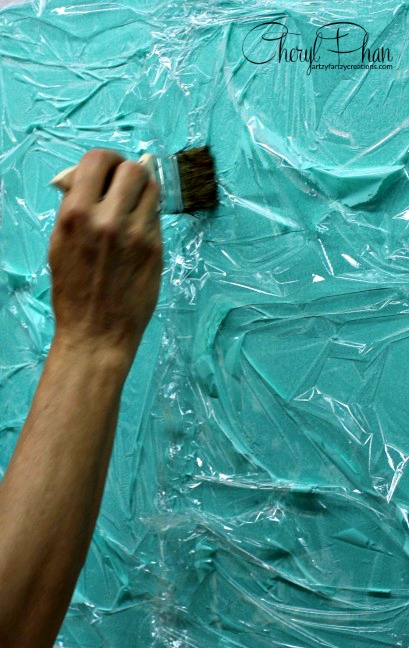 Step #4: Peel back the plastic to reveal your design. If there's an area that is to heavy just dab the area and remove the excess paint.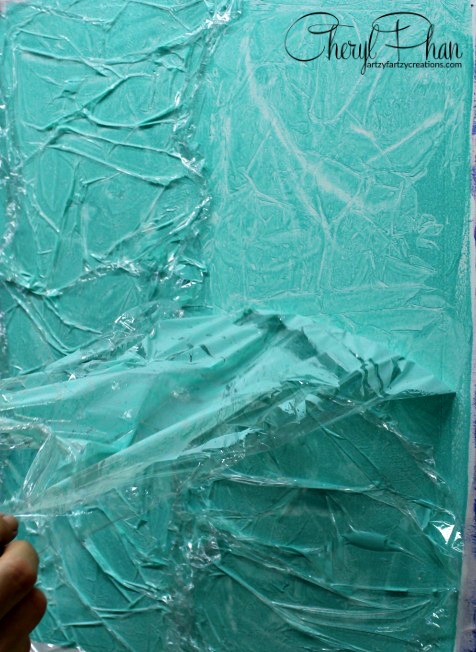 #5: Continue across the wall trying not to overlap the area you already did.
Now sit back and enjoy your new room and don't forget to show it off to your friends.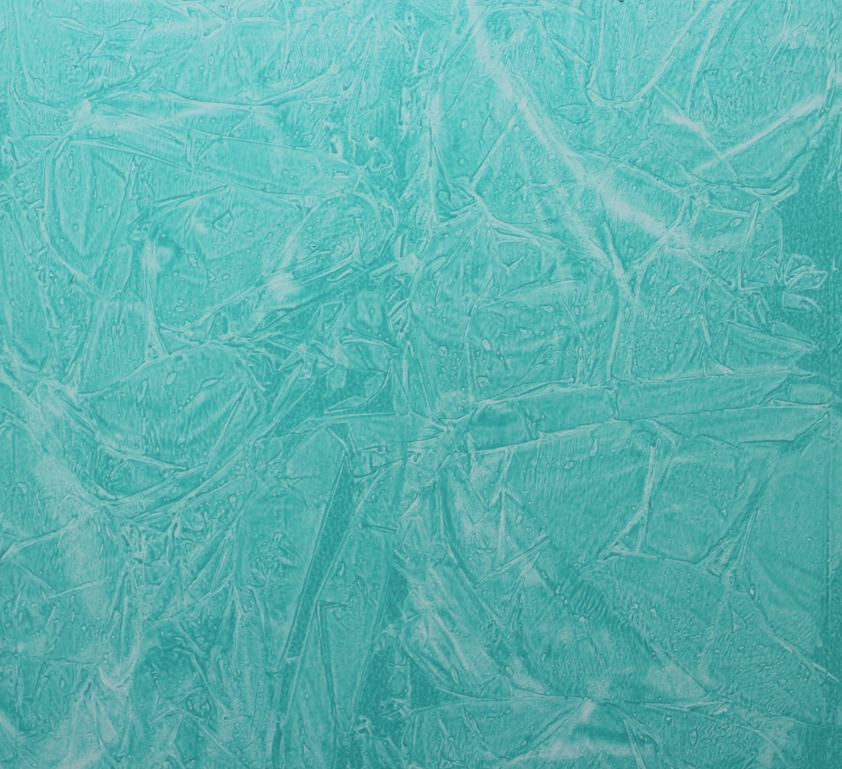 Get my e-book!
Learn 5 MORE gorgeous faux finishes with step-by-step instructions in my new e-book!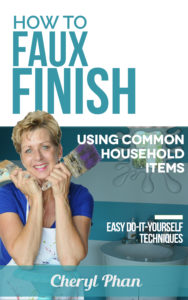 I hope you found this tutorial helpful and have the courage to try a faux finish using plastic wrap!
Please let your friends know what you just learned!
Just click the icons below to share instantly!
THANK YOU!