Blending Technique Furniture Rescue
Some people rescue pets at the SPCA, I rescue furniture at thrift stores.
I needed a side table to go in front of my window and found a perfect table for $20. Instead of painting it just one color, I did a blending technique that turned out really cute.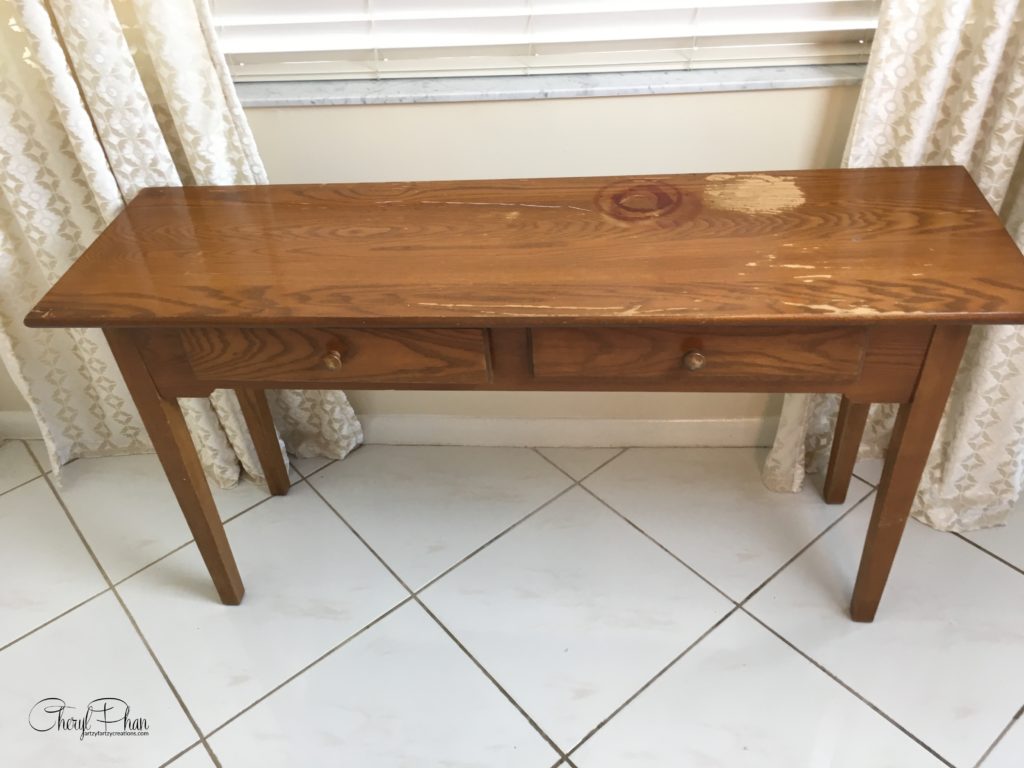 This table was exactly what I was looking for. It just needed a little TLC.
Watch my step by step video to see how I created this blending technique using three different color chalk paints.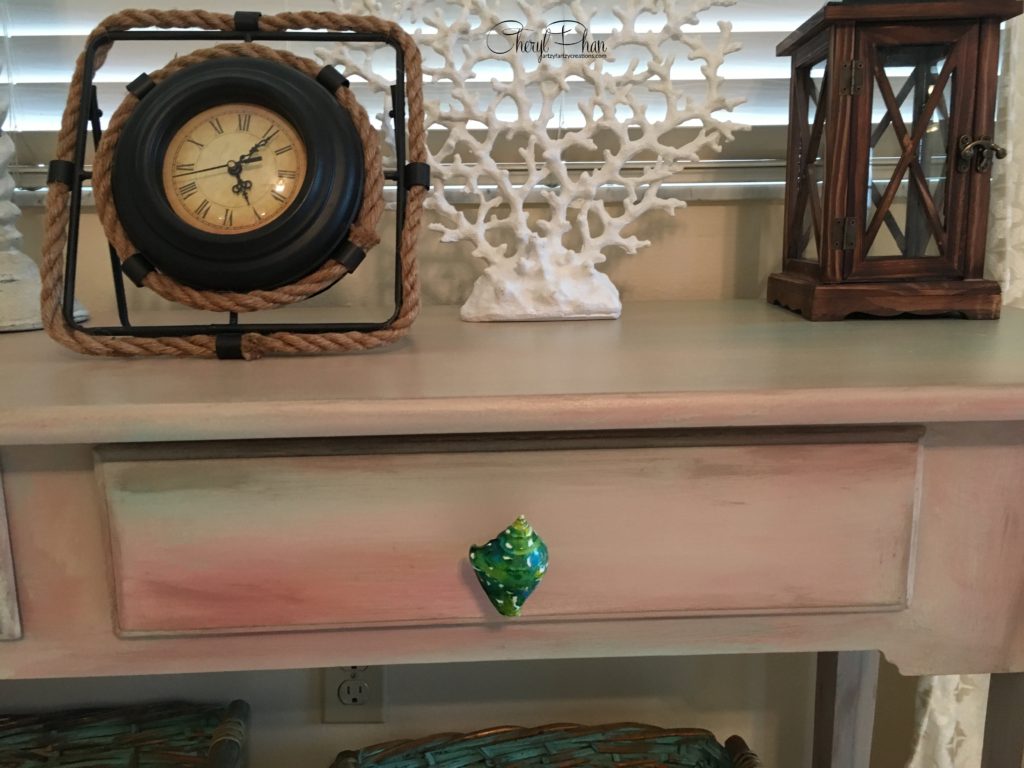 To give it that beachy look, I also make my own hardware out of a shell.
Learn how to make your own Knots, pulls, and handles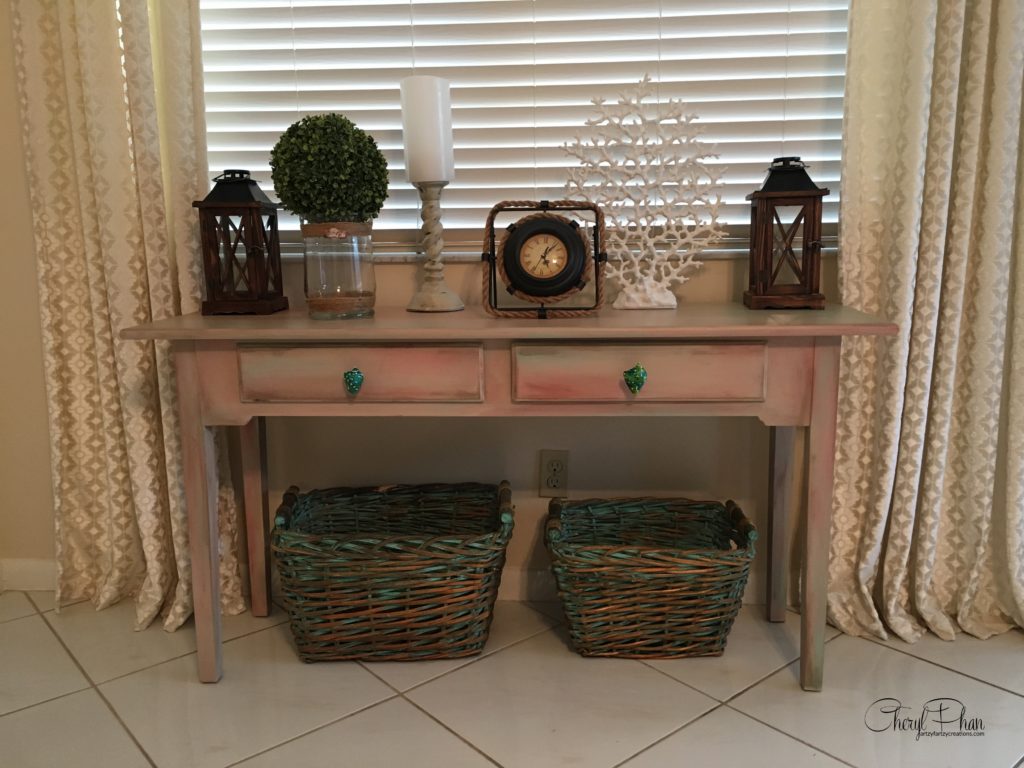 Have fun and get creative. Show off your next project in my Facebook group ASK CHERYL PHAN. I would love to see what you're working on.
Follow me on Facebook for more DIY and painting tips.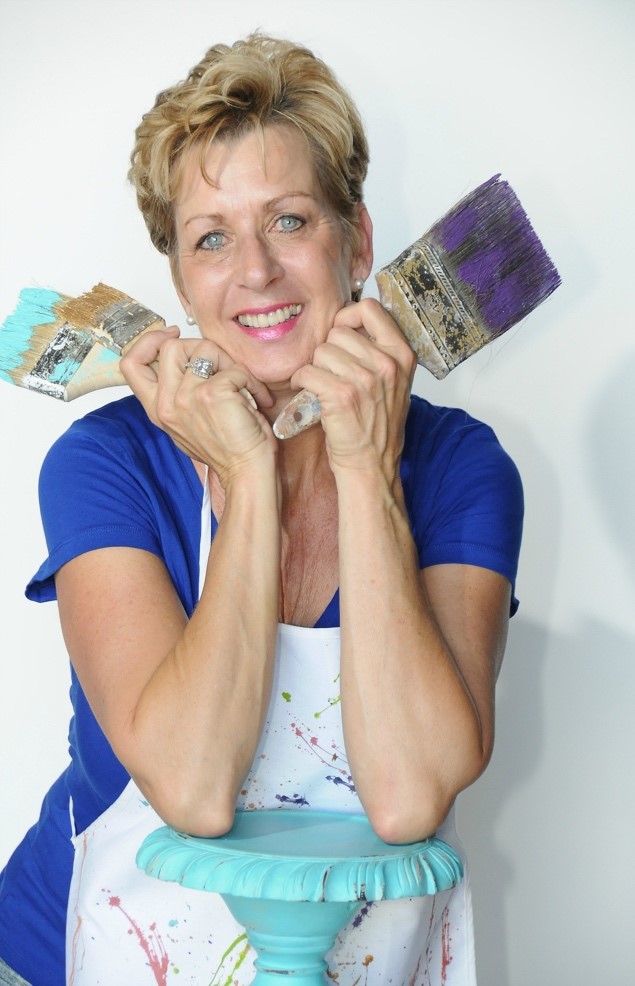 XO
Cheryl