Baby, it's c-c-c-c-cold outside.  At least for most of the country.  Here, in Florida, we are lucky enough to experience sunshine and temperatures above 70 degrees most of the time. But, that doesn't mean it's not winter.  When the calendar says "January" and "February," it's winter.
Now that the holiday decorations are down, and the wreath is stored away until the next holiday season, let's talk about winter decorating ideas.  The words "cozy" and "homey" come to mind since the weather prompts us to spend extra time indoors.
Adorn the Space with Blankets, Pillows, and Throws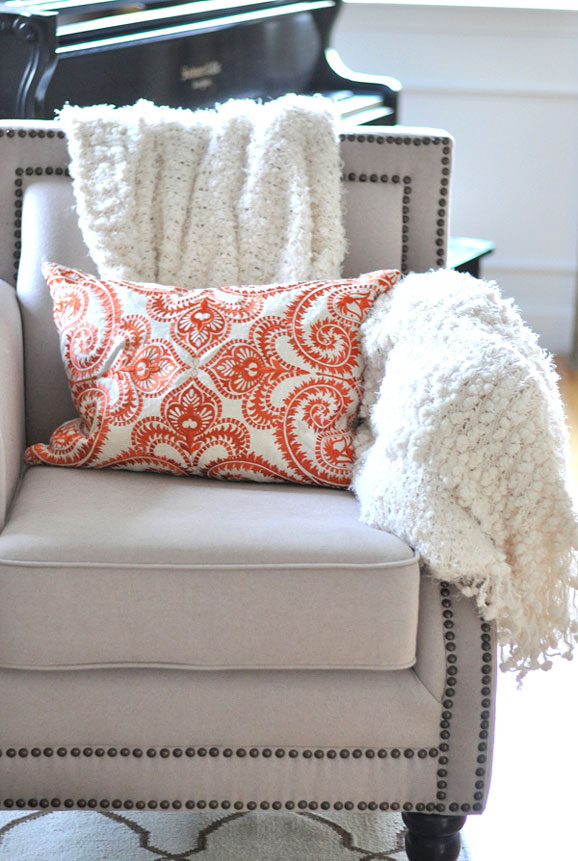 The nice thing about being cozy is that you can a bit more casual and dare I saw… messy.  Not only do pillows and throws make the home look warmer, but they're functional. Who wouldn't want to curl up with a book and a warm, cozy blanket on a cold night?  Choose coordinating colors and patterns to compliment your room's décor, and you can't go wrong with neutrals and solids.
Incorporate Low Lighting and Pillar Candles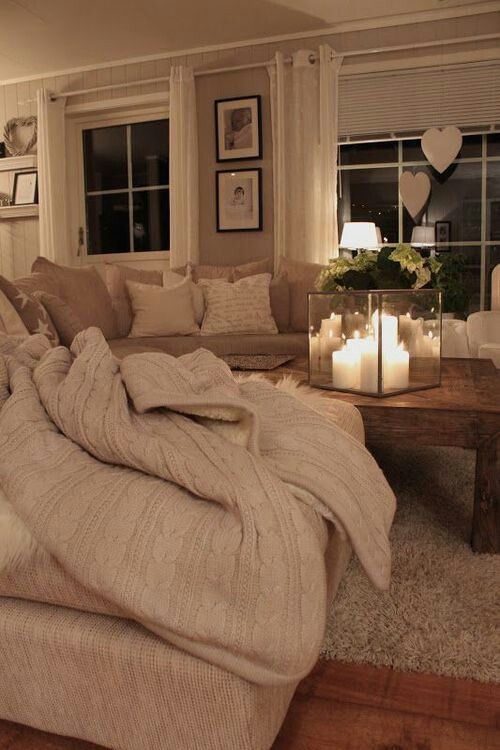 One of the simplest ways to bring a cozy feeling to the home is to turn down the lighting. If you have dimmer switches, keep the lighting low, or use layers of light to keep some areas in the home more intimate. Light pillar candles or turn on flameless candles, and arrange them on your mantle or countertops for instant coziness. You can also accompany the low lighting with essential oils or scented candles.
Give Guests What They Need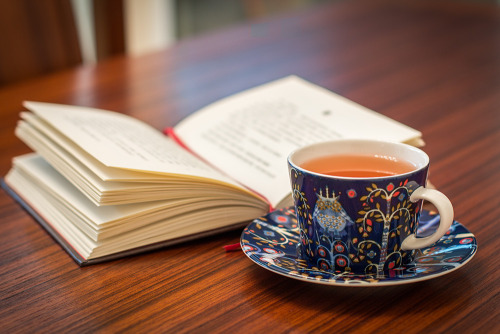 It's hard to get cozy when you have to constantly get up to get things. To finish off a cozy interior, make sure that you strategically place everything that is needed.  Teacups, family games, books, lamps, reading glasses, candles and lighters, blankets, throws, and shawls.  These items can be strategically placed where people gather to invite them to get comfortable. Don't forget to draw the curtains a bit in the daytime to keep out glare.
Bring the outside IN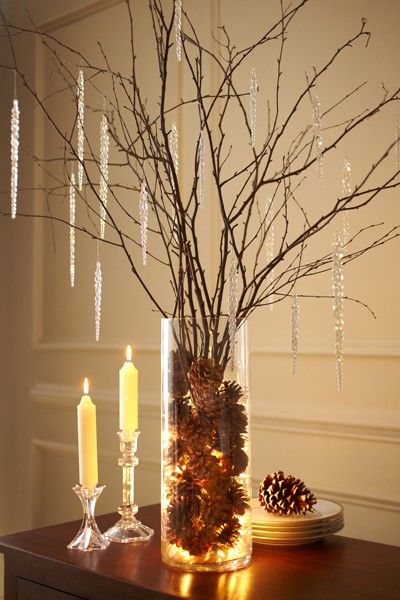 Another great way to enjoy the beauty of winter without the frigid temperatures is to bring nature indoors.  Spray-paint twigs and branches from outside and place them in a tall vase for drama and impact.  Fill bowls or baskets with evergreen sprigs and pinecones for an organic, seasonal look with wintry fragrance.  Wrap birch bark or line up twigs around flameless pillar candles to set nature aglow.  Also, don't pack up those twinkling or icicle lights just yet… they will add a sparkle to your winter décor.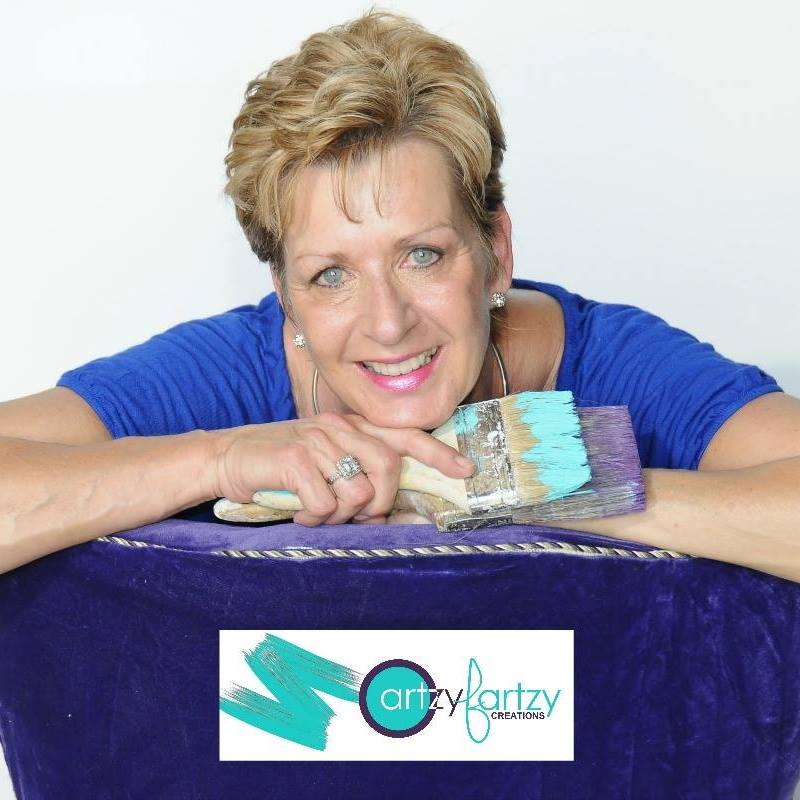 I hope you enjoyed these winter pick-me-ups.
If you want to learn how to start making money with your hobby get the details HERE
If you want to learn DIY Tricks and Tips get my weekly blog HERE