Fireplace Makeover in One Easy Step
When my client asked me to paint this massive fireplace, I was reluctant because it stands 23-feet high. Yikes! Because I like a challenge, I agreed to do it and I'm so glad I did. The results are amazing.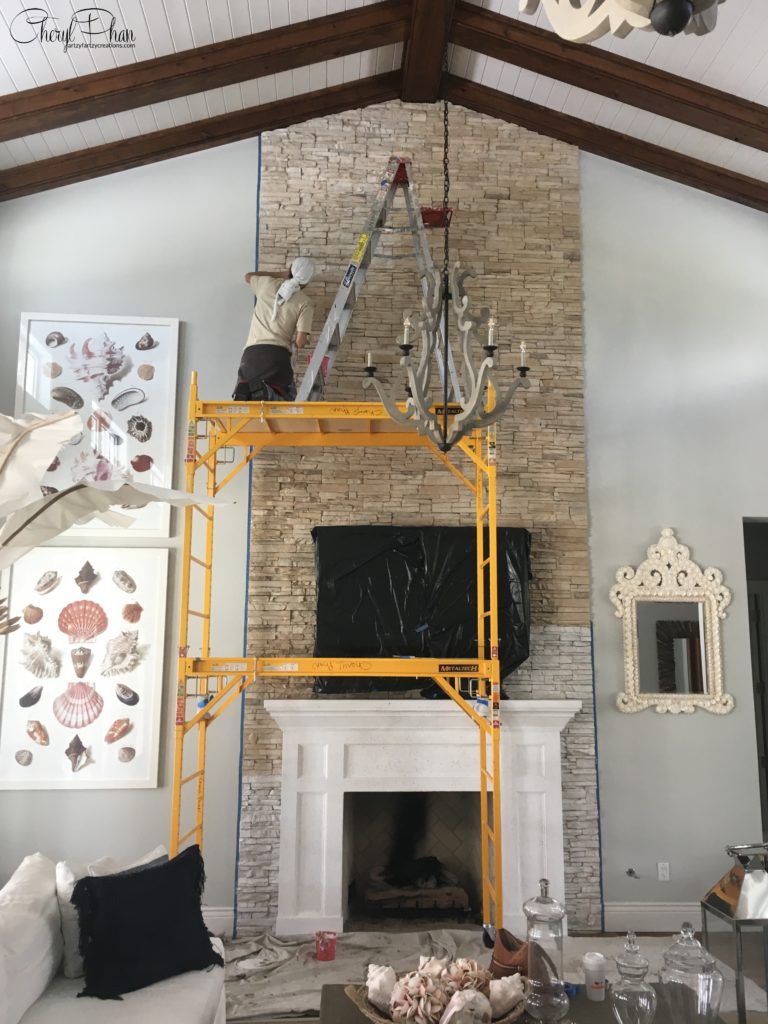 The challenge was getting to the top. I climb scaffolds all the time and I'm not afraid of heights, but putting a ladder on double-scaffold makes my knees weak. Thank goodness my assistant stepped up, literally. LOL!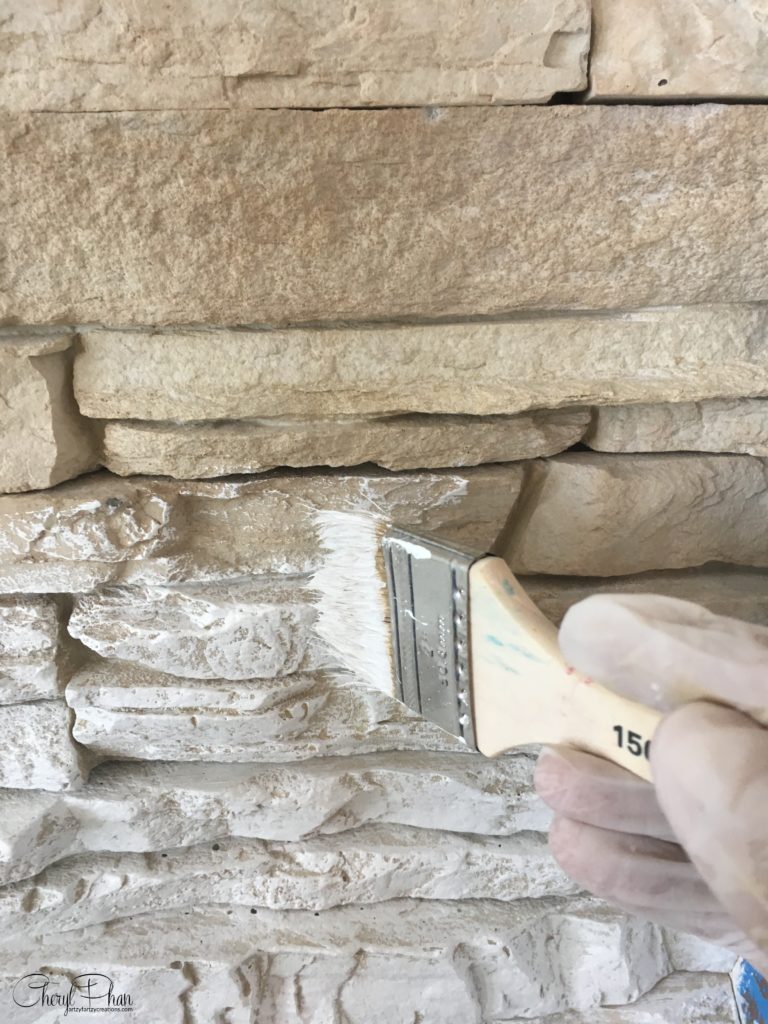 As I mentioned this is a one-step process. All you need is a chip brush and flat white paint. Add as much or little paint as desired.
Here's a quick tutorial showing you how easy this technique is: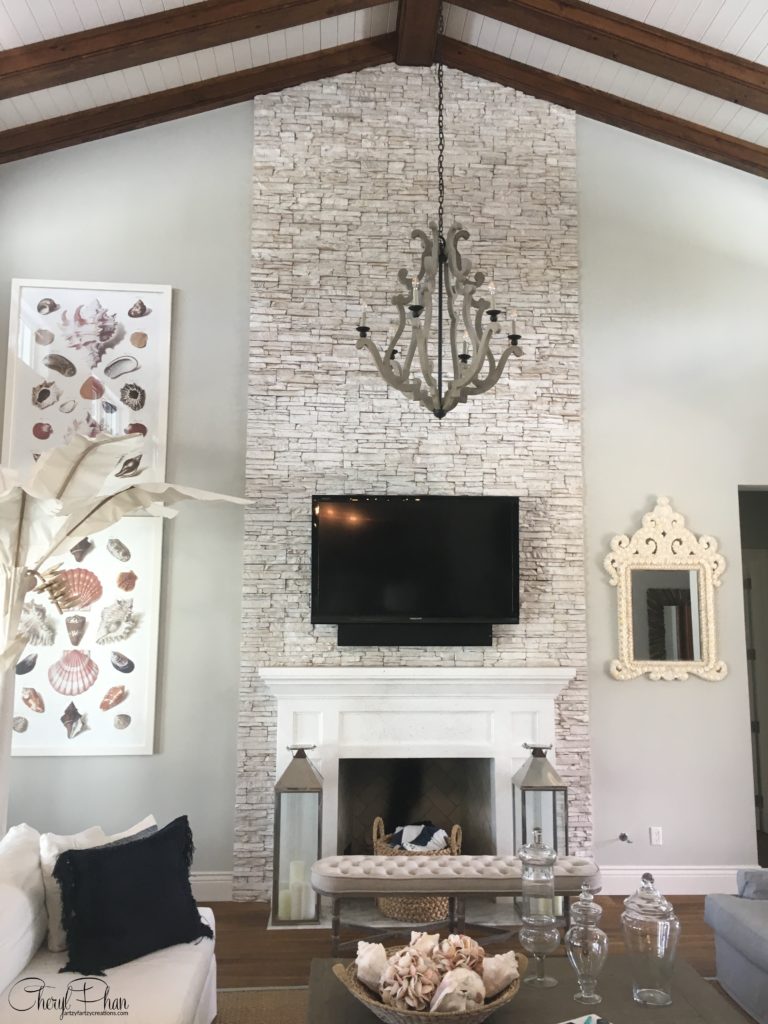 Now, go back and look at the before picture. It's much better. It doesn't overpower the room anymore, giving this space a softer and more cohesive feel.
If you want to learn how to start making money with your hobby get the details HERE
If you want to learn DIY Tricks and Tips get my weekly blog HERE