Great question… The last thing you want to do is spend your time creating great content and not have anyone open your emails. So, how do you figure out when is the best day and time to send your emails?
Here's the short and skinny…..
The best way to know is to do a test for different days and times and see what works best for your audience. Think about your avatar (your customer). Who are they? What are their habits and where are they hanging out?
If your followers have 9-5  jobs, the letter may not get opened or read. Try the early evening newsletter.
Are your avatars stay-at-home moms? The best time to catch them would be M-F early mornings or when they put the kids down to bed.
So, what is the best time to grab your readers' attention?
Well, let's take a look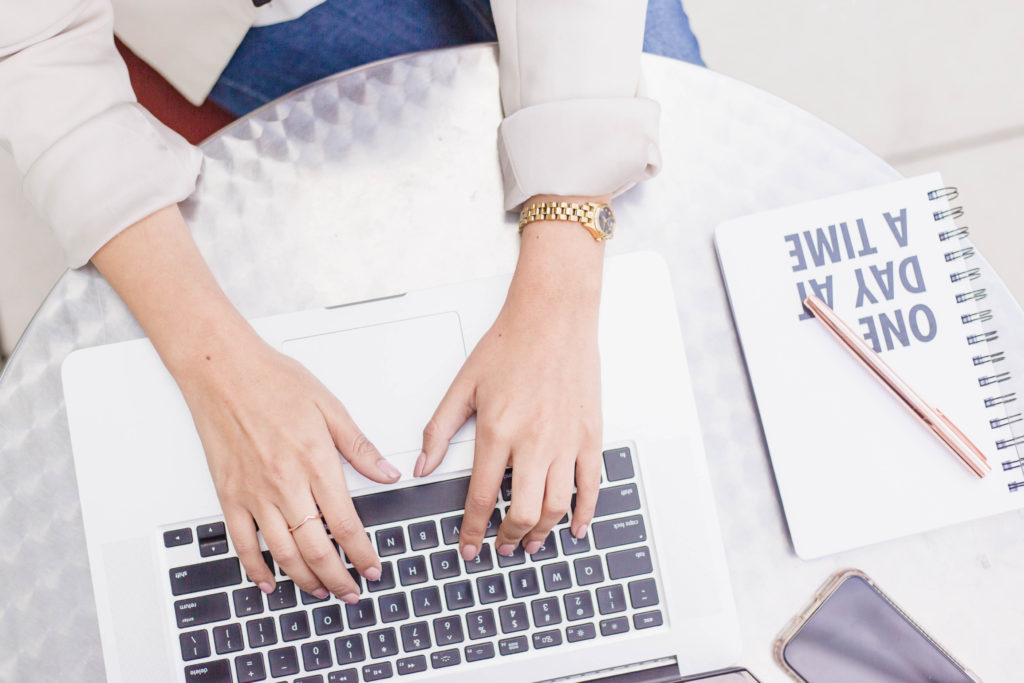 Monday
The beginning of the week in most cases is not the best time to send out your emails. People are just getting back into the groove of things and are inundated with emails sitting dormant on their computers. More than likely they will skim through and start deleting the ones that aren't on their priority list.
Tuesday thru Thursday
Most people are settled into their daily routine and have more time to wade through their emails and find time to open it up if it's of interest. Having an eye-catching subject line that prompts them to open it is also key to getting people to open your email.
Friday
Friday after 12 noon is a great time. Most people have checked out of their workday and are thinking about the weekend or they are checking their email during their lunch break. This is a good time to catch their attention when they are just killing time and waiting to go home.
Weekend
Most people don't check their inbox on the weekends.  With the exception of Sunday evenings. I have found that people will check their emails later in the day and evenings. With that said, people get fewer emails on weekends, so it could be easier for you to get their attention.
Honestly, the sending time is just one marketing strategy. Your subscribers open and read emails because of the content you send them and the value you provide them. What you send them is more important than when you send it. Need some help? Read my post on Subject Lines That Get Your Emails Opened
We are all creatures of habit so it's best to send your emails on the same day every week or month depending on how often you send blogs or newsletters.  But keeping it consistent is equally important.  You want to build trust so your subscribers will look forward to receiving your emails.
If your goal is to send a reminder to people about an event or webinar then you want to send a follow-up email the day before the event and an hour before the webinar.
Here's a quick tip to remember: Check which type of device your subscribers use to open your emails. Mobile users tend to be more active late in the evening and on the weekends. This will help you to determine a good time to reach your subscribers.
Once you've analyzed your data and determined a couple of key times to send your newsletters, take advantage of your email marketing's sending features. They'll make your life much easier!
There are many email marketing companies to choose from. Find one that works best with your needs. I use Mailerlite. They are very reasonable, and they have tons of features like segmenting, scheduling, surveys, landing pages, and opt-in features. My VA loves them and says it's really easy to use.
If you want to learn how to start making money with your hobby get the details HERE.
Hope this was helpful. I look forward to seeing you in the group.
Blessings,
Cheryl