I want to share my top ten favorite books with you! As you can see most of the books I read are inspirational and motivational. Finding time to read can be difficult especially when you have a busy life, so I choose to read books that teach me something new, inspire or motivate me. That's just my entrepreneurial spirit. I'm like a sponge and love to learn.

Most of my reading time is at night just before I go to sleep. It helps me unwind and end my hectic day with good thoughts. Another place I read is at the doctor's office while I'm waiting for my appointment.
I have found a treasure chest of gold nuggets in each of these top books and I thought I would share them with you. I added my affiliate links to help you find them. They'd make great gifts for loved ones or for yourself! Enjoy!!!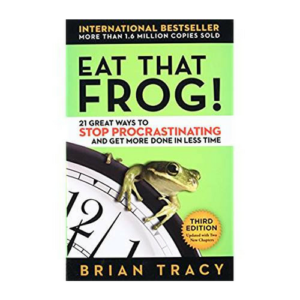 My biggest take-a-way: Do the big things first, which are most important to your success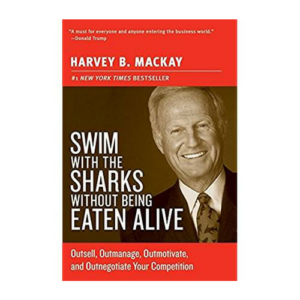 Swim with the Sharks without being Eaten Alive by Harvey B MacKay
My biggest take-a-way: If you don't have a destination you will never get there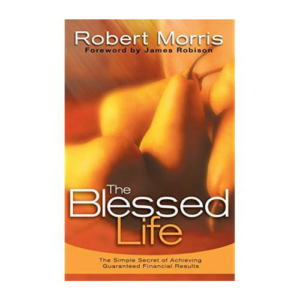 The Blessed Life by Robert Morris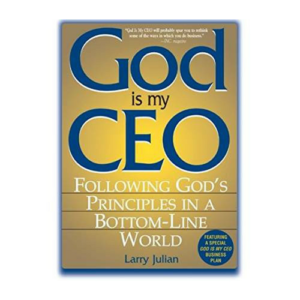 My biggest take-a-way: When you integrate God's principles in your work you create a powerful partnership for success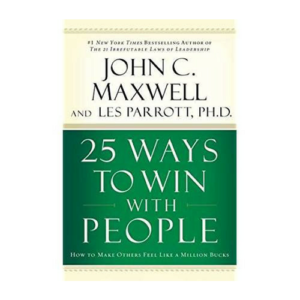 25 Ways to Win with People by John C. Maxwell
My biggest take-a-way: Make people feel important, complement them in front of others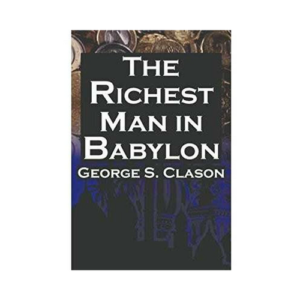 The Richest man in Babylon by George S. Clason
My biggest take-a-way: Make your money work for you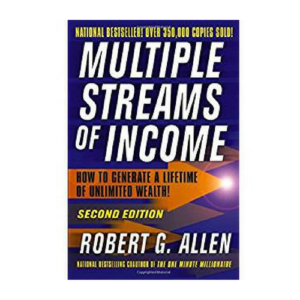 Multiple Steams of Income by Robert G. Allen
My biggest take-a-way: Don't put all your eggs in one basket.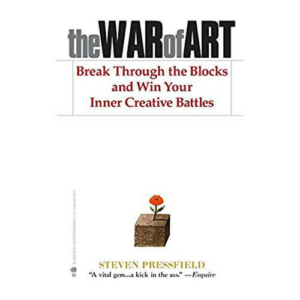 The War of Art by Steven Pressfield
My biggest take-a-way: Stop procrastinating and get it done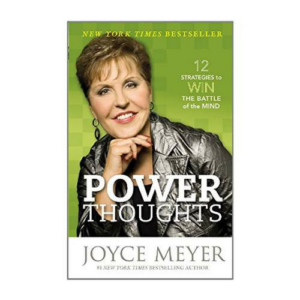 Power Thoughts by Joyce Meyer
My biggest take-a-way: If you think you can't, you won't. If you think you can YOU WILL!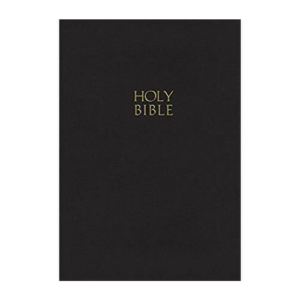 My biggest take-a-way: The Bible is the most read book in the world. Everything you need to know is written in the word. Read it daily and watch your life change. This I can promise.
Have you read any of my top books? Comment with your thoughts and other reading suggestions! I'd love to hear from you.
If you want to learn how to start making money with your hobby get the details HERE
If you want to learn DIY Tricks and Tips get my weekly blog HERE
Happy Reading!