One of my favorite things to do is go to thrift stores, goodwill and garage sales to find cheap furniture. I am always amazed at what people throw away. I wish I could find the person that donated this little table so I could show them what I did to it.
The price tag on this book stand was $6, but I got it for $3. I'm not bragging by any means, in fact I almost didn't even want to tell you but I thought it was kind of funny. Evidently it's senior citizens discount day on Wednesdays and everything is half price. LOL! I qualified. What?????
YUP! I guess I'm a senior now. I even got $2.50 off my movie ticket the other day. Hey, it paid for the overpriced Coke I bought. So now I make sure I go to the Thrift Store every Wednesday to see what gems I can find.
This is the little book stand I bought. So I thought what the heck for $3 I'm sure I can do something to spruce it up.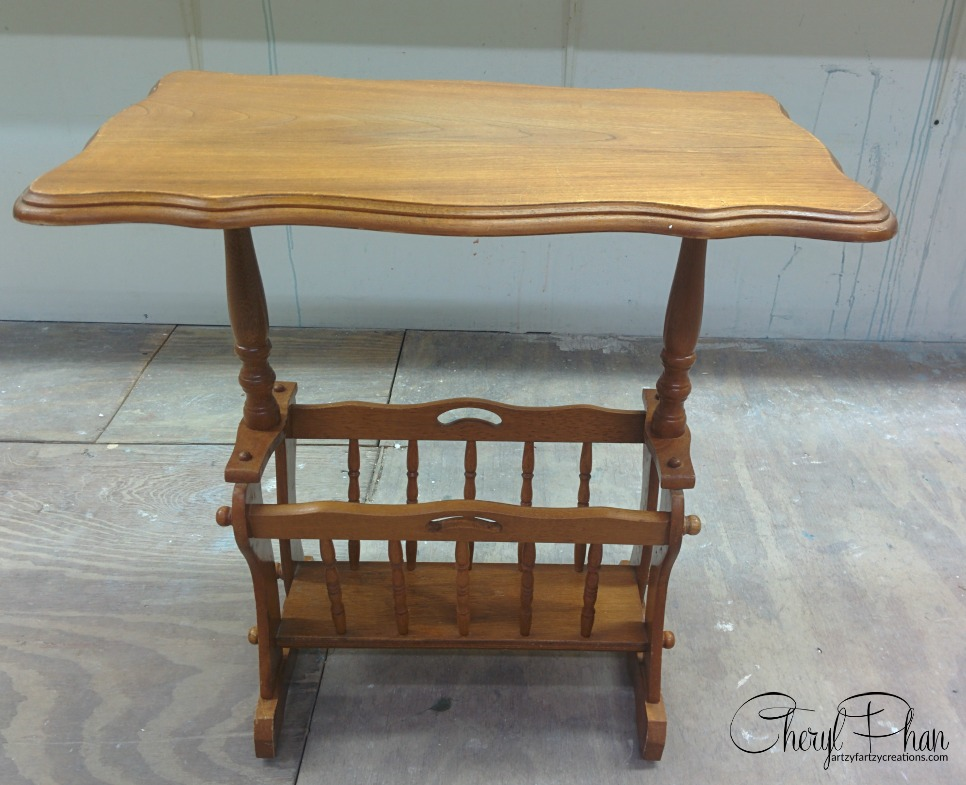 The first thing I did was clean off all the grim and cobwebs with TSP. Then I wiped a Dark Oak min wax over the top. Once it dried I applied this French transfer that I found on The Graphic Fairy website and distressed it a little. She has hundreds of free designs to choose from. Lastly, I sealed it with a Min Wax satin clear coat.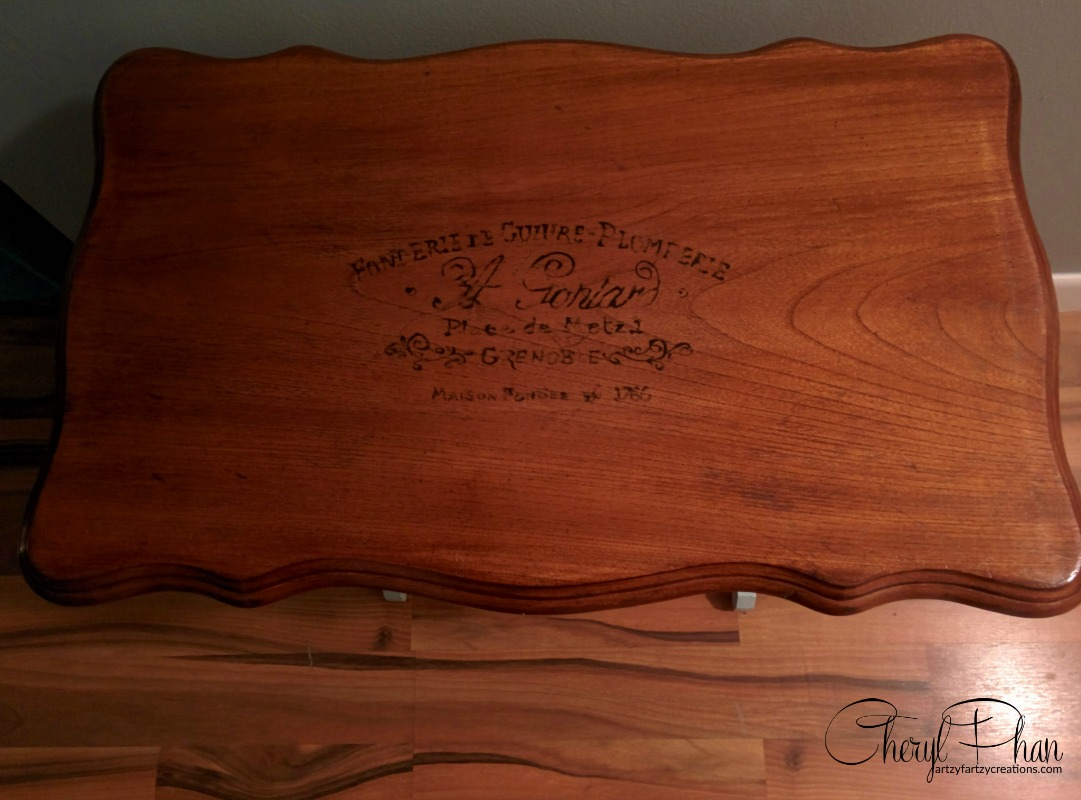 For the bottom half I painted it with a white chalk paint and let it dry. Then I paint a light blue chalk paint over the white.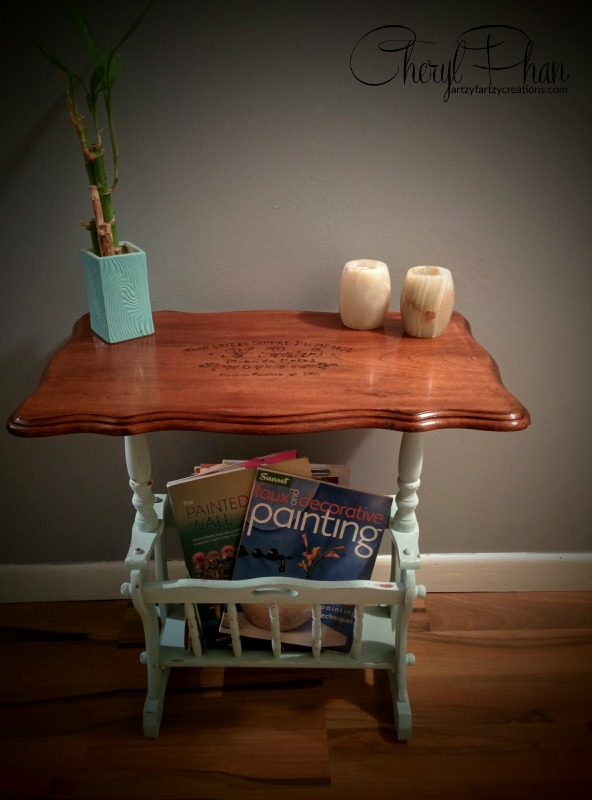 Once it was dry I distressed the edges, And there you have it, my $3 Thrift Store find. Easy Peasy!
If you want to learn how to start making money with your hobby get the details HERE
If you want to learn DIY Tricks and Tips get my weekly blog HERE