Nothing ceases to amaze me. I've been staining wood for years and though I've tried just about every technique out there. NOPE! This was totally new to me.  Who would have ever thought of combining vinegar and steel wool to make a stain? Check it out.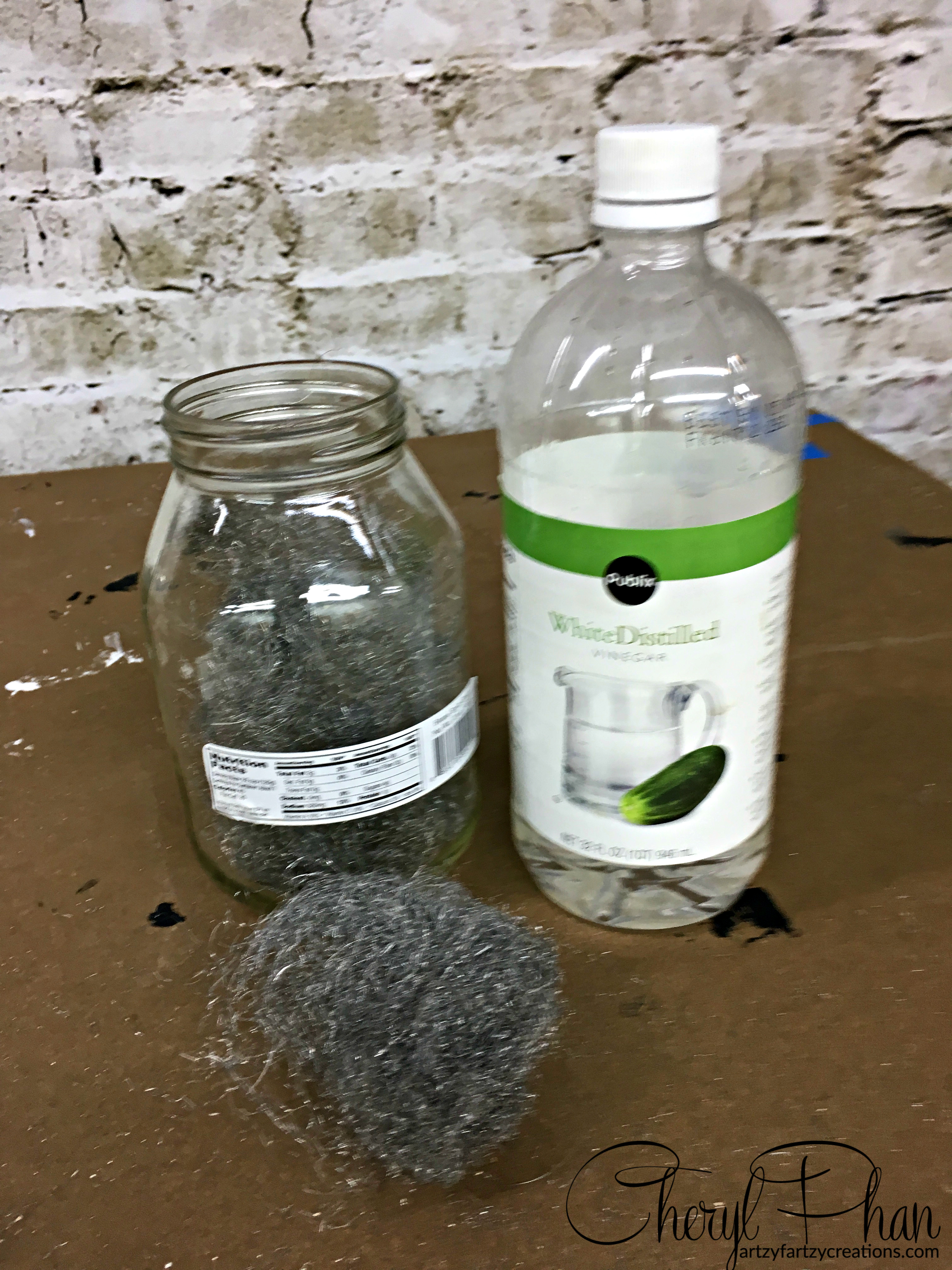 I used an old glass jar and ripped up small pieces of steel wool and placed them in the jar. Then I pour in the vinegar covering the steel wool and let it sit overnight, abut 24 hours. It looks kind of like ice tea and smells like vinegar. It's not bad, I've worked with stains that smell so bad I had to open the window or work outside.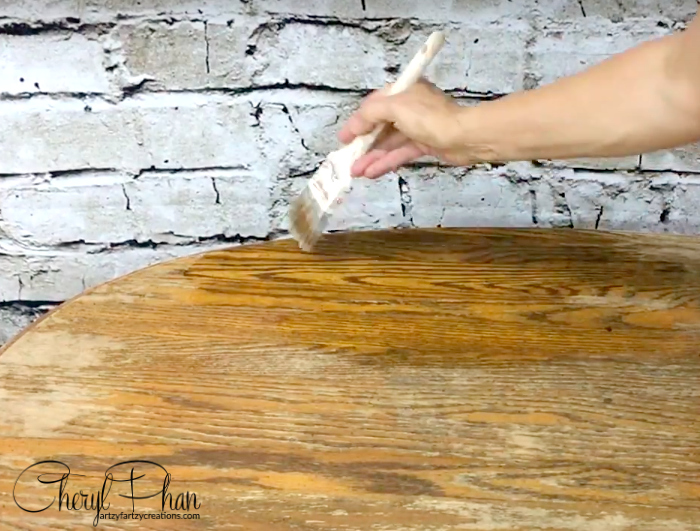 I must say, I'm pretty impressed with the way it came out. The color looks very natural and the grain looks amazing. I would, however, seal it with a clear coat to protect it. I recommend using Faux Store's C-500 Water-based Top Coat.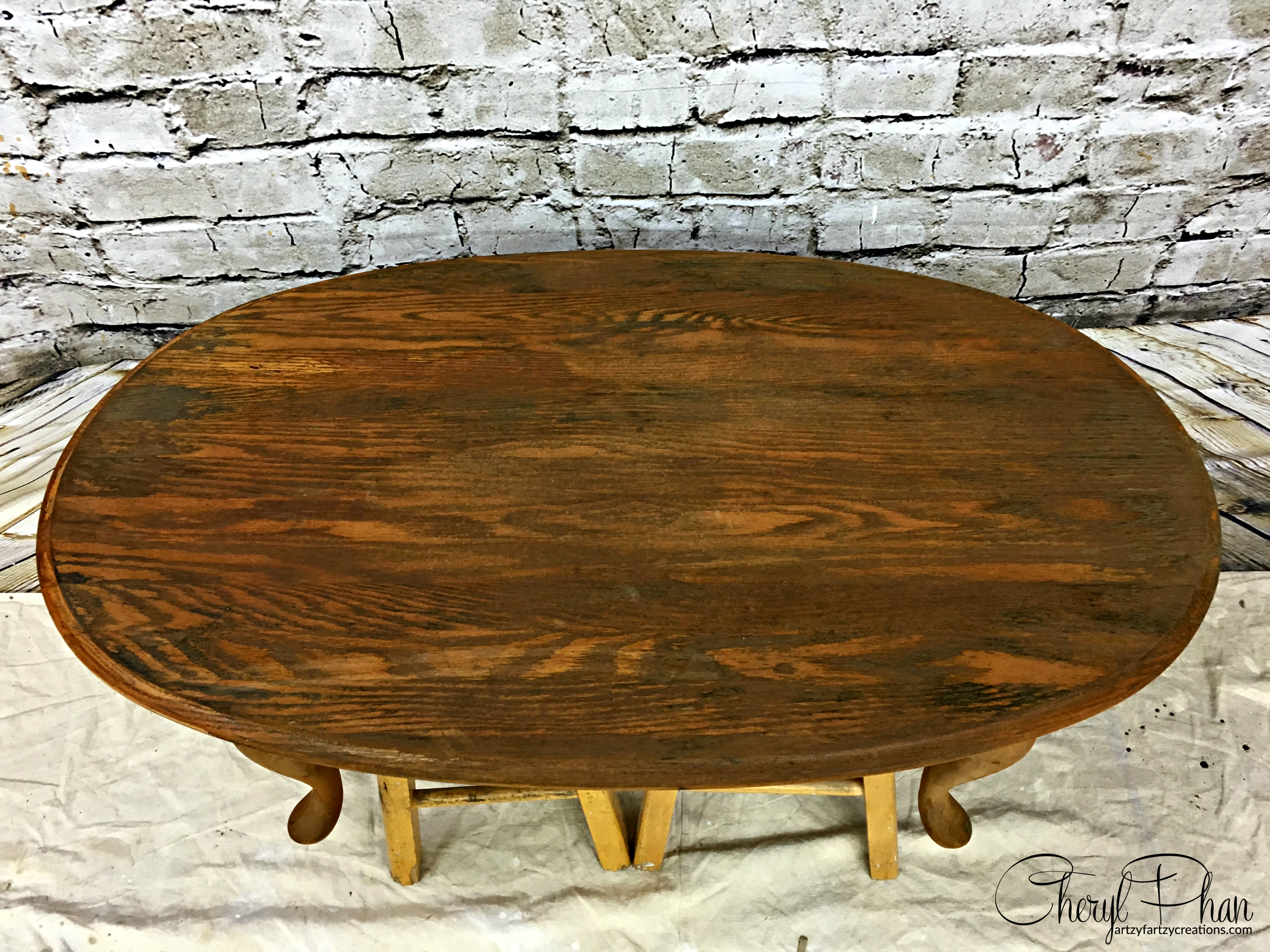 I love using inexpensive, budget-friendly methods for upcycling furniture and creating room designs.
If you want to learn how to start making money with your hobby get the details HERE
If you want to learn DIY Tricks and Tips get my weekly blog HERE
HAPPY PAINTING