I know how frustrating it can be when you are building your social media platforms and the images run off the page or get all distorted, so I made you a quick and easy cheat sheet to help you remember the correct social media image sizes.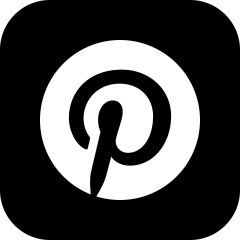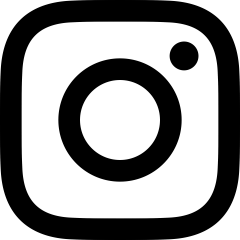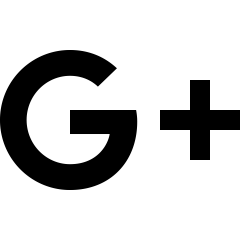 Image cheat sheet
Optimal size for pixels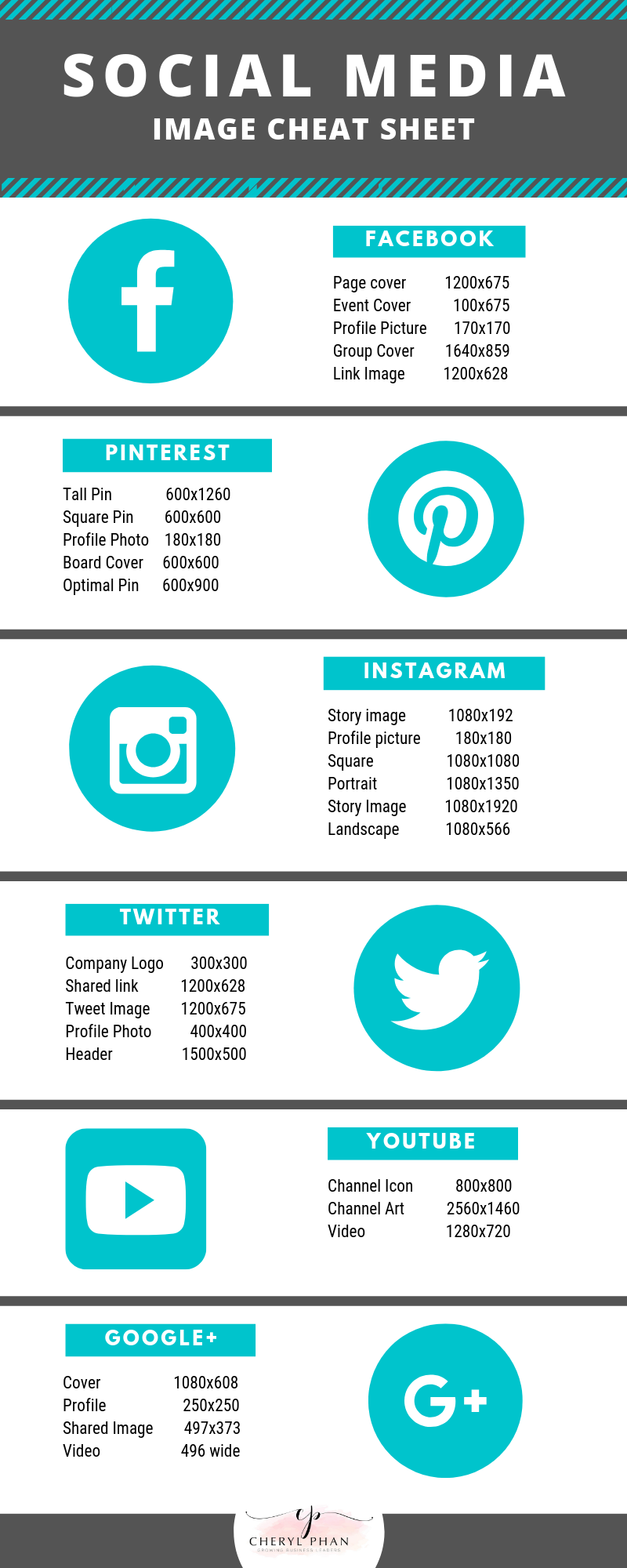 The best way to do this is to use an editing program. I use Pic Monkey to edit all my images. There is a small fee for this program but it's worth it.
What I love about this program is, the social media templets are already set up. All you have to do is open it and start adding the pictures and content.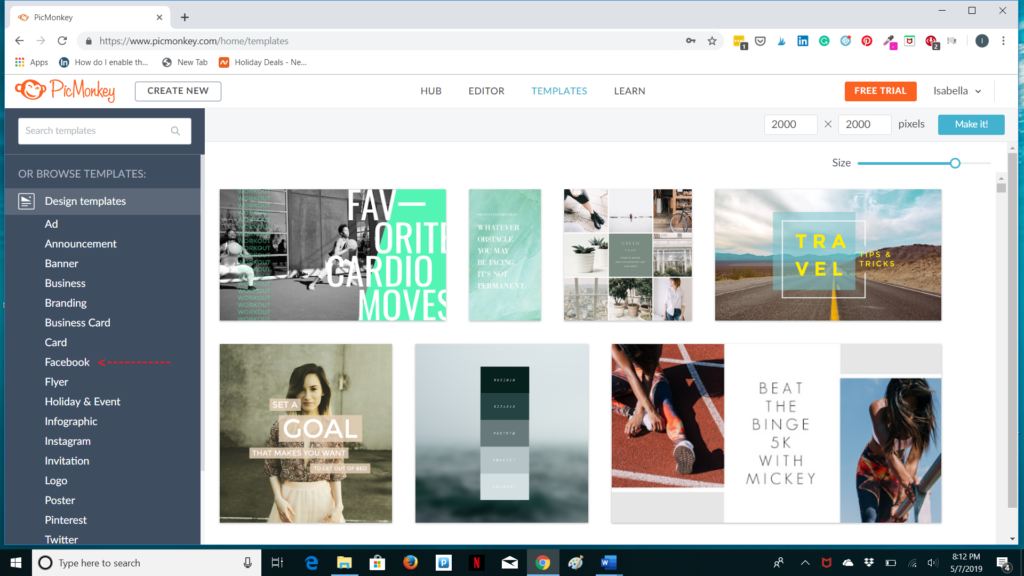 One of my favorite features is the Touch Up feature. This is a great way to freshen up your face. The Wrinkle Remover is like instant Botox. LOVE IT!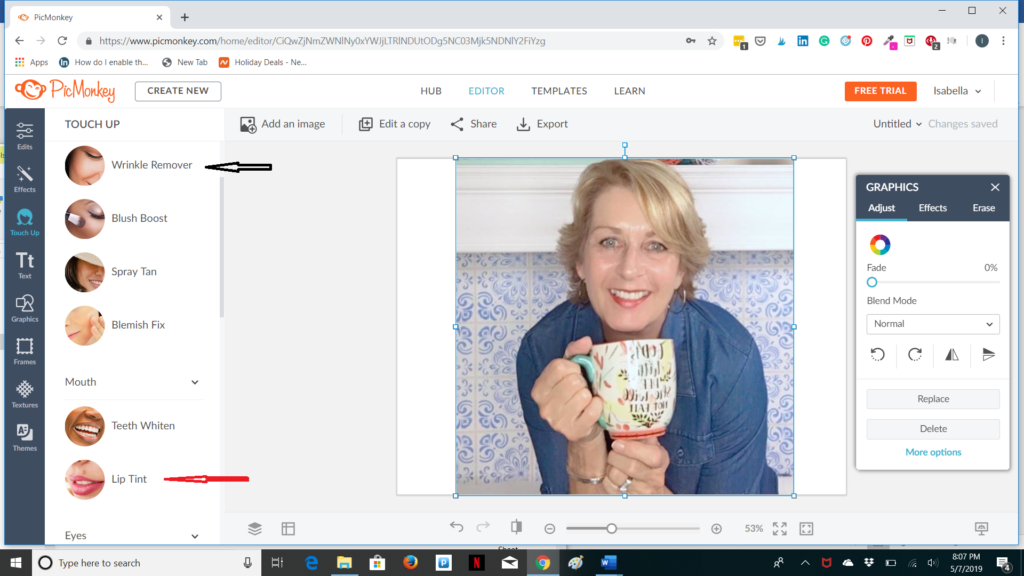 Just go in and play around. You'll be amazed at what you can do.
Would you like to learn how to turn your hobby into a business, but you struggle with social media and need help? Come join me in my monthly coaching group "Empowering Women" I'll teach you all my shortcuts.
If you just stumbled across this blog and would like to see more, you can sign up for my weekly Blog here.
Don't forget to get your downloadable PDF Social Media Image Sizes Cheat Sheet here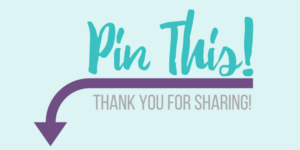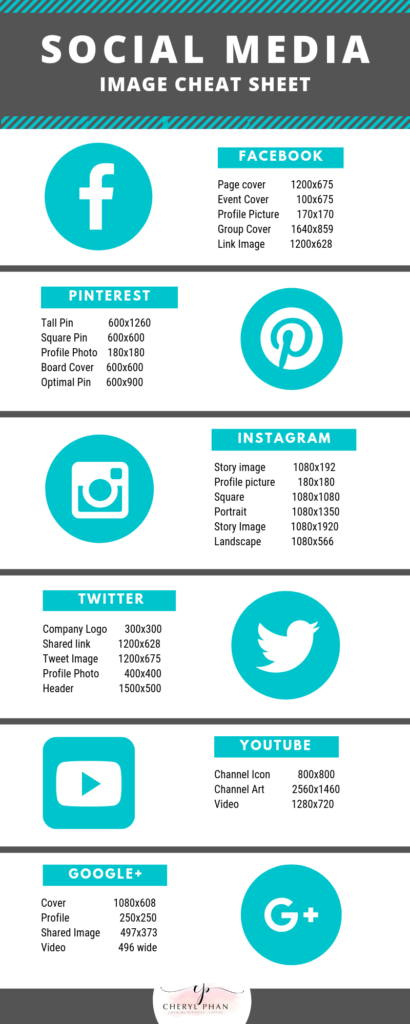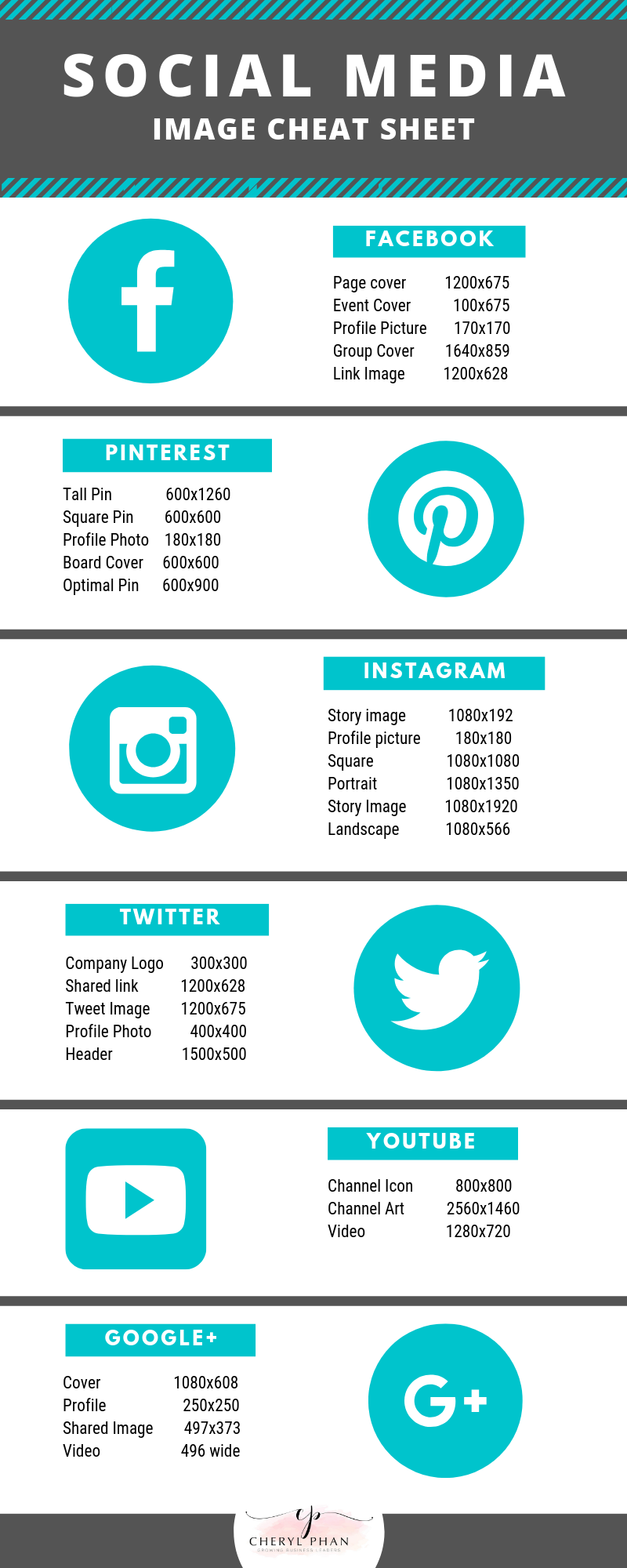 Blessings
Cheryl