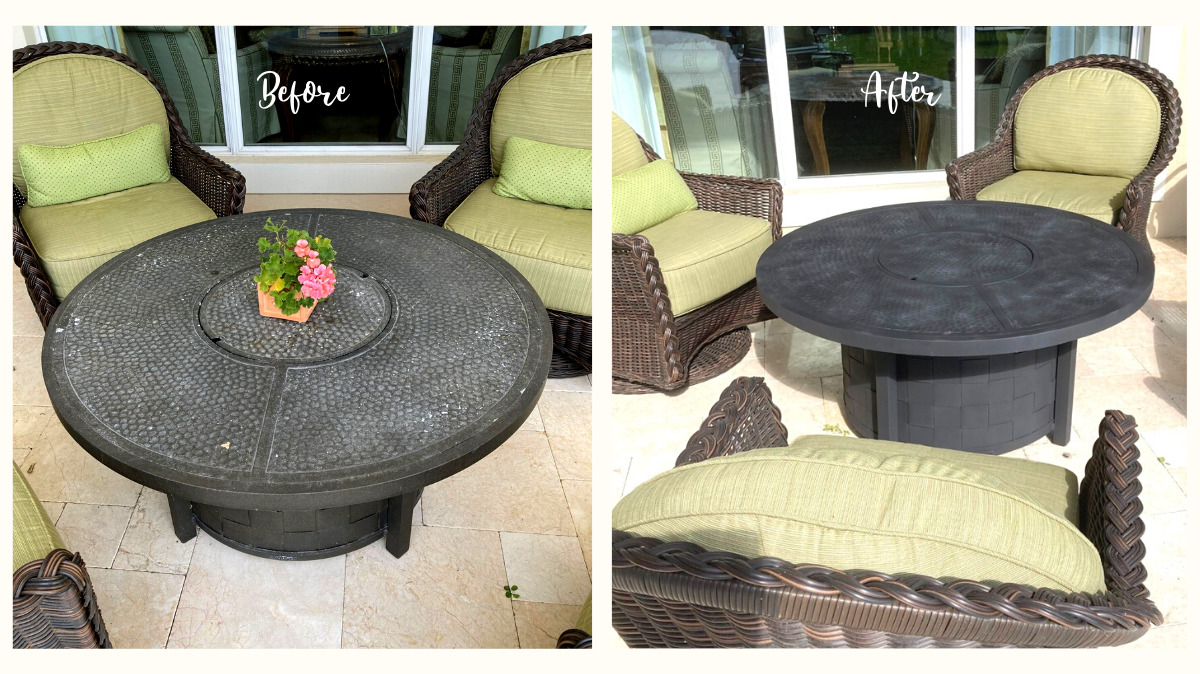 Weather elements and the sun can be quite damaging to your outdoor fire pit, turning it into a dull or sometimes rusty eyesore. I have a quick fix that will have you jumping for joy and back roasting marshmallows on your restored fire pit in less than an hour.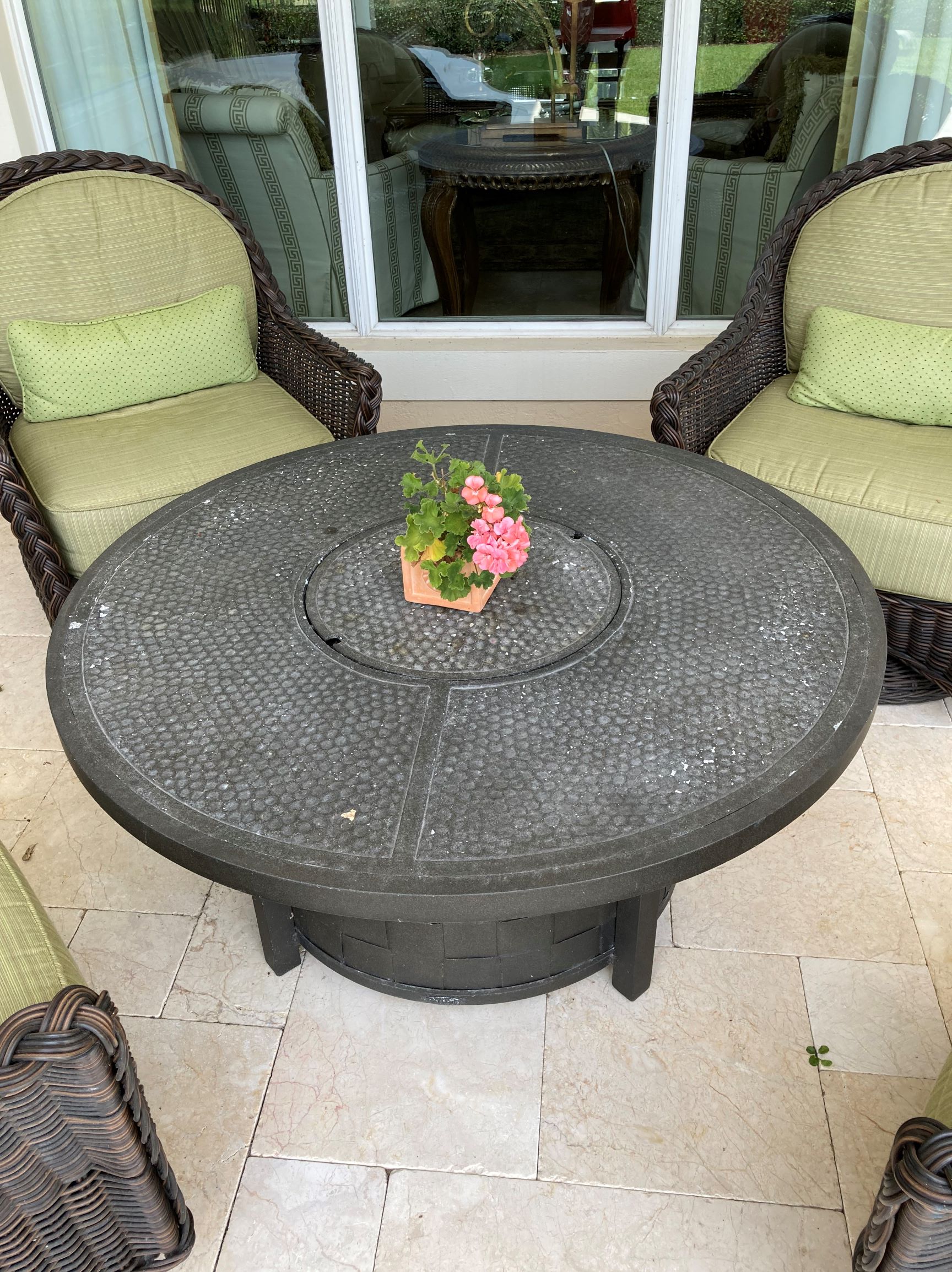 This is a great little fire pit but unfortunately, it has seen better days.
Over time the weather has caused it to pit and turn dull.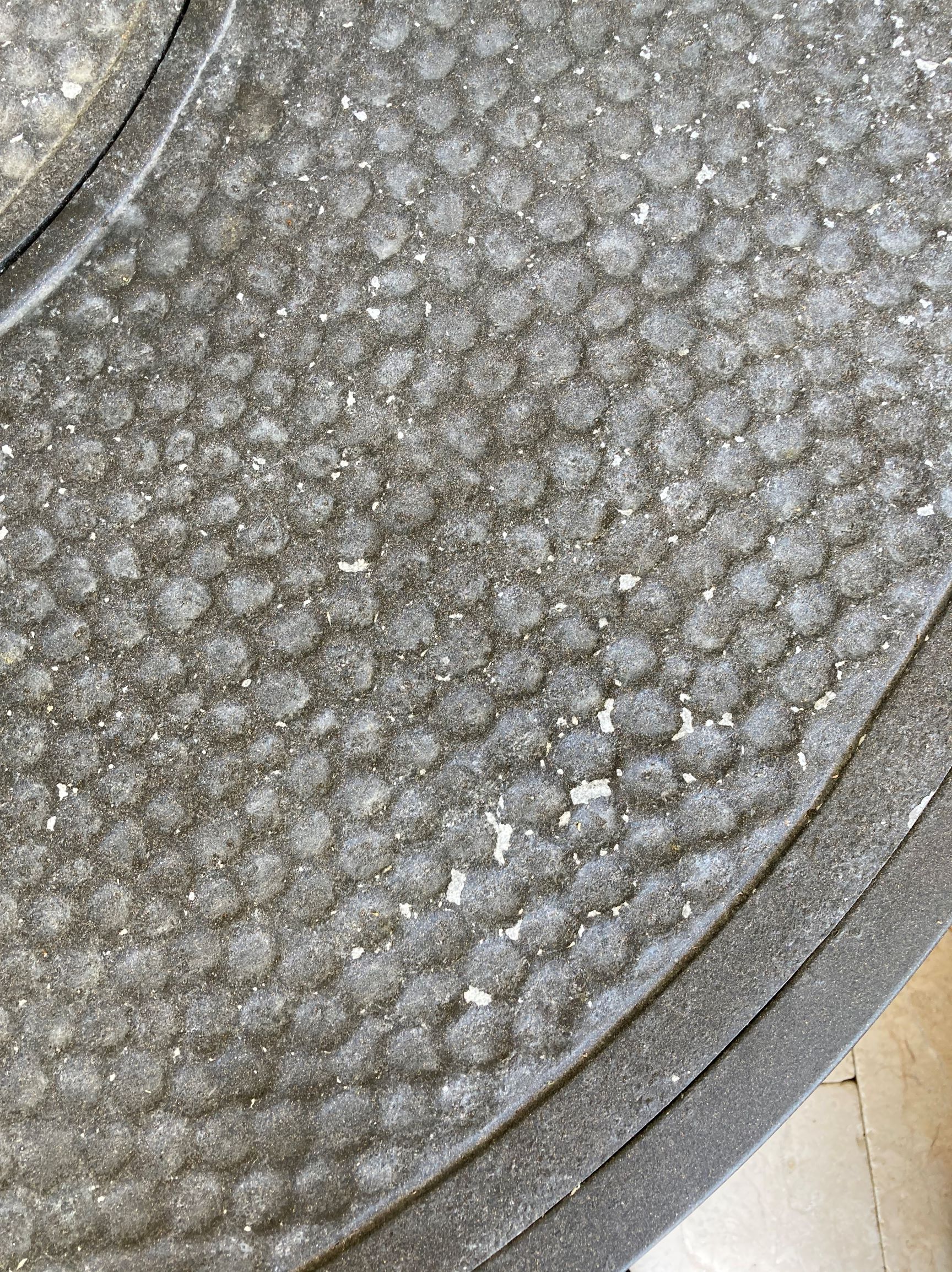 If your fire pit looks like this, it's an easy fix.
Clean the surface by lightly sanding the loose paint with a sanding block and wipe it with a clean cloth.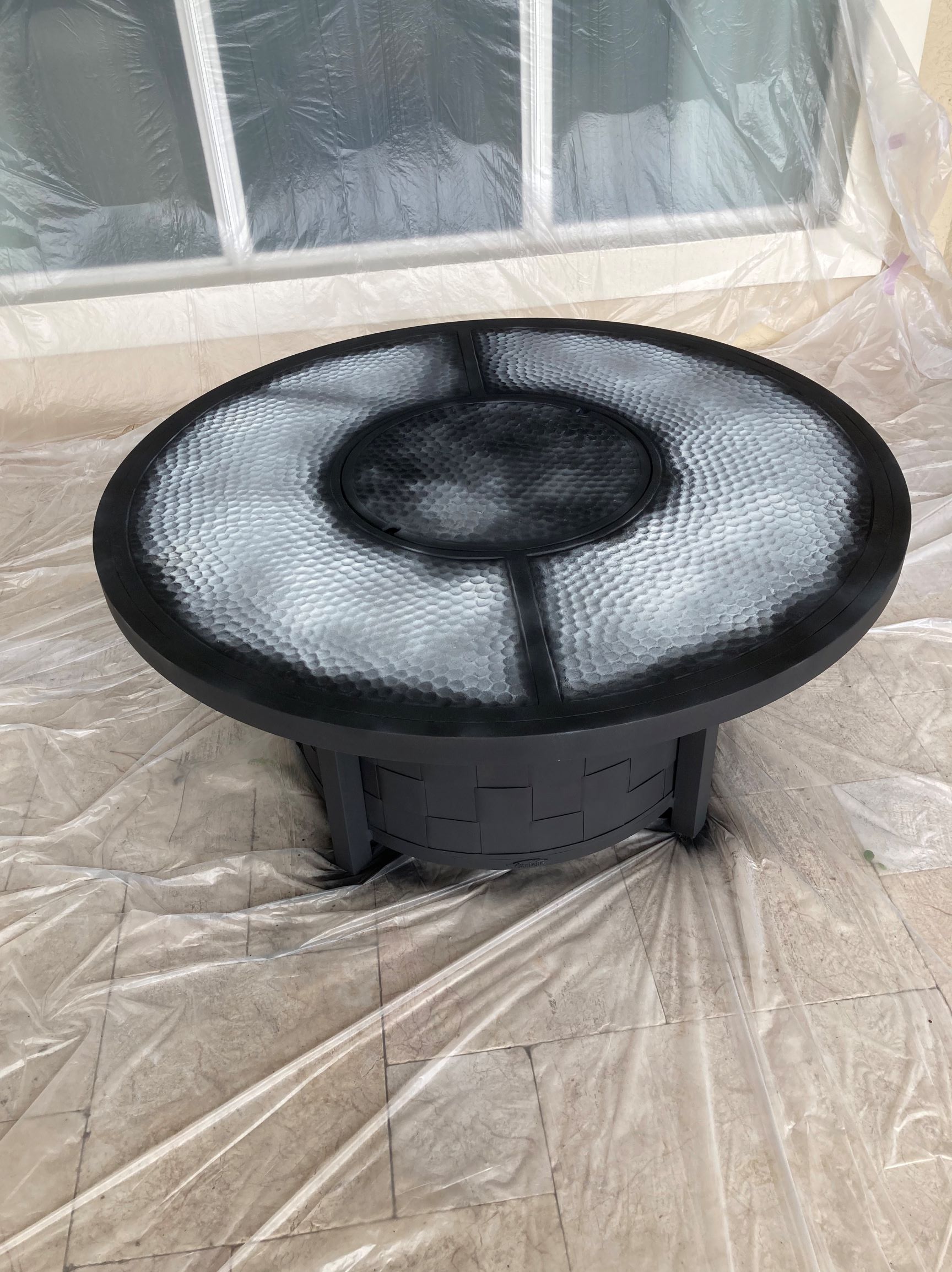 Make sure you lay plastic or paper down  3-4 feet around the area you are painting so you don't get overspray on the walls and floor.
Spray it with primer and let it dry for about 10 minutes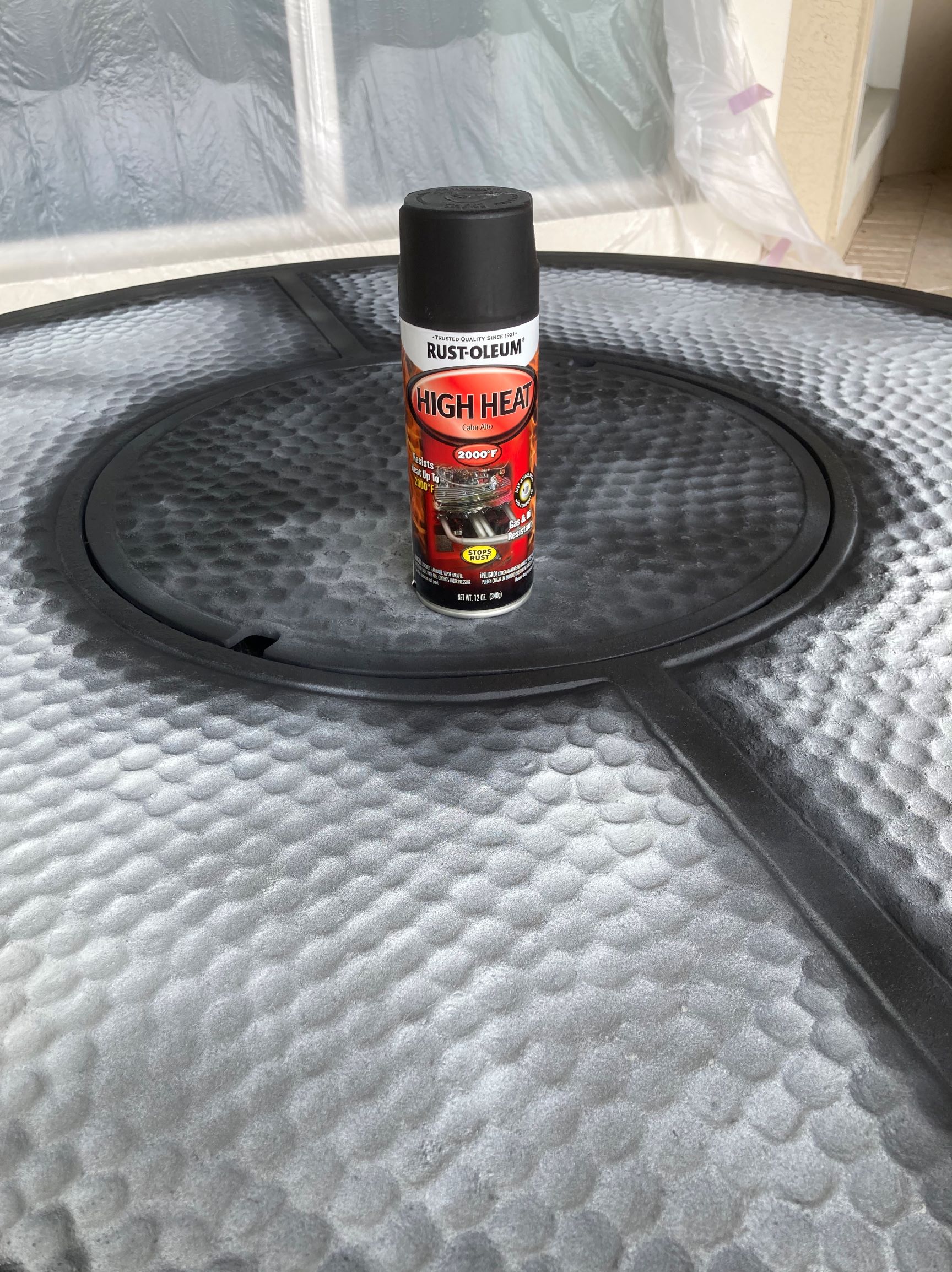 Then spray paint it with Rust-Oleum High Heat spray paint.
This paint was designed for projects that need to substance high heat surfaces like fireplaces, gas grills, car motors, and fire pits. It withstands heat up to 2000 degrees.
Apply two coats to cover the entire surface.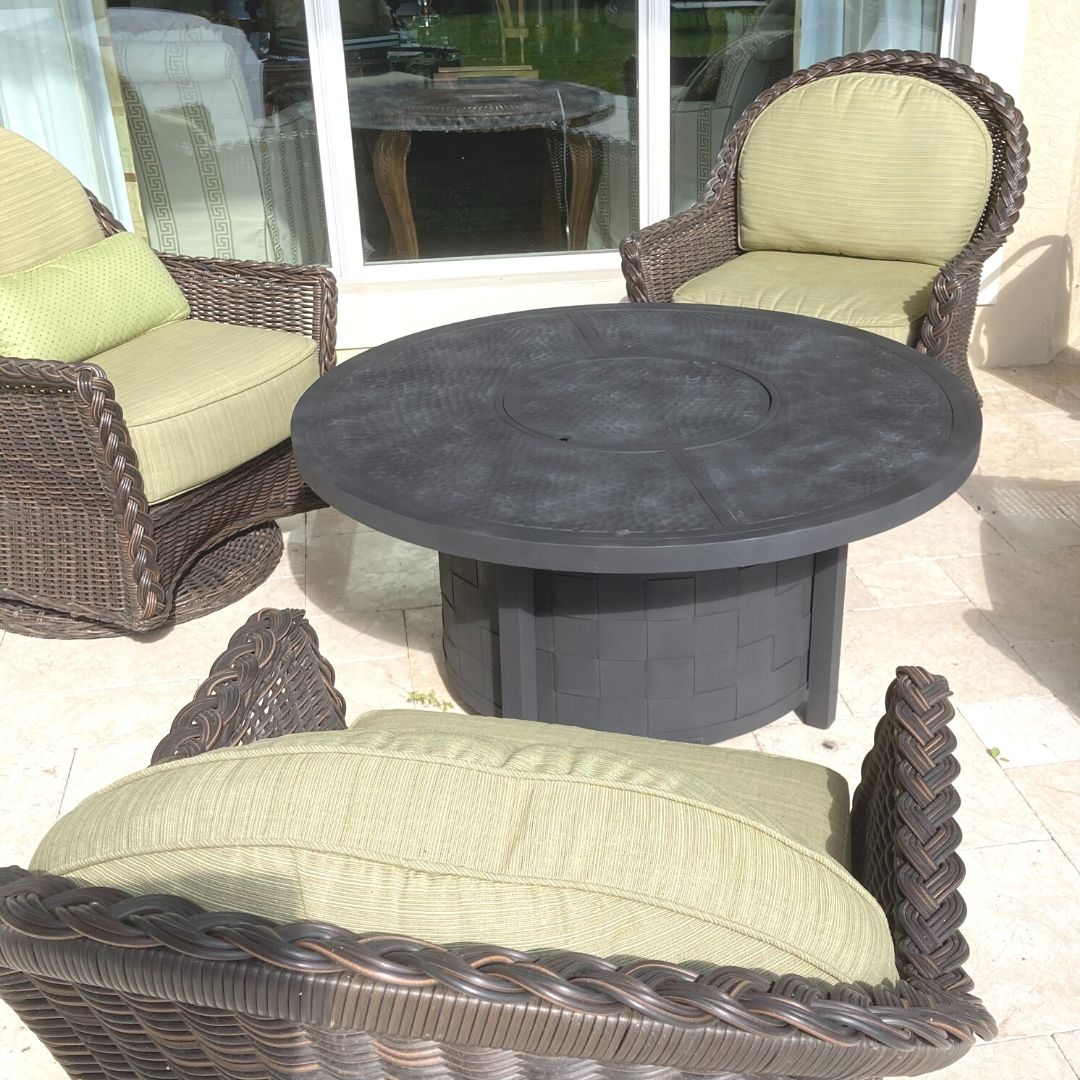 No need to replace your fire pit when all you have to do is give it a little TLC.
For just a few dollars investment and an hour of your time, you have a restored fire pit.
Time to grab the kids and make some yummy s'mores.
Blessings
Cheryl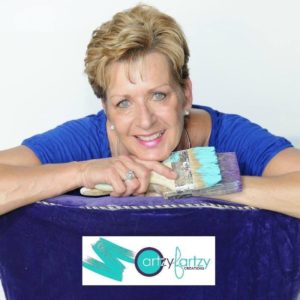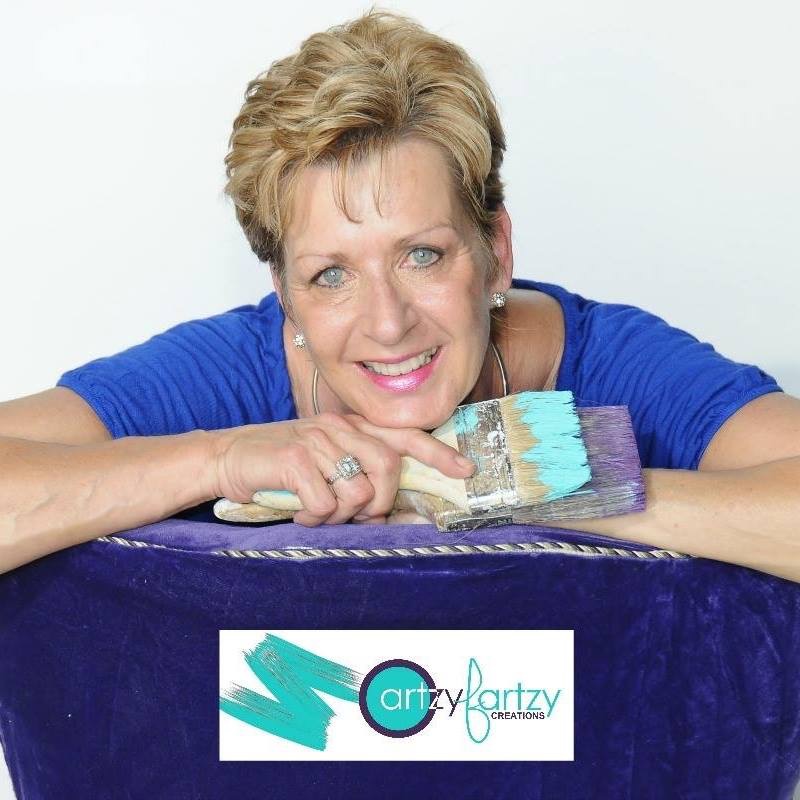 If you want to learn how to start making money with your hobby get the details HERE.
If you want to learn more Tricks and Tips get my weekly blog HERE.
See Ya on the inside!
Blessings
Cheryl