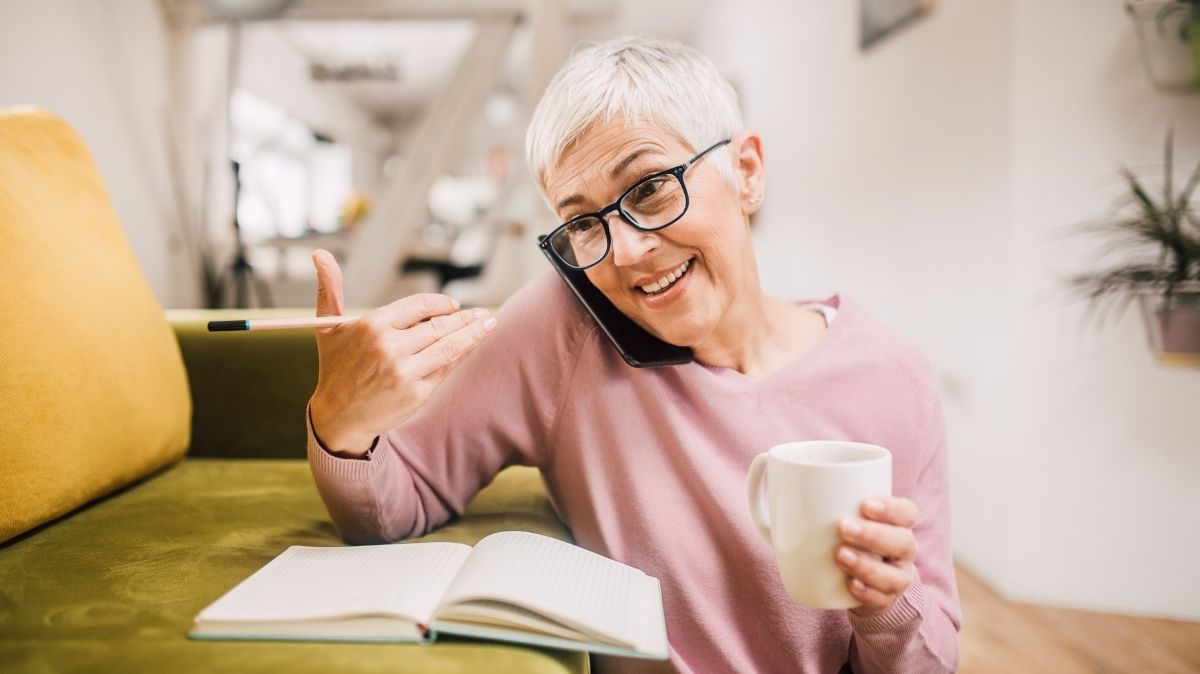 Are you on the fence about starting a business so you can work from home?
Do you like the idea but not sure that your hobby would make you enough money?
Do you have some questions you need to be answered before you get started?
A few years ago, I decided to take my decorative painting business online to reach new customers. At the age of 60, I wasn't sure I was up for the challenge, but I really had no other choice. Local business was slowing down, and I knew I needed to try something different. ⠀⠀⠀⠀⠀⠀⠀⠀⠀
⠀⠀⠀⠀⠀⠀⠀⠀⠀
I know what it's like to start from scratch and try to figure things out on your own. I've been there, and it's not fun. ?⠀⠀⠀⠀⠀⠀⠀⠀⠀
⠀⠀⠀⠀⠀⠀⠀⠀⠀
Several people asked me to help them do what I did to build a work from home business. For the longest time, I was head down grinding, but I'm ready. It's time to coach others on what works and what doesn't. ⠀⠀⠀⠀⠀⠀⠀⠀⠀
⠀⠀⠀⠀⠀⠀⠀⠀⠀
So, here's my invitation: If you've been wanting to start or build your creative business but you have some questions before making the commitment, PLEASE, don't be shy.
Let's Talk!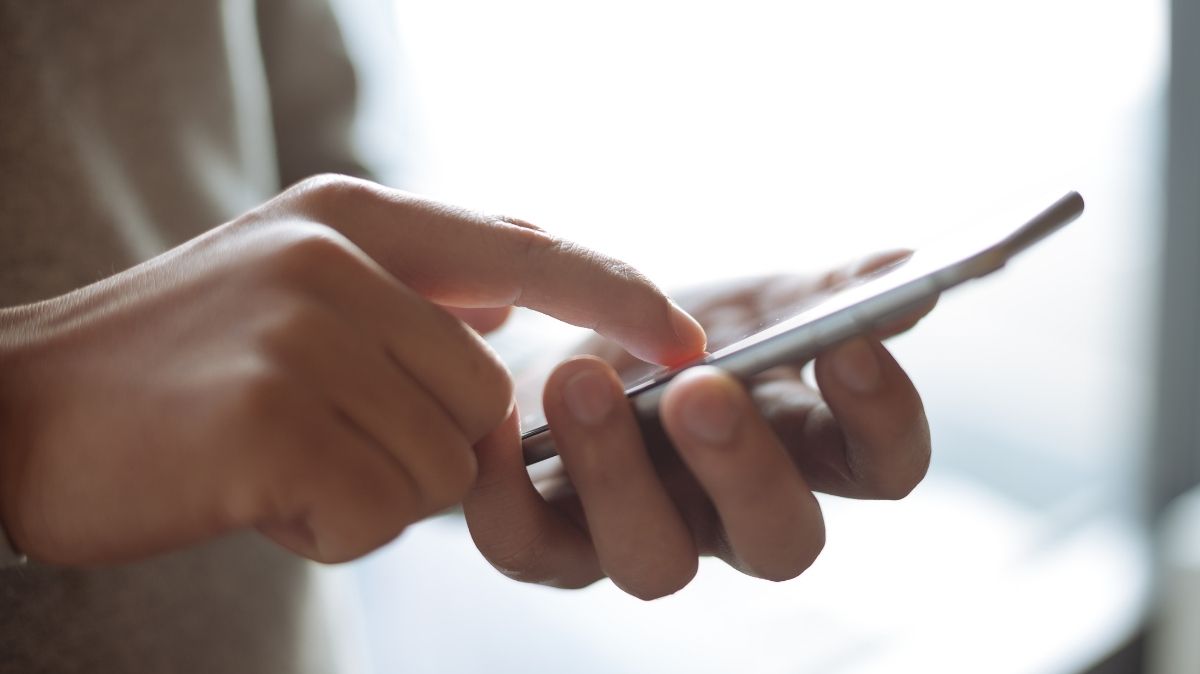 I have set aside some time in the next two weeks to answer all of your questions. ⠀All you have to do is schedule a FREE discovery call with me at your convenience. go to schedule a discovery call and Let's Chat!
I only have 5 more openings! So don't wait. ⠀⠀⠀⠀⠀⠀⠀
And if you're still reading this, I just want to remind you that we are still in a pandemic., Work in the outside world is scarce and the unemployment rate is rising. If you are unemployed or not making enough at your day job, NOW is the time to get serious and start building your own dreams. ?
I hope you enjoyed this and found some inspiration. If you want to learn how to start making money with your hobby get the details HERE
If you want to learn more Tricks and Tips, get my weekly blog HERE.
See Ya on the inside!
Blessings
Cheryl