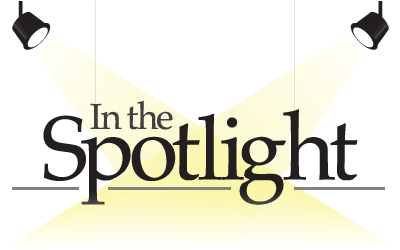 We would like to put you in the spotlight! If you have painted, a piece of furniture, or made something creative, we would love to see it and share it.
What's your talent? Are you crafty, can you paint murals, do you repurpose furniture, can you sew or make fun crafts?
If you're one of those people that can take an old desk and refinish it and make it look beautiful,  create a work of art out of things that you might throw away, turn a blank wall into a masterpiece or repurpose recycled trash into something fun and useable, then we want to hear from you.
Here's a couple of examples of trash to treasure projects I did.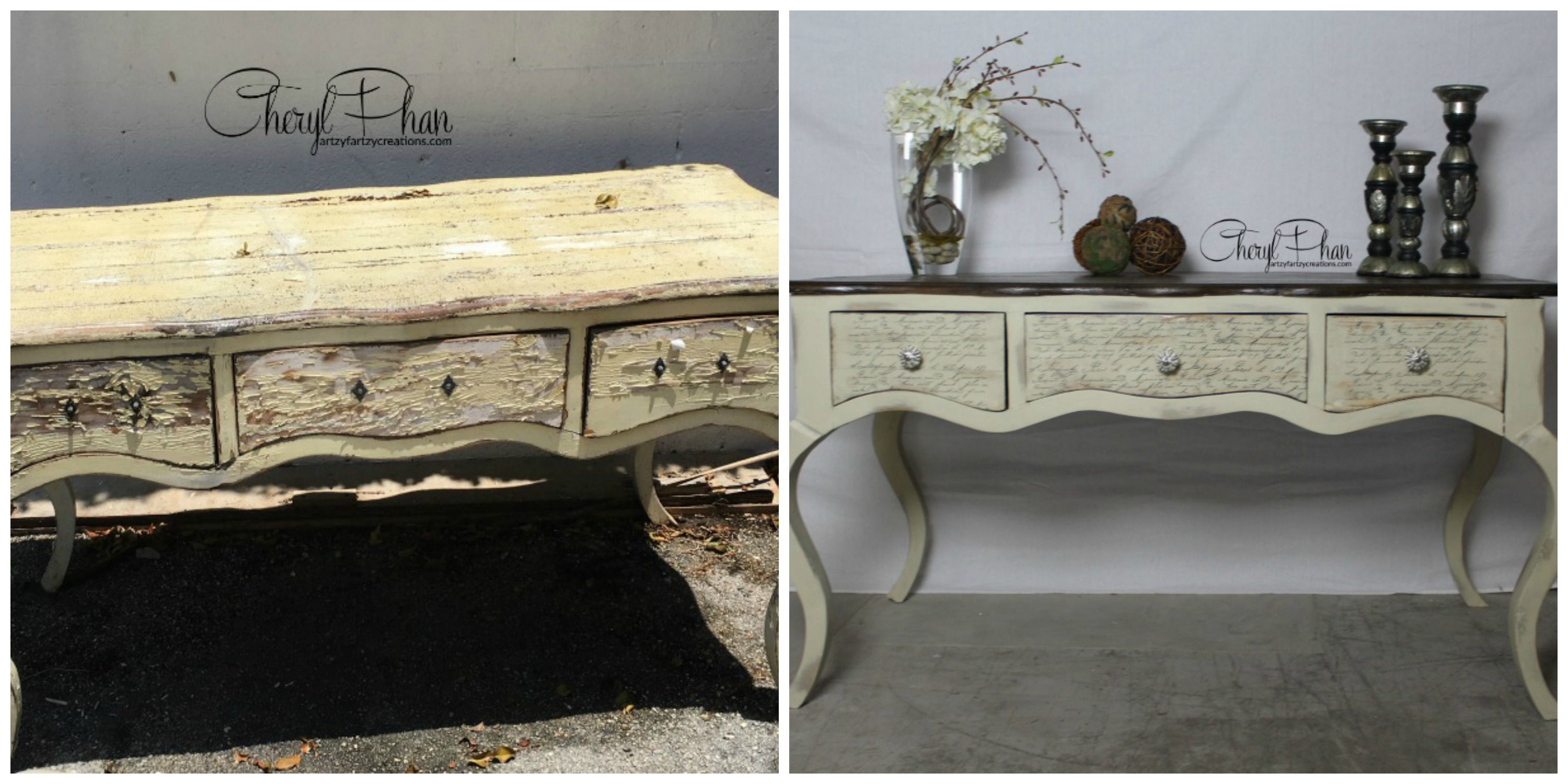 This was literally a table I found in the trash.
This was made from leaves I found in the yard.

I made these July 4th boots with paint and flowers I found at the Dollar tree.
The sky's the limit. It can be anything you created, Furniture, home decor, wall art, crafty projects or decorative painting projects. You get to share the projects you're most proud of and you also get to see what others have done and learn their techniques.  I know you're dying to show it off and we can't wait to help you. So what are you waiting for? IT'S EASY!
Here's what you need to send us:
Your Full Name

Email address

Project Title

 Before and after picture of your project ( If you don't have before pictures that's OK)

Add a brief description or step-by-step instructions on how you made it

Your website (if you have one)

Please send to: [email protected]
By submitting your work, you agree to allow Cheryl Phan with Artzy Fartzy Creations to share your project on our social media – Facebook, Ask Cheryl Phan Facebook group, Pinterest, Google+, and Instagram.
Don't you deserve a special sanctuary of your very own?
If you want to learn how to start making money with your hobby get the details HERE
If you want to learn DIY Tricks and Tips get my weekly blog HERE
Thank you so much for your submission! Feel free to submit as many projects as you'd like!