Inspired by the beauty of the tin ceiling but don't want to pay the high price of real tin? Not sure how to get the tin look without bankrupting your wallet? Would you like to learn how to get the Tin Ceiling on a budget? Read On! You won't believe what this was made from.
Many of my clients think that tin ceilings are expensive and a luxury for the wealthy and in many cases they are right. Tin ceilings can get a little pricy running between $10-$50 per panel, not to mention the cost of installation.
A more affordable alternative can be achieved with faux tin (Embossed wallpaper) and it looks like the real thing.
Let me walk you through the steps. It's really easy and will save you a lot of money.
What you will need
The first thing you're going to need is embossed wallpaper. There are many places you can find it. I found mine on Amazon. The measurements for this ceiling were 12 x 15 so I bought four double rolls.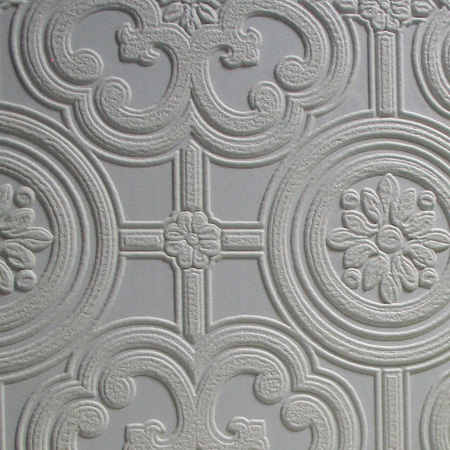 You're also going to need wallpaper paste, a wallpaper brush (to smooth out the paper), and a sharp utility knife.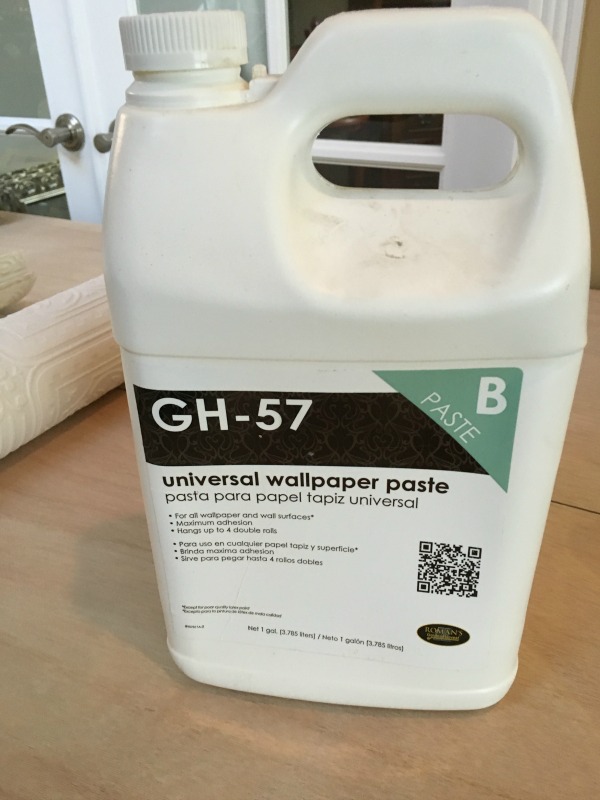 Applying the wallpaper
I'm going to give you a link to go to to learn how to hang wallpaper because I took the easy way out and hired someone to hang it for me. I'm a decorative artist/faux finisher, not a paper hanger. I'll be the first one to tell you I don't like hanging wallpaper. So my motto is "Do what you love and hire someone to do the rest". HOW TO HANG WALLPAPER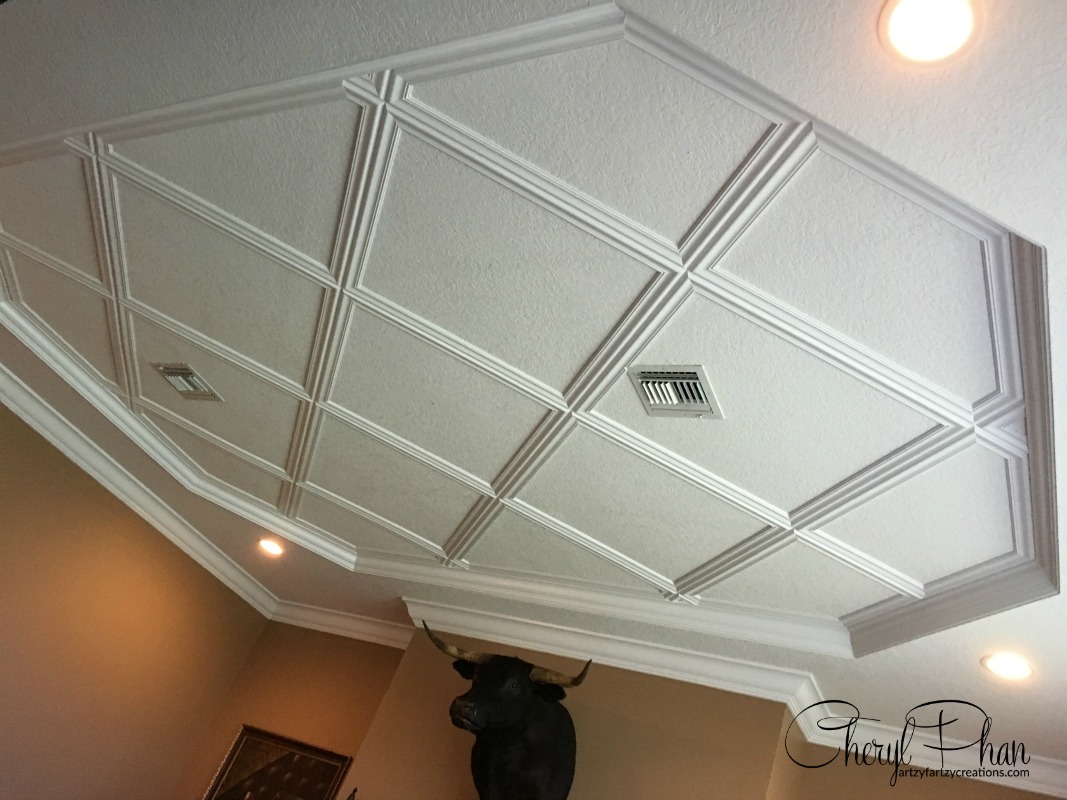 Painting the wallpaper
Once the wallpaper is applied let it dry overnight. Then paint two coats of metallic paint. I choose Olympic Gold. As you can see I also painted the air condition vent. If you're going to paint the vent you need to spray it with primer first. Then paint on the gold metallic paint.
Staining
Let the paint dry then apply the stain and seal with a chip brush and rub it off with a clean rag. Try not to overlap.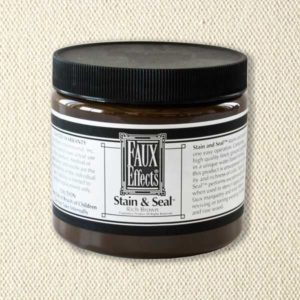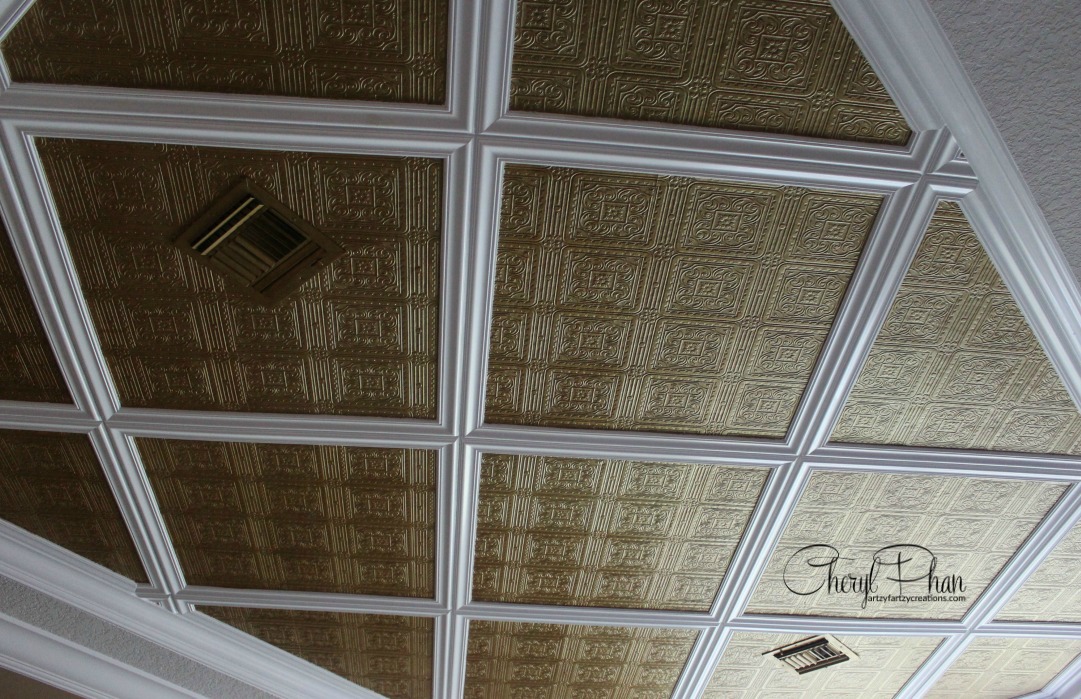 Don't you deserve a special sanctuary of your very own?
If you want to learn how to start making money with your hobby get the details HERE
If you want to learn DIY Tricks and Tips get my weekly blog HERE