Today, there are new ways to make a design statement with your garage door that will kick-start your home's curb appeal and could even add to its market value. That's cashback in your pocket, according to a nationwide survey of real estate agents as conducted by Stratamark Research.
Light Walnut Garage Doors

Warm up a metal door with the look of natural wood. Faux painting your metal doors to simulate natural wood can give them charming character and a welcoming ambiance. Painting techniques that mimic the attributes of real wood, such as knotholes and wood grain, help to create the visual illusion of an authentic wooden door.
Dark Maple Garage Doors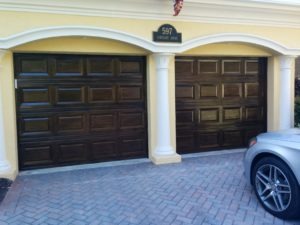 When real estate agents were shown "before" and "after" snaps of houses that upgraded with new, stylish garage doors, they increased the list price of the home anywhere from 1 to 4 percent. That means a $1,000+ investment in a garage door could increase the sale value of your home by as much as $4,000.
Espresso Garage Door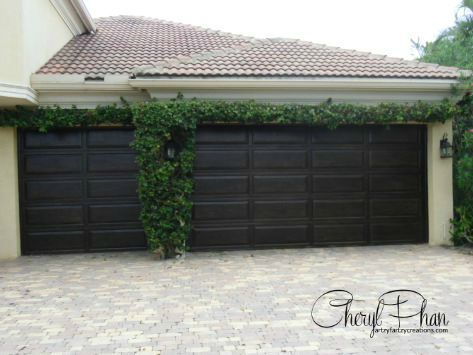 Dark Walnut Garage Door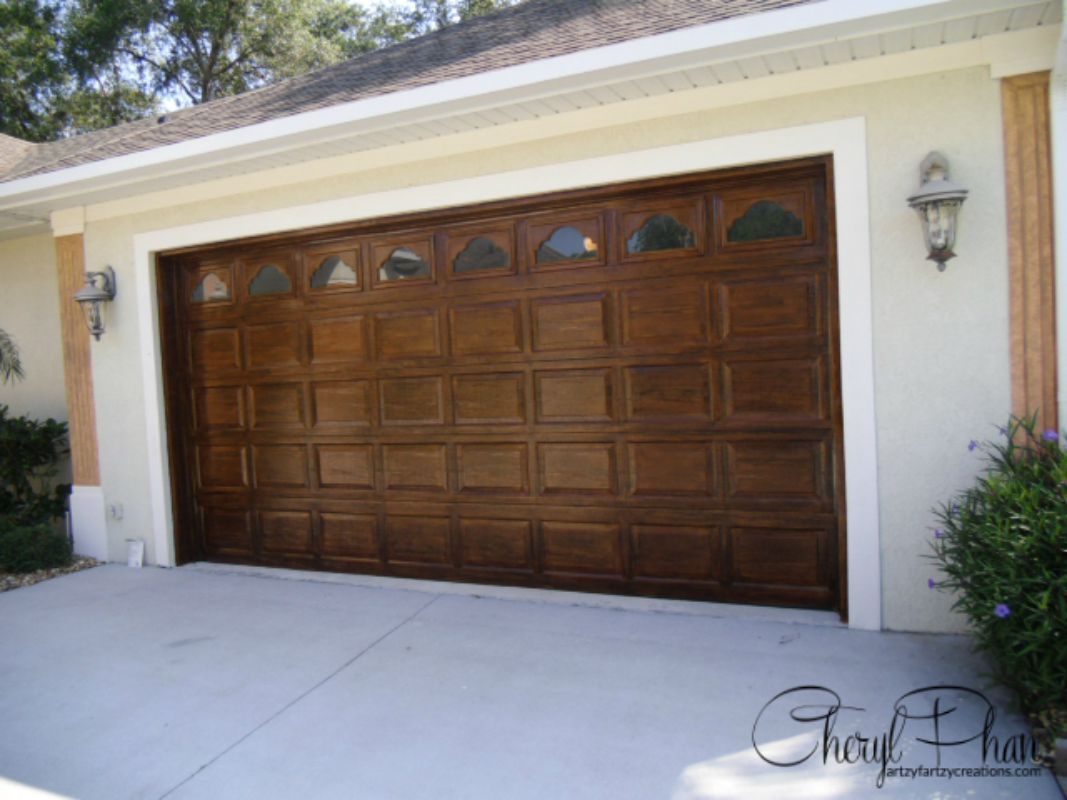 Front Door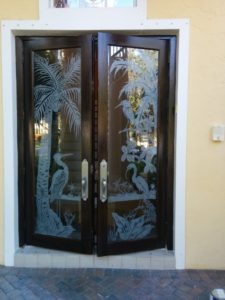 Drive through any high-end subdivision and notice the garage doors on many of the homes match the front doors. Painted doors are making a grand comeback and wood is all the rave. Distressed antique doors, deep mahogany, and naturally tinted oak doors are making a bold statement.
If you're interested in getting your garage upgraded and you live in my area — give me a call!
Otherwise, I have a DIY tutorial so you can save $ and do it yourself!!
If you want to learn how to start making money with your hobby get the details HERE
If you want to learn DIY Tricks and Tips get my weekly blog HERE
Cheryl Phan
Transforming the Ordinary into the Extraordinary!
561-385-3069
[email protected]
www.artzyfartzycreations.com