Learn how to create this elegant and sophisticated wall finish for any room in your house in 3 easy steps.    
You're going to be shocked at how easy and inexpensive this wall finish is to create.
I also want to thank Gerri Lewis Mooney for naming this wall finish on my Facebook page.  The name of this finish is Capizo.
In Gerri's words: "Capizo" shells is what this luxe wall design reminds me of. ???? it's Stunning!
Capiz shells are shells that are found in a province in the Philippines called Capiz. A capiz shell, which is found on the coastal waters, is the outer shell of a marine mollusk.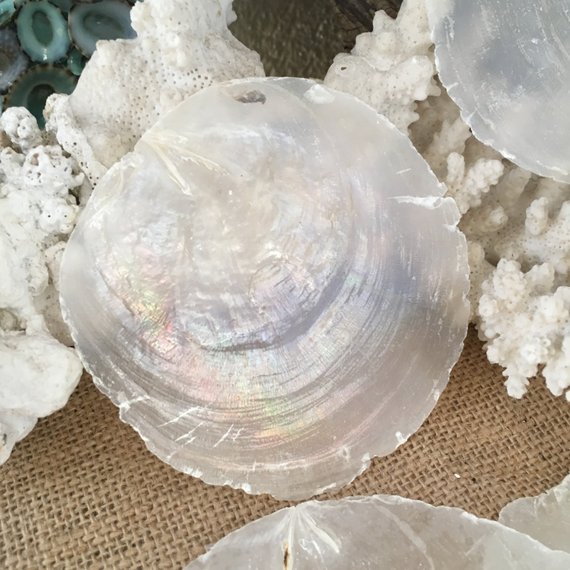 Here is a picture of a Capriz shell. Soft and delegate.  
Watch this video then read the step-by-step directions
Step #1:
Crinkle up the tissue paper in a ball.  You can get this at the Dollar Tree or any department store. It's the same paper you wrap your Christmas gifts with.
Step #2
Apply wallpaper paste to the wall. Full coverage but not thick.
Step #3
Use a large soft brush to lightly apply the tissue paper to the wall. Apply in a crisscross fashion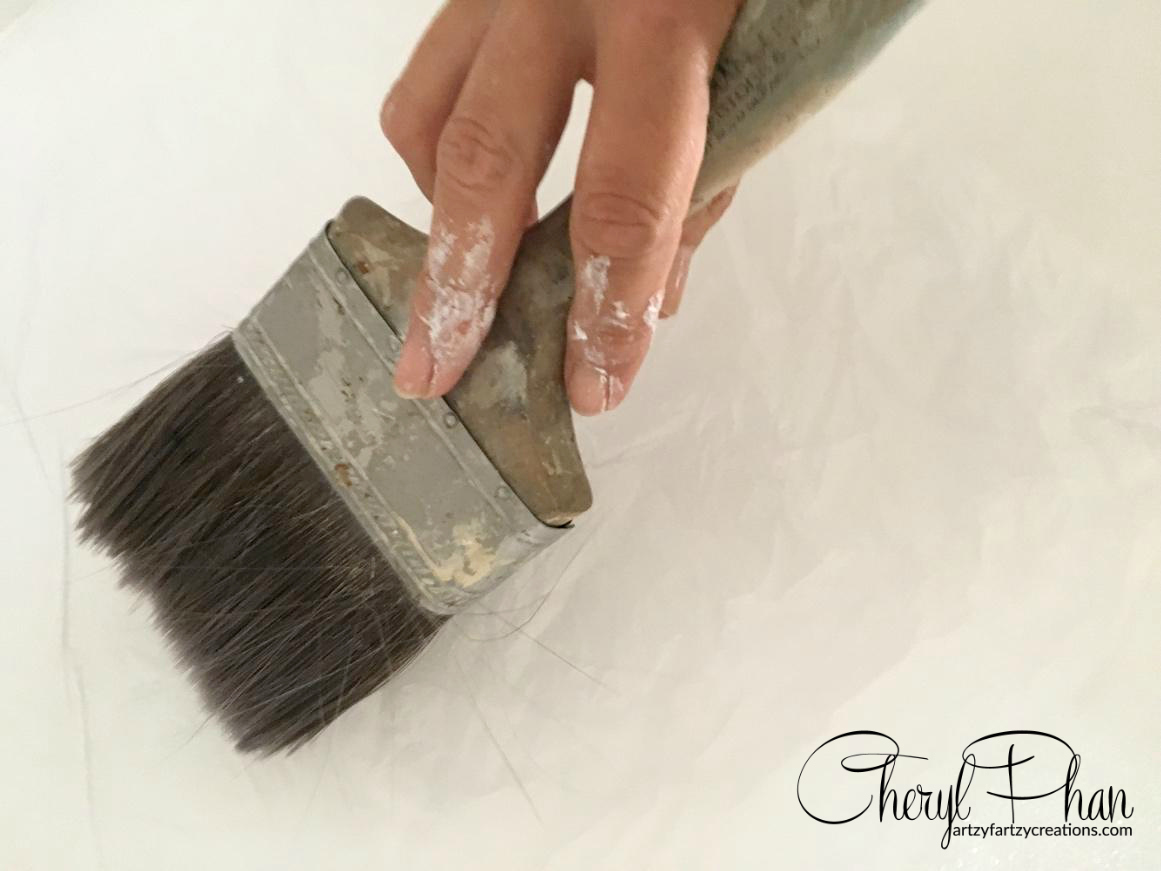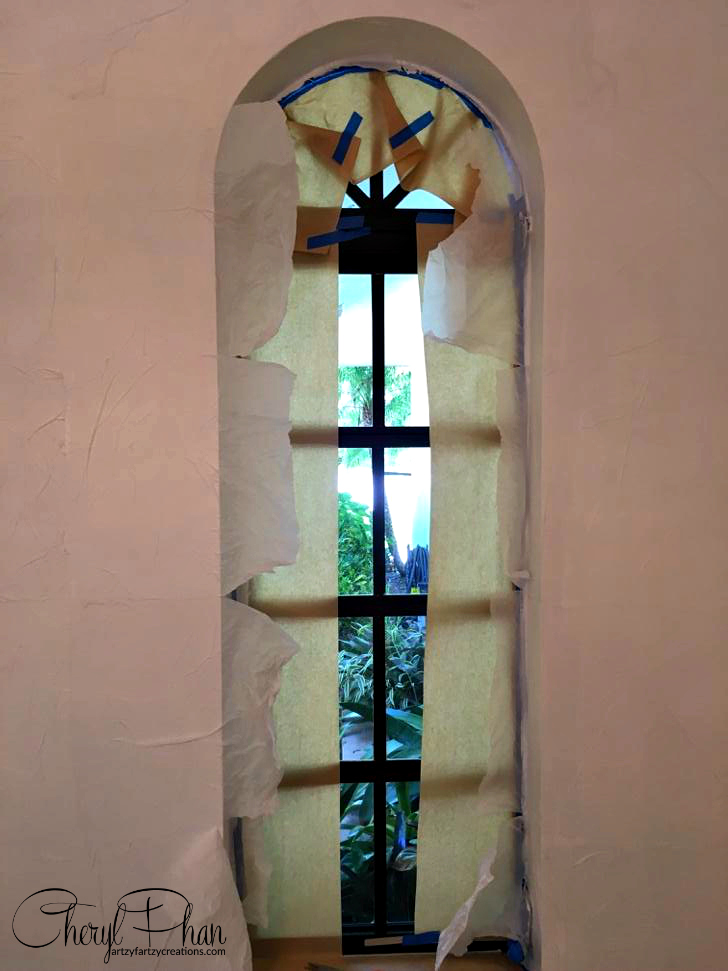 When you get to the outer edge of a wall, leave the excess to dry. You can remove it the next day.
If you want to cover the switch plates spray some primer on them first so the paper sticks. I just go right over it when it's on the wall.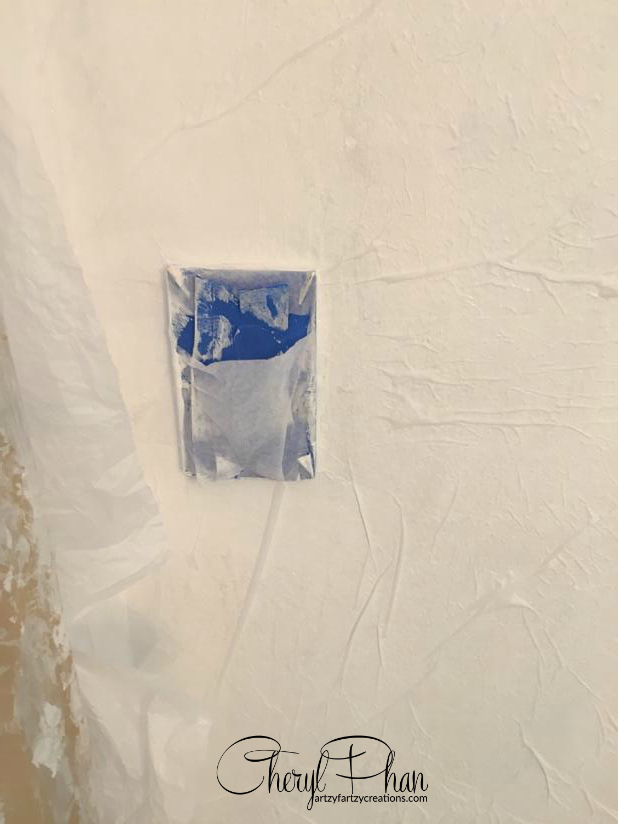 If you don't want to cover the switch plates, then tape them off. You can use a utility knife when you're done to remove the tape.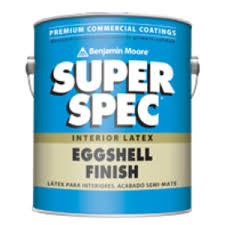 Apply two coats (eggshell or satin) paint on wall. Let dry overnight.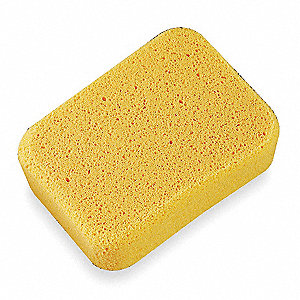 Use a car sponge to apply the metallic paint.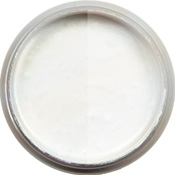 You can use any color you wish. I used Pearl for this wall.
Here's is the finished room.  It's difficult to see the true beauty of this finish in this picture. Look at the one below in gold.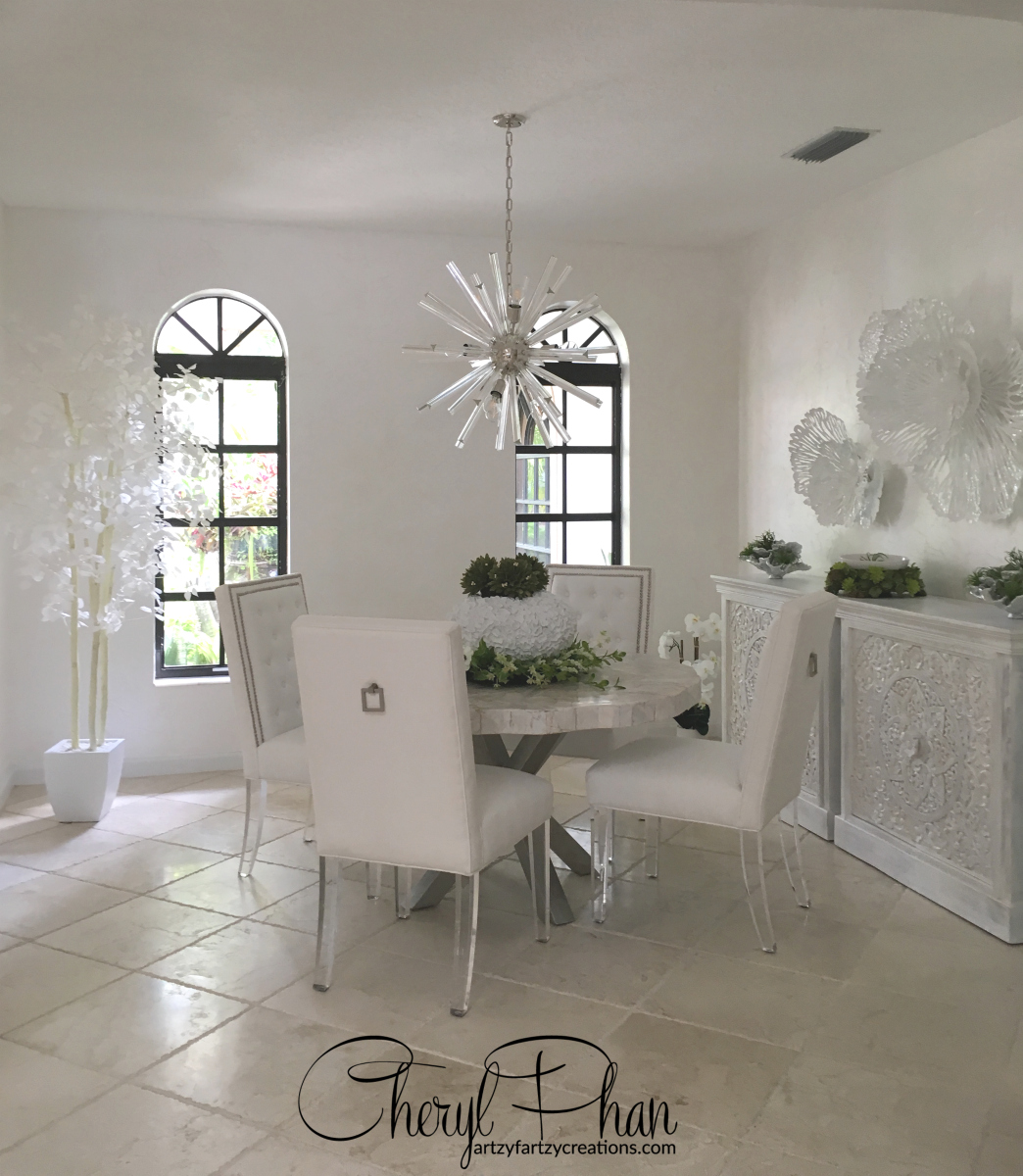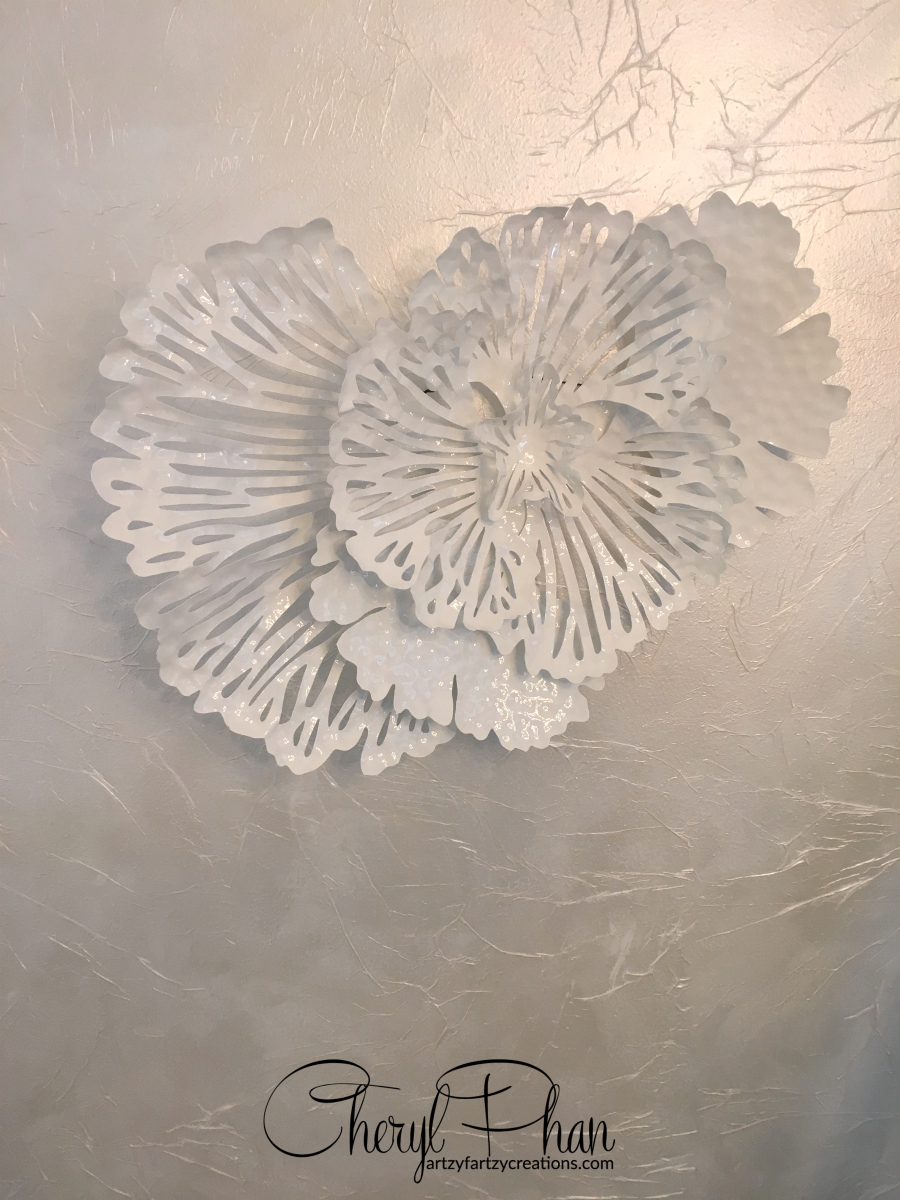 I also did this finish in gold. It's absolutely stunning!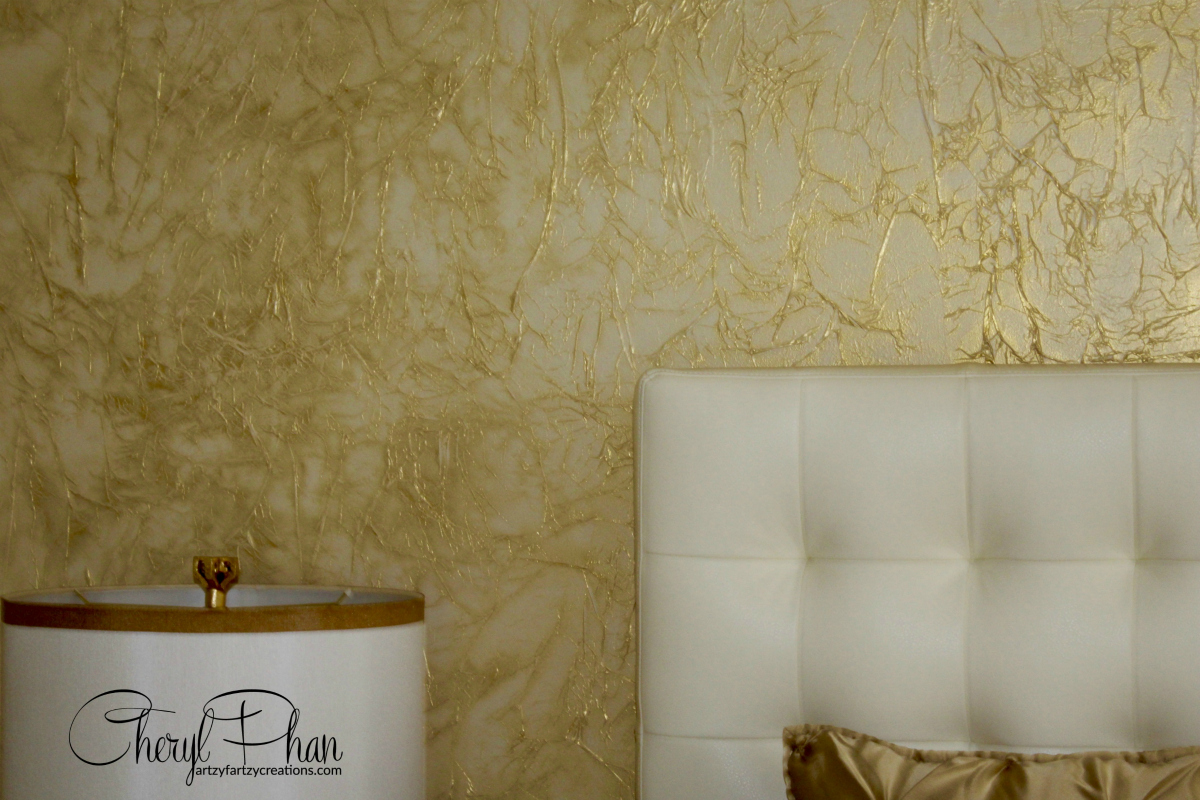 If you want to learn how to start making money with your hobby get the details HERE
If you want to learn DIY Tricks and Tips get my weekly blog HERE
Happy Painting!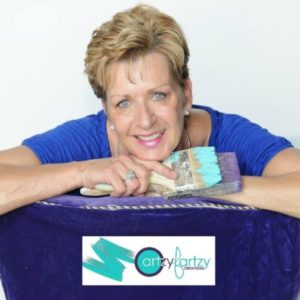 Don't forget to follow me on facebook for more DIY budget-friendly projects, live videos, and business tips!
Please visit me on Pinterest for more DIY projects & painting tips!