Just look at these gorgeous before and afters!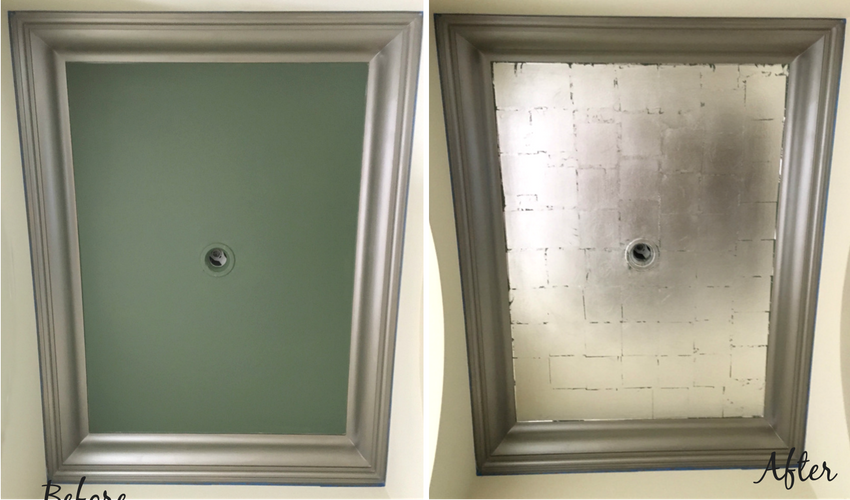 In this free tutorial, you will learn how to create a luxe gold or silver leafing on ceilings and trim molding. This faux finish is stunning and dramatically enhances ceilings and woodwork. Just sign up with your email in the form below and you'll get my free instructions + video!
Other places you might use this technique: Furniture, Walls, Accent Walls, Islands, etc.
You'll love this faux finish, whether you're a beginner DIYer or a pro painter needing to expand your portfolio. I hope you try it out!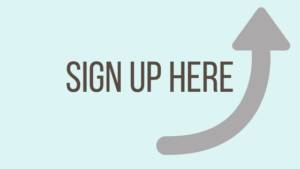 You could do this!!! Let me show you!