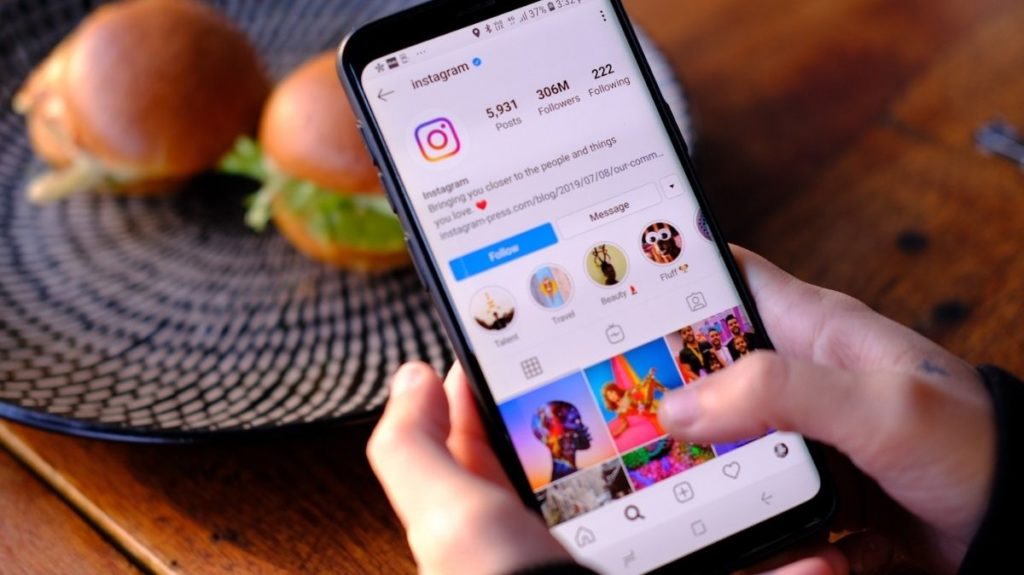 If you want your Instagram account to stand out and look professional, you are going to want to get these Instagram apps. And YES! they all have a free version.
These apps will help you with branding, editing your videos, editing your pictures, scheduling your posts, and creating a landing page to store all your links.
You want your post to stand out, grab the attention of your followers, and make others want to follow you. If you want that WOW factor! Then read on…..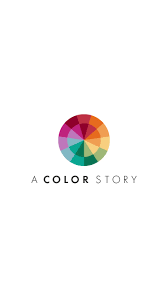 Color Story is a great app if you want something that is easy to use, you need to get this app.
I was so impressed by this app I decided to buy the paid version.
Color Story's strength is in its color mixing tools and has the ability to make the color pop on your photos. You can also customize them to fit your brand.
The app has tons of editing features to help you make your feed look amazing.
This is a fun app to play around with. Instead of just posting a plain old picture you can add filters, stickers, text, and effects right from your phone before posting them to your social media platforms. Try It!
I love Canva. This is a great app for creating professional graphics on your phone or on your computer.
I also, like Pic Monkey. I go back and forth with these two apps. They are both great, but they have different features that I like to use often.
Canva has some awesome design tools that you can create, like Instagram story highlight, Pinterest graphics, icons, IG stories, posters and Facebook banners. Just play around with it and start creating your own custom designs.
The great thing is all these apps have a free version. If you find you like it and will use it then by all means buy the paid version, it's totally worth it.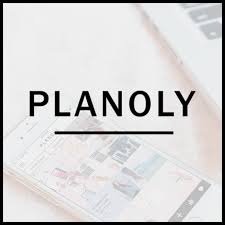 I'm so happy I found this app Planoly. I'm kind of an organizing freak. I like to have everything ordinally so I can see it at a glance.
On the left, you can see the letter U & S on the saved posts. U means unscheduled and S means Scheduled. If it doesn't have a letter you already posted it.
Another great feature is you can auto-post to your Facebook page and Twitter at the same time. Although I will say that it has been said that you shouldn't auto-post to Facebook from Instagram because it will affect your algorithm. I usually post it separately.
Another great feature is the place where you can save all your hashtags. Did you know you can have up to 30 Hashtags in your IG post? Take advantage of them. You can create multiple hashtags categories and save them so all you have to do is copy them to your post.
Inshot is one of my favorite go-to video editing tools. It is super easy to use even if you're not a techy person.
You can edit videos, add text, add gifs, add stickers, voice-overs, and create your own custom backgrounds. I love this app. It may take a little practice, but once you get used to it, you'll love it.
Here is an example of a video I created with a custom background. The background was first made in Canva and then I add the video to the computer in the picture. Pretty cool! You can see it on my Instagram page.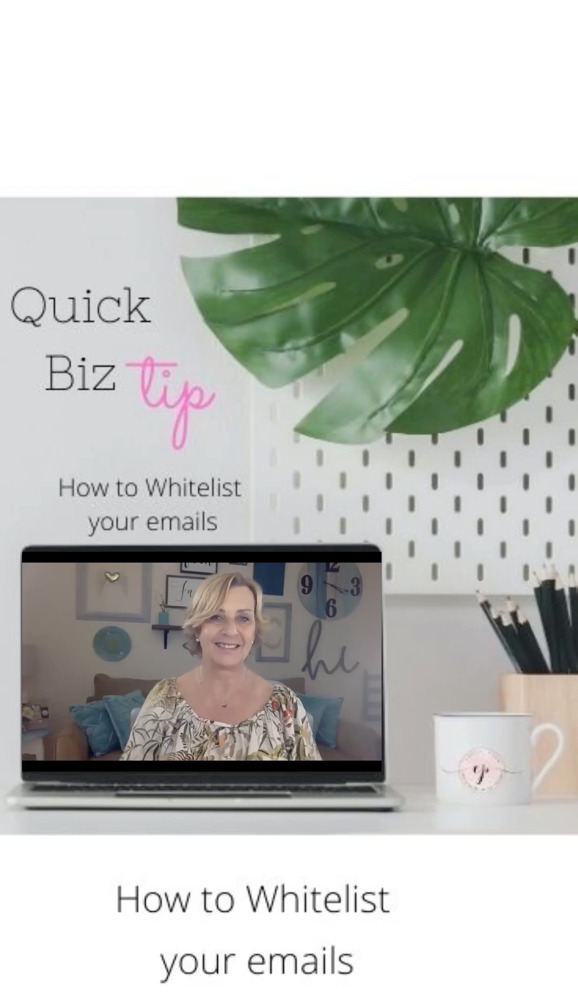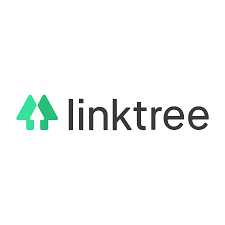 linktree is a MUST HAVE if you have an Instagram account.
This is the only way you will be able to share the links in your post. When you send them to your linktr.ee it will take them to your website, landing page, blog, e-Course, Freebie, and other social media platforms.
It's like a landing page where you store all your links in one place in your bio.
Just google Linktr.ee and sign up for this FREE service.
Once you start adding links, people can click on them and learn more about your products and services.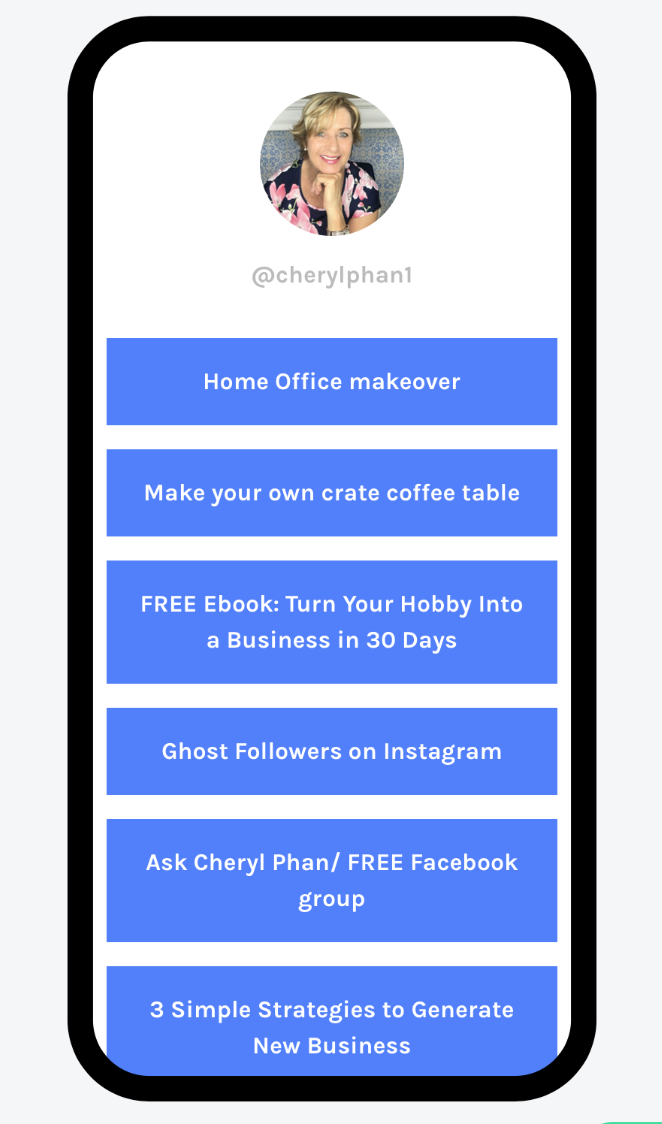 I hope you enjoyed this post on Instagram apps and found it helpful.
If you want to learn how to start making money with your hobby get the details HERE.
If you want to learn more Tricks and Tips don't forget to get my weekly blog HERE.
See Ya on the inside!
Blessings
Cheryl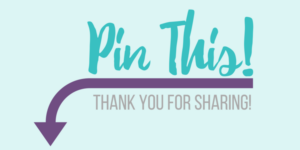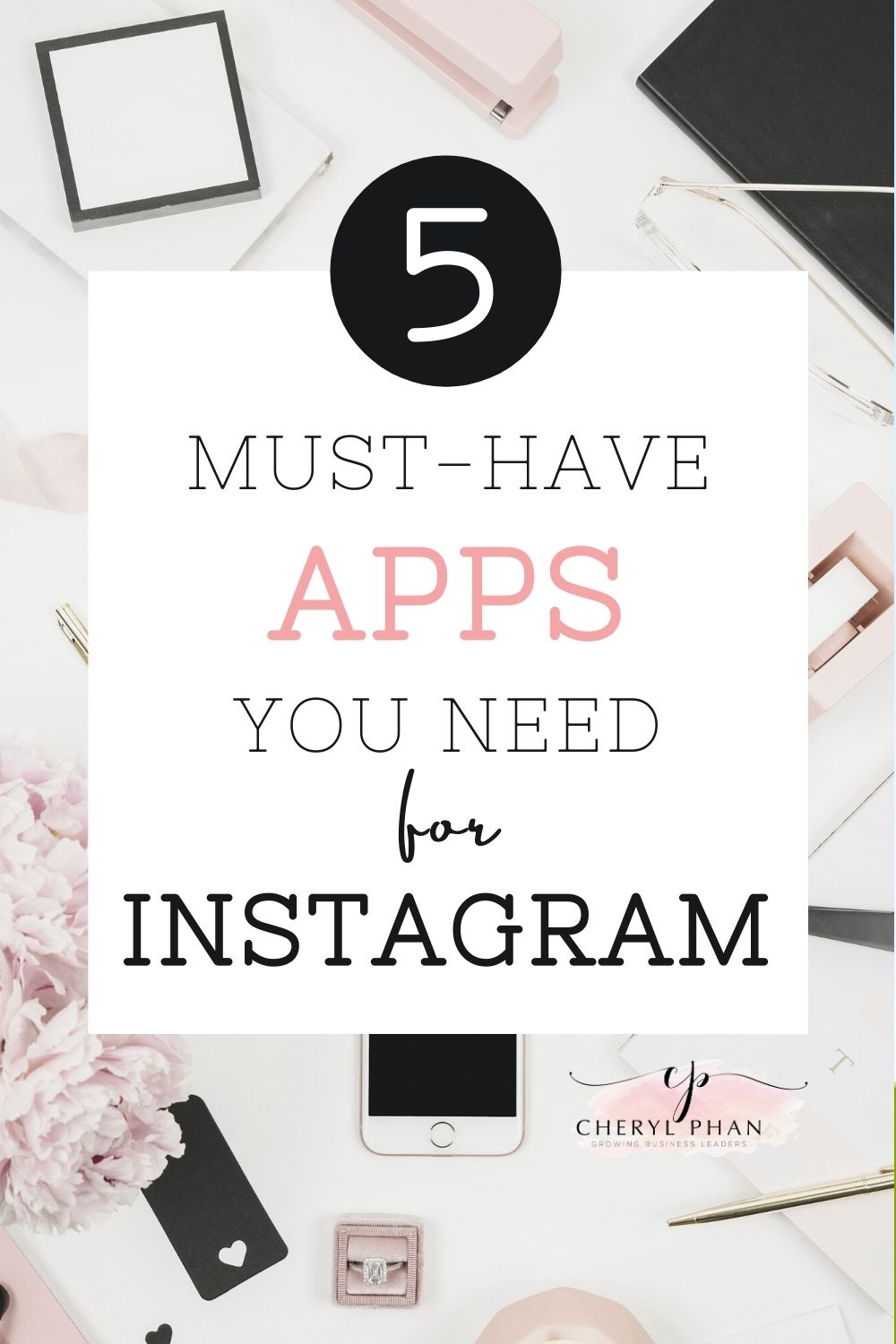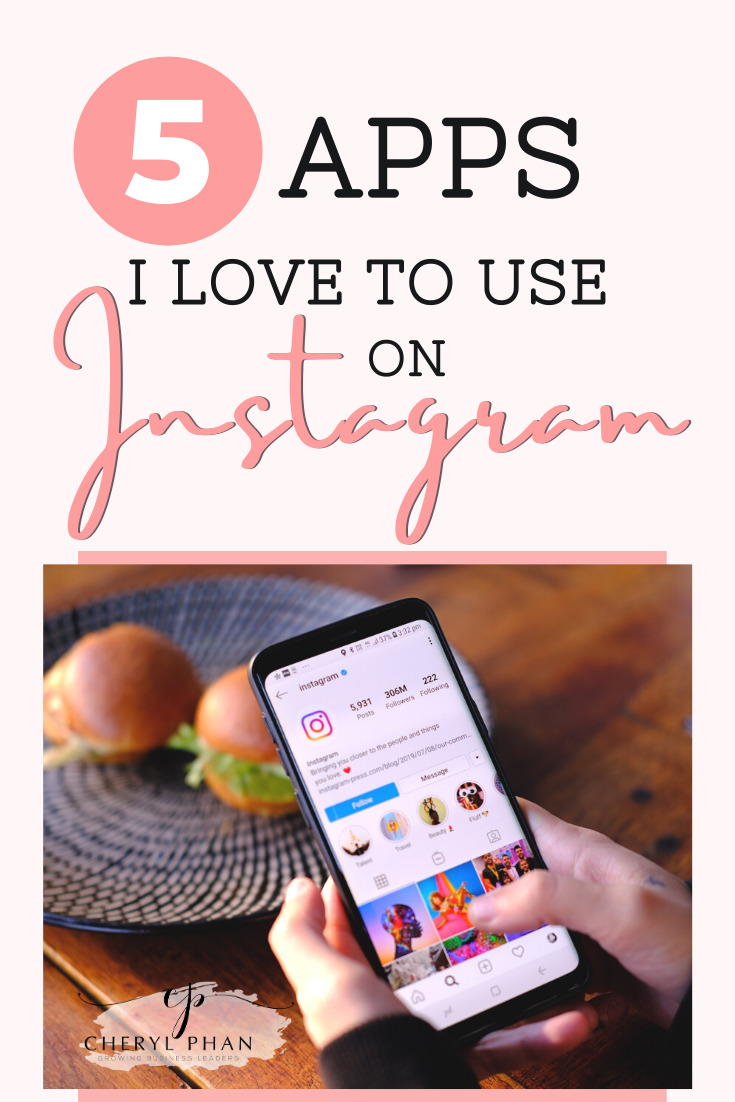 AMAZON Block AD: