Do you want to paint your cabinets but you just don't know where to start?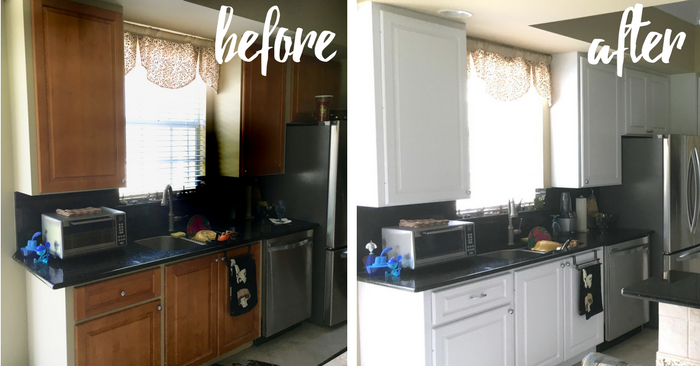 Do you want a new kitchen but can't afford to spend $10K-$20K on new cabinets?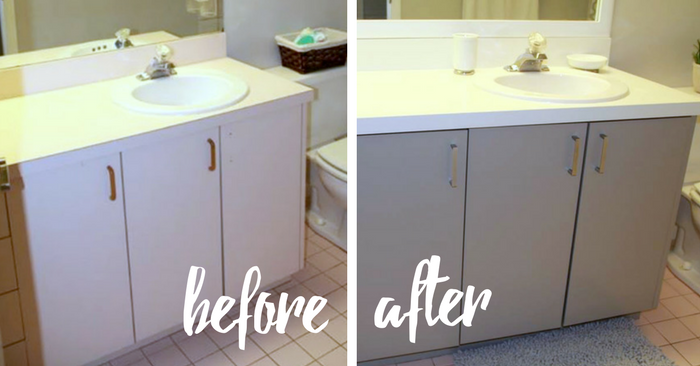 Could your bathroom use an update?
I feel your pain!
Get ready to save thousands of dollars and learn how to paint your own cabinets!!!!
RELAX! I have laid out step-by-step instructions to make it easy for you to follow and do it yourself!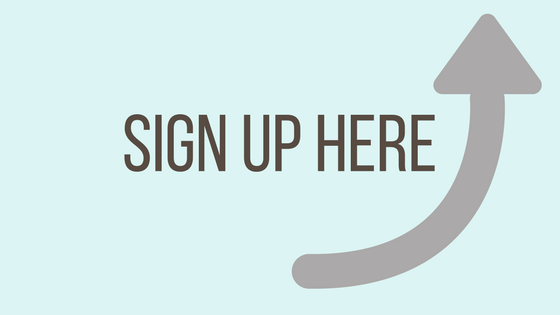 Please utilize my 15+ years experience as a professional painter, and let me show you how to Paint Cabinets like a Pro. This video will save you time and money, and take out the guesswork to keep you from making mistakes. I'll show you exactly what products and tools to use to get the best, durable finish.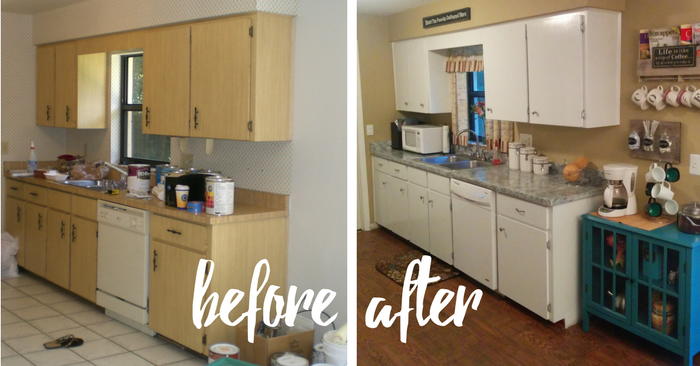 You can soon have the kitchen of your dreams! Get my video + supply lists by filling out the form above!