Why have plain old cabinet doors when you can have this one-of-a-kind designer look….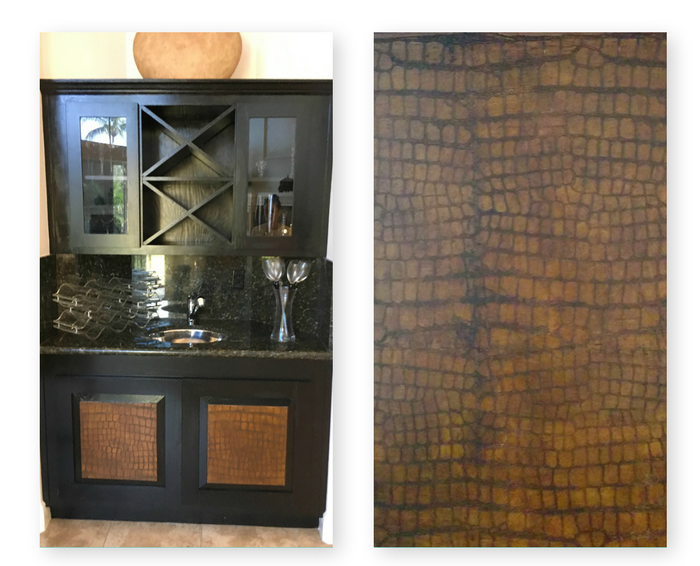 This crocodile finish can be applied to furniture, cabinets and even walls. The sky's the limit when it comes to your imagination. Have fun and get creative!
Get ready to have some fun while I show you my secret sauce for creating this unique speciality finish.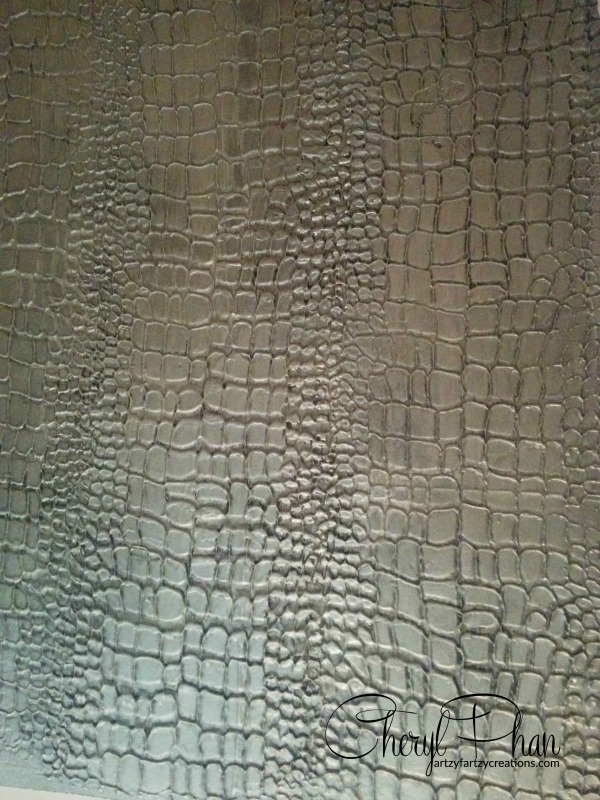 In this video, you will receive step-by-step instructions, a supply list of everything you will need, before and after pictures of projects to get your juices going and a video showing you exactly what to do.
Order your instructional video below!